No Comments
Roundtable Discussion | Beer Songs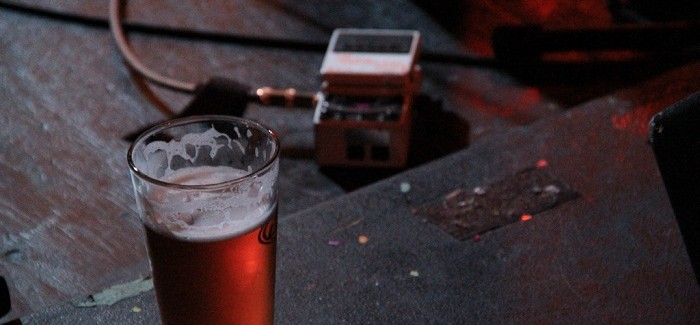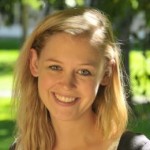 No matter if you're cracking open a cold one during the summer day or sitting by the campfire at night, you might need a few song options to keep you buzzed. Here are a few of our favorite (and sometimes, least favorite) songs about drinking beer.

---
I'm not sure I have a favorite, but this is definitely my least favorite:




---

Can't have a beer song list without an old school German polka standard …




---

What the shit Chris? Please tell me that's really Stallone. I don't like country music and don't even know if it's about beer but it always seems to be on at bars and beer festivals – "Country Roads" by John Denver and I LOVE it.


---

Mike, I don't know if you know this but that's also the song played after every University of Iowa home win!

---

Hahaha, I had no idea. There's gotta be a collective polka dance to go with it in the stands, right? If be remiss if I didn't throw an Irish jig in here too.




---

You guys may not know this, but "Pretty Good At Drinkin' Beer" is kind of Lindsay Snyder's song 🙂

My personal fav is "Toes" by Zach Brown Band but I have about 10 other country songs I could add to this list, haha.

---

Niel Stender: Oh, it's real. I think it's from that bad 80s movie with Stallone and Dolly Parton.


---

ANS Tribute to Gang Green's "Lets Drink Some Beer"  is a great track that pays homage to old punk rock of yore.

Although Municipal Waste has a bunch of songs about beer, "Born to Party" is my absolute favorite. It's also a great crowd pleaser live and the breakdown at about 40 seconds is so awesome with all of the beer cans opening. It really makes you want to party.

FIDLAR's new song "40oz. on Repeat" because FIDLAR.

Cure's Craft Beer (feat D Loke) is also a great feel good hip hop song about the love of all things craft. Bottle shares and Bourbon County shout outs and all.




---

Hmm, it is suddenly difficult to come up with anything off the top of my head other than…. "B double-E double R-U-N, Beer Run! B double-E double R-U-N, Beer Run! …"

Hahaha Though it's not about beer, I do feel the need to mention that at my girl scout camp, we frequently sang a song about a mouse who lived in a bar and got eaten by a cat because he drank up too much liquor off the barroom floor. (Yes, at Girl Scout camp.) (Yes, I still know all the words.) (No, I won't sing it for you … Oh okay, I probably will.)


---

Red Solo Cup by Toby Keith.


---

Will Dozier would probably say "Barleywine Bump" by Larry and His Flask.


---

Come on, "Ain't Going Down Til the Sun Comes Up" from Garth … classic. Cheesy, yes. Also, "Wagon Wheel" (any version). And Eric Hutchinson's "Sounds Like This album" can just be played and played for an easy afternoon.


---

Yes, Marie: "Beer Run" by Todd Snider.




---

I am gonna go to all ends of the music spectrum: Reel Big Fish "Beer," Tracy Byrd "Drinkin Bone" and the Polka classic "Roll Out The Barrel."


---

Cory, I should not as surprised as I am that you have so many responses!


---

Another Irish drinking song, by Da Vinci's Notebook. The Scotsman bit is my favorite.




---

David Bowie "Heros" and Van Morrison "Days Like This" (for relaxed) or "Jackie Wilson Said" for dancing.


---

I'm just going to leave this here:

Yes this is an entire beer playlist that we did on PD a while back but definitely worth re-visiting.

---

I'm listening along to that list, Tristan – good stuff. I forgot about that Leatherface song!
---