No Comments
Beer Cocktails | Double Ginger Moscow Mule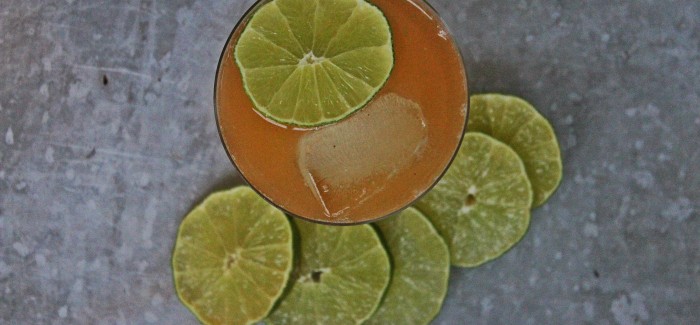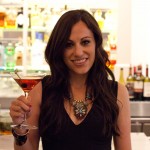 Originally posted October 23, 2014
A while back I started to notice copper mugs at a lot of the bars in Seattle. I soon realized that Moscow Mules were one of the most popular cocktails among my group of friends. For one they are almost always made consistently good and they taste fresh with a little bit of spice from the ginger.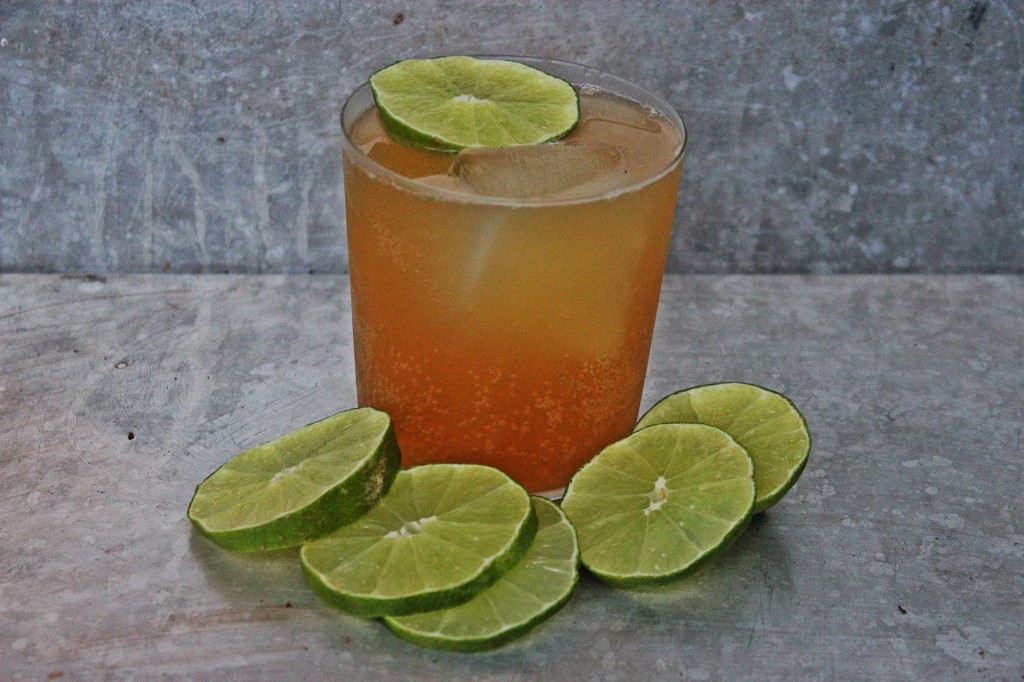 A traditional Moscow Mule is easy to make it contains vodka, ginger beer and lime. As the seasons change I thought an elevated beer Moscow Mule would be a perfect fall drink or tailgating drink. I called the cocktail a double ginger Moscow mule because I used a regular non-alcoholic ginger beer and an alcoholic ginger beer.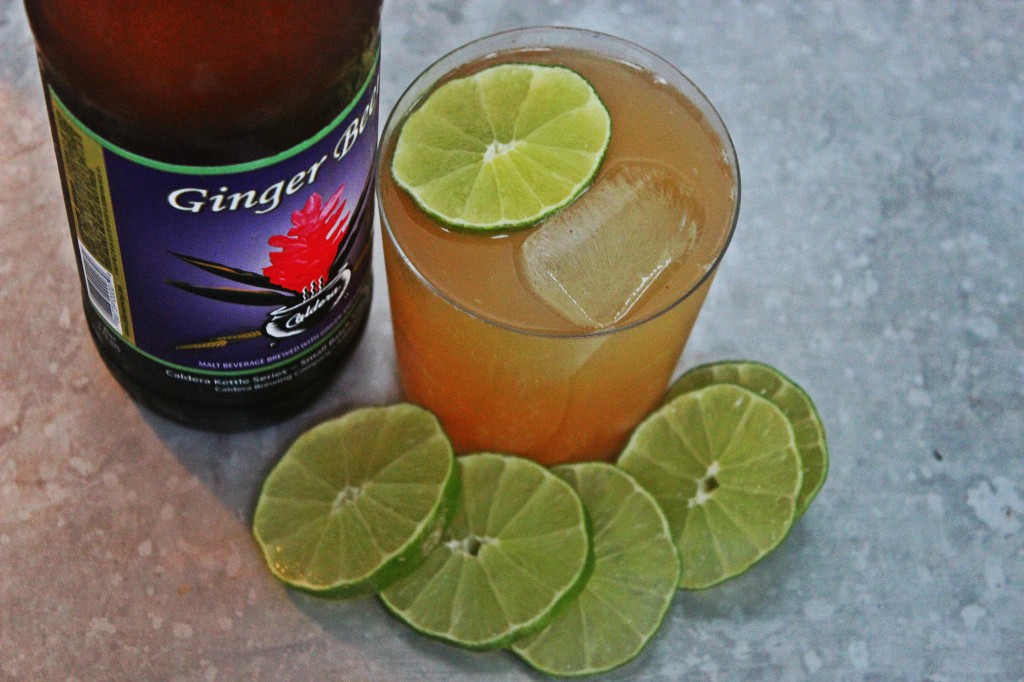 The beer I used is from Caldera Brewing Company out of Ashland, Oregon. It is part of their Caldera Kettle Series and is a Small Batch Seasonal Release. The beer is a light golden ale that is brewed with ginger and light Belgian Candi Sugar. The alcohol by volume is 4.7% and it has an IBU OF 19. Bring back some simplicity to your life and make one of these Double Ginger Moscow Mules.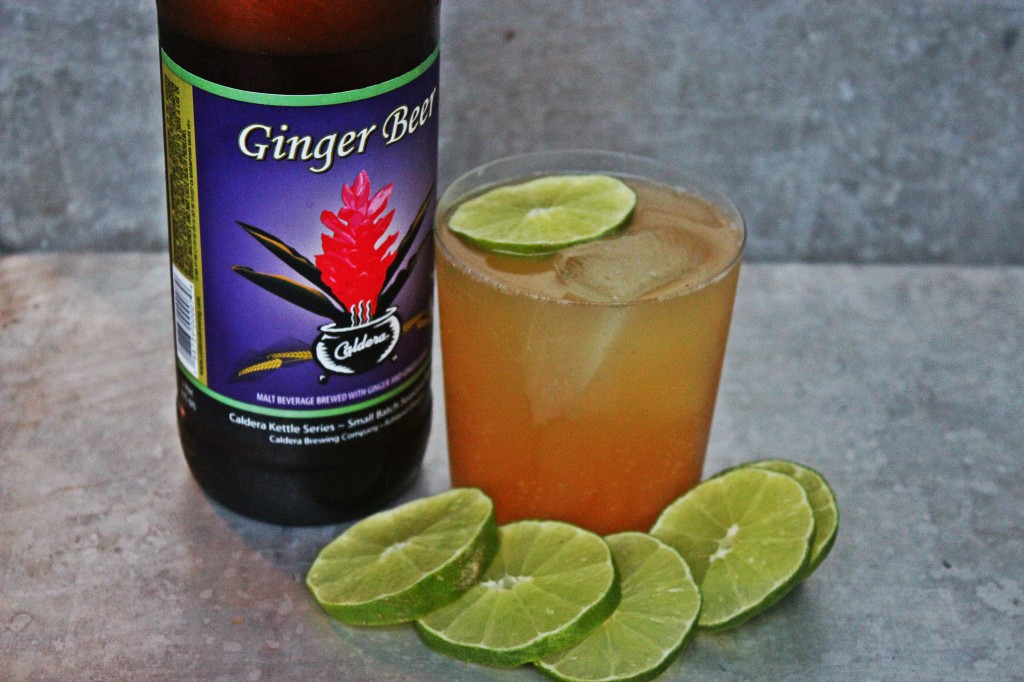 Recipe: Double Ginger Moscow Mule
Ingredients
1.5 ounces of vodka
2 ounces of non-alcoholic ginger beer
2 ounces of Caldera's Ginger Beer
1 teaspoon of agave nectar syrup
½ lime, juiced
1 cup of ice
Garnish: lime slice
Instructions
In a metal shaker add vodka, agave, lime juice and 1 cup of ice
Shake mixture for 20 seconds
Pour mixture into serving glass
Top off with both ginger beers
Garnish with lime slice
Yields: 1 serving

Cheers!
Natalie Migliarini is the author of Beautiful Booze. Read more about tasty and delicious beverages here, or follow her on Facebook, Twitter & Instagram.
---