No Comments
Ticket Giveaway | Denver Riot Fest 2015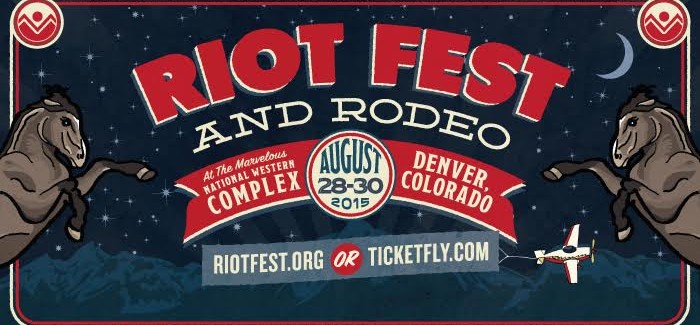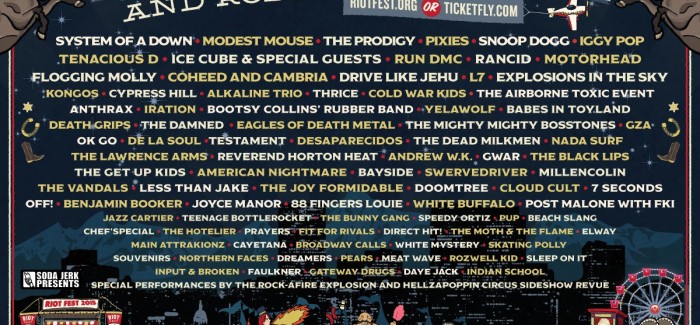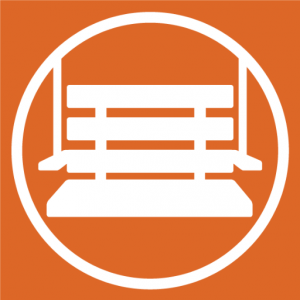 Riot Fest, the three day music festival founded in Chicago, is returning to Colorado this year in a new location – The National Western Complex. Conveniently located closer to the city, it's a great way to take advantage of seeing bands like Modest Mouse, Pixies, Snoop Dogg, Run DMC, Cold War Kids along with a whole host of other intriguing bands spanning everything from hip hop to indie rock. Seriously, just check out that lineup, there's something for everyone.
Local indie promoter Soda Jerk Presents is giving away one set of tickets on PorchDrinking.com and tickets are also now on sale!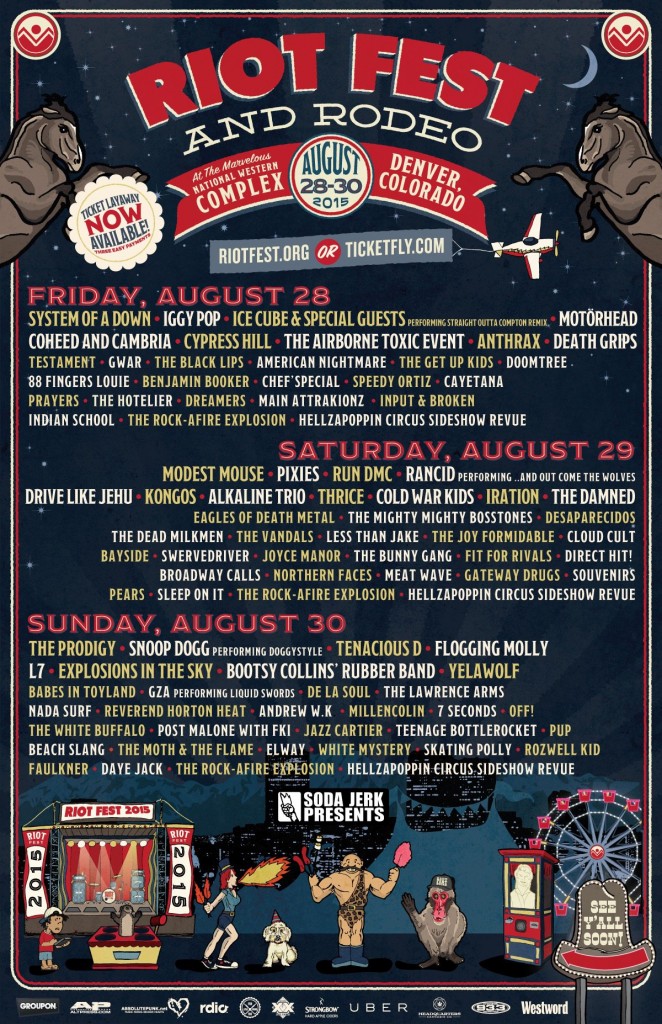 Here is what you can do to enter to win two three day passes for Riot Fest on August 28-30:
-Like us on Facebook as well as share our Riot Fest Facebook post and tag @porchdrinkingdotcom
-Follow us on Twitter at @porchdrinkingco and retweet our Riot Fest post.
-Follow us on Instagram at @porchdrinkingco and comment on our Riot Fest post
-Sign up for our e-mail list below!
We will randomly select a lucky winner on Friday, July 31st.
If you don't want to risk it, tickets are on sale now via the Riot Fest website. Good luck! Here's a little sampling of Denver's Riot Fest lineup for your listening pleasure.
---