No Comments
PorchDrinking Playlist | Road Trip Mixtape Vol. 1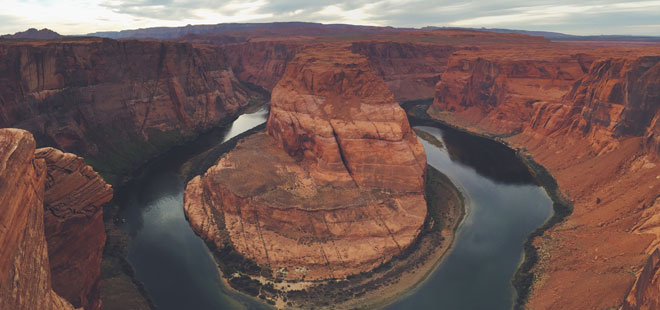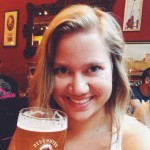 If you could leave right now on a spontaneous road trip, where would you go? Last week I set out with one of my close friends on a road trip across Colorado, Utah, and Arizona. We started from Denver and rolled into Tucson four days later.

On day one we drove to Moab, snagged a spot along the Colorado, and went out to explore new trails. On day two we headed south to Canyonlands' Needles district, and wound downward into the canyon and past green farms. We drove further south, through the sparse Monument Valley and into Page, Arizona where we snagged a spot for our tent with a view of Lake Powell. We hiked out to Horseshoe bend to watch the sun fall behind the horizon and ate pizza in an old paddle boat turned pizzeria. On day three we drove through storms to arrive in a drizzly Sedona. We camped along Oak Creek and grabbed beers at the brewery in town the with same name. On our last day, we watched tumbleweeds turn into saguaro cactuses as the miles ticked by, and we laid our wet camping gear out in the Tucson sunshine where it dried in minutes.
I flew back to Denver on the last day, and it was kind of disappointing to land back where I started in a matter of hours. Until my next big adventure I'll be listening to this mixtape on repeat.
---