One Comment
Drake's Brewing Company | Denogginizer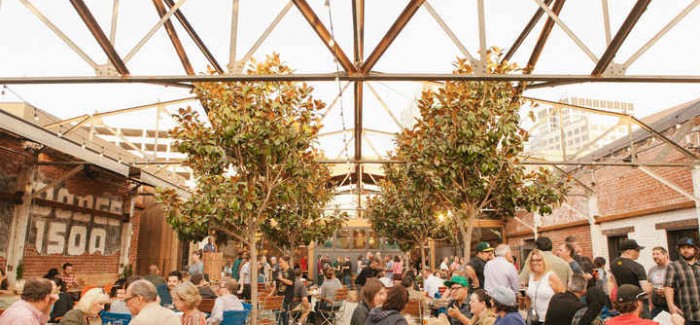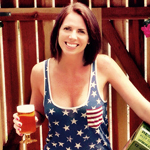 ABV: 9.75% | IBU: 90
Drake's Brewing Company, founded by Roger Lind, started in 1989 with two stainless steel dairy tanks, a fifteen barrel kettle, one fermenter, and a few British pub cellar tanks. The goal was simple: create good English-style ales. Eventually with the addition of fresh Pacific Northwest hops, top quality malt, and a neutral California ale yeast strain, the ales started to take a more distinct, west coast style. Years passed, recipes refined and evolved and in 2004 Drake's created Denogginizer, a perfect nod to their English style roots along with a toast to their West Coast hop evolution, tying their past to their present.
The name 'Denogginizer' is no fluke; it really almost took a brewer's head off! During the brew process, a pressure relieve valve flew across the room towards an innocent brewer, narrowly missing his head. From that moment on the new brew was appropriately called Denogginizer! Denogginizer consists of American 2-Row Barley and Patagonia Crystal 55 malts, Bravo, Cascade, Chinook, and HBC 342 hops, and White Labs 001 yeast. The first sip is nicely balanced with a full mouth feel of hops and malt, and the carbonation is on the light to medium side. The finish has a bittersweet taste with a touch of alcohol to serve as a reminder of the ABV for this big Imperial IPA.
It is not uncommon to find the Denogginizer on award lists from beer festivals around the country. Denogginizer took Silver in 2009 at the Great American Beer Festival, was the winner in 2011 at the Good Food Awards, and bronze in 2013 at the California State Fair. The best part, it is available all year in bombers and on tap in select locations.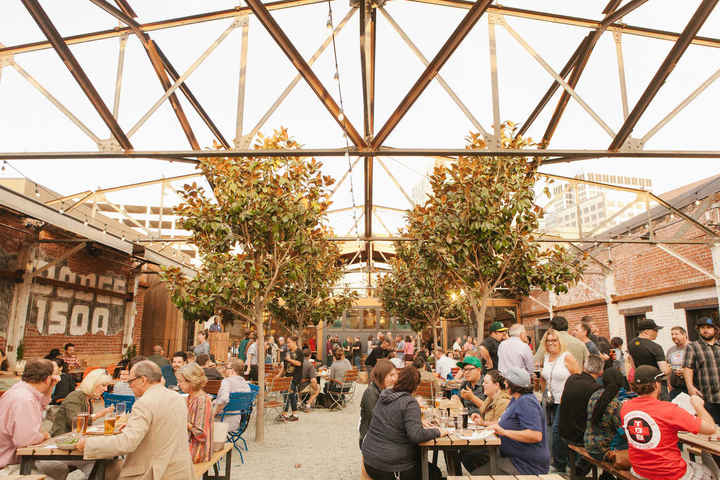 My last Denogginizer was at Drake's Dealership, their new brewpub/biergarden in Oakland. There are 32 beers on tap and fire pits and Adirondack seating throughout the beer garden. You can enjoy the Denogginizer on tap along with other great Drake's beer including their popular Aroma Coma Seasonal Release IPA's. I highly recommend enjoying a Denogginizer from the source and pair it with one of their great wood-fired pizza and delicious French fry options. Cheers to drinking and eating local.
You can follow my beer adventures on Instragram @tapswithtor!
---