No Comments
The Brewtography Project | Breckenridge Brewery & Pub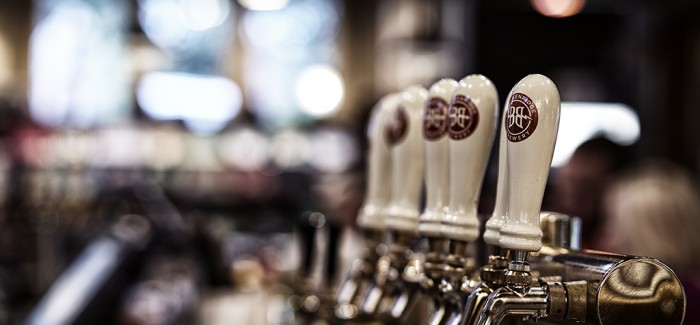 This week we're featuring Dustin Hall's stunning photography of Colorado's third craft brewery. That would be Breckenridge Brewery & Pub in Breckenridge, CO. The Brewtography Project aims to capture the essence of the craft beer industry by visual storytelling, which is why we are so drawn to his work. Each week we'll take you through some of his pieces but for more of what Dustin is working on visit The Brewtography Project.
With their beers distributed in 32 states, it's likely most of you reading this have come across a Breckenridge Brewery brew at some point along the way. Their brewery on Breckenridge's Main Street opened its doors in February of 1990 with the mission to "create balanced, approachable and interesting hand-crafted beers." Over the past 25+ years, they've grown from a small 3,000-barrel-a-year brewpub into one of the most successful craft beer and restaurant companies in the nation. Today, they craft well over 62,000 barrels of fresh beer annually. Take a peek inside and behind the scenes of the original Breckenridge Brewery through Dustin's lens.
---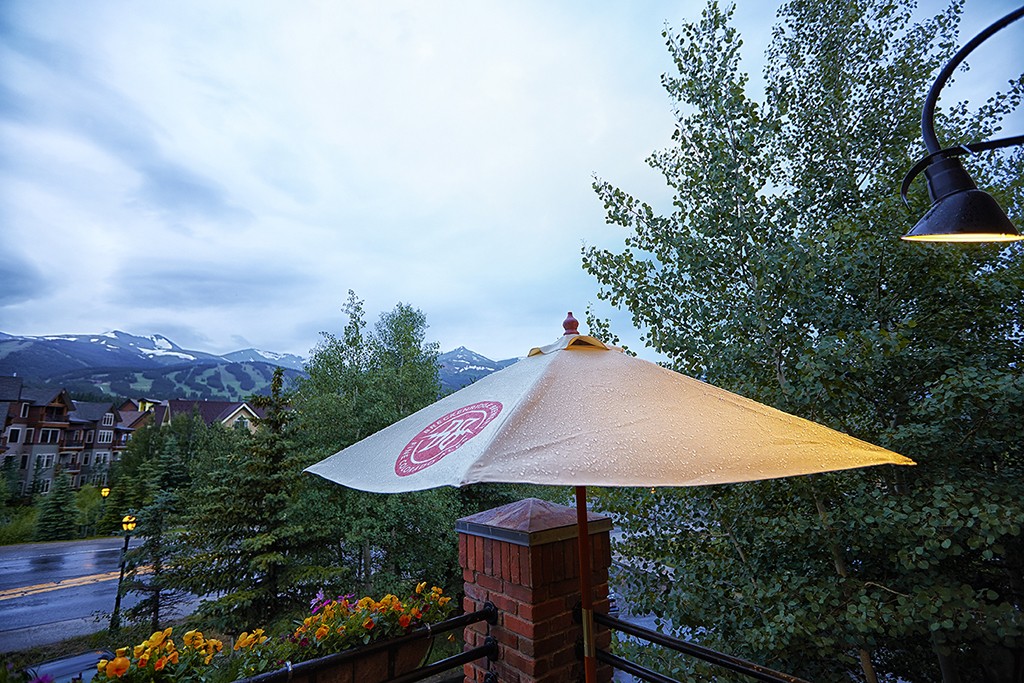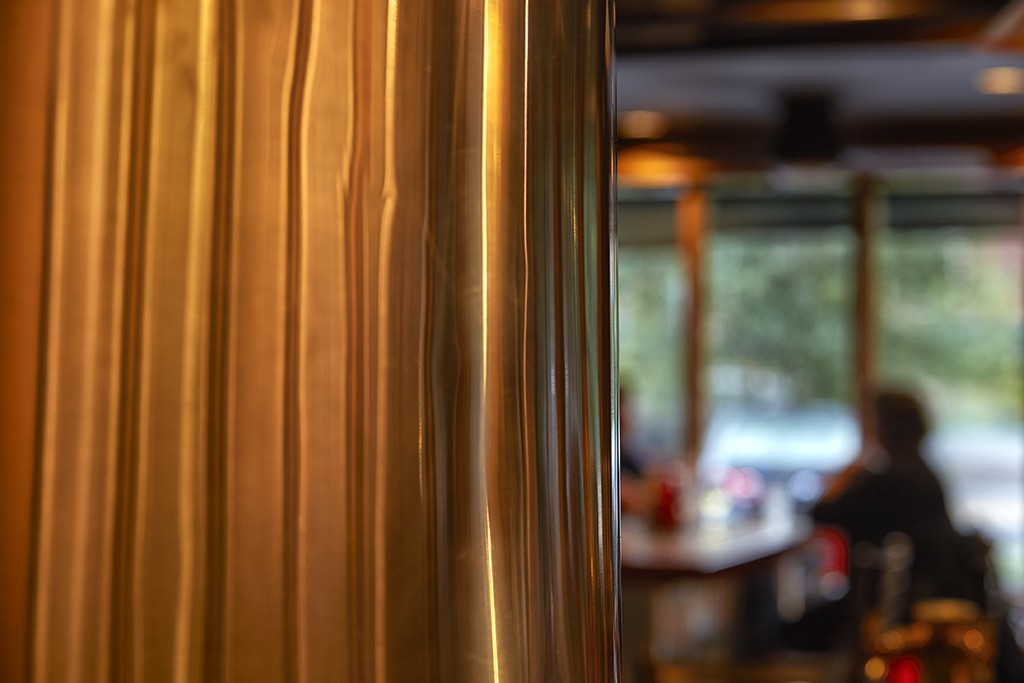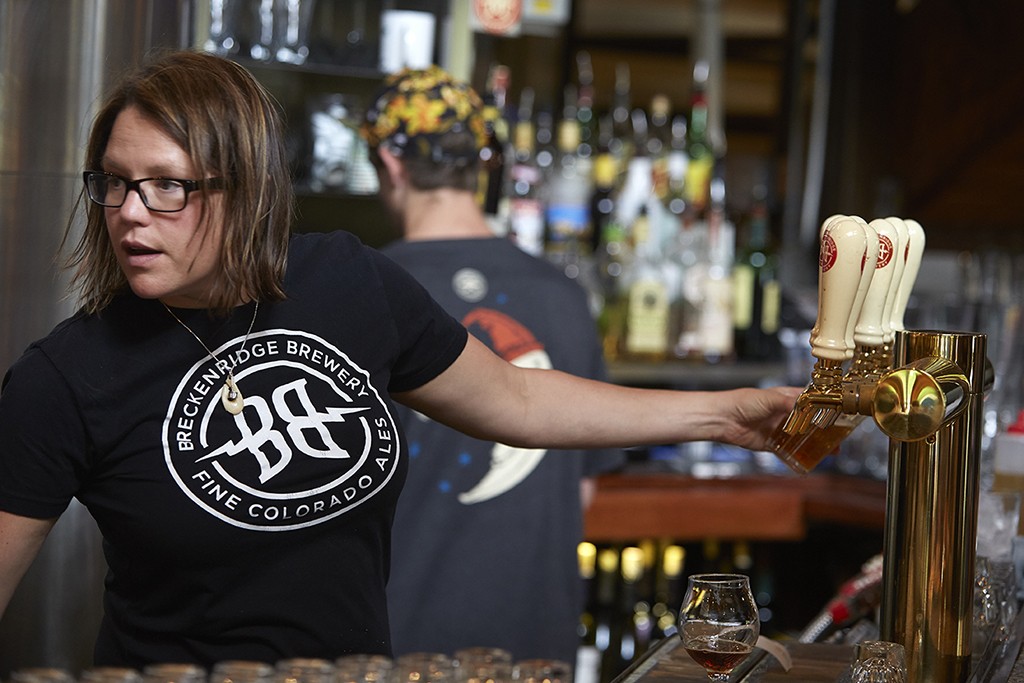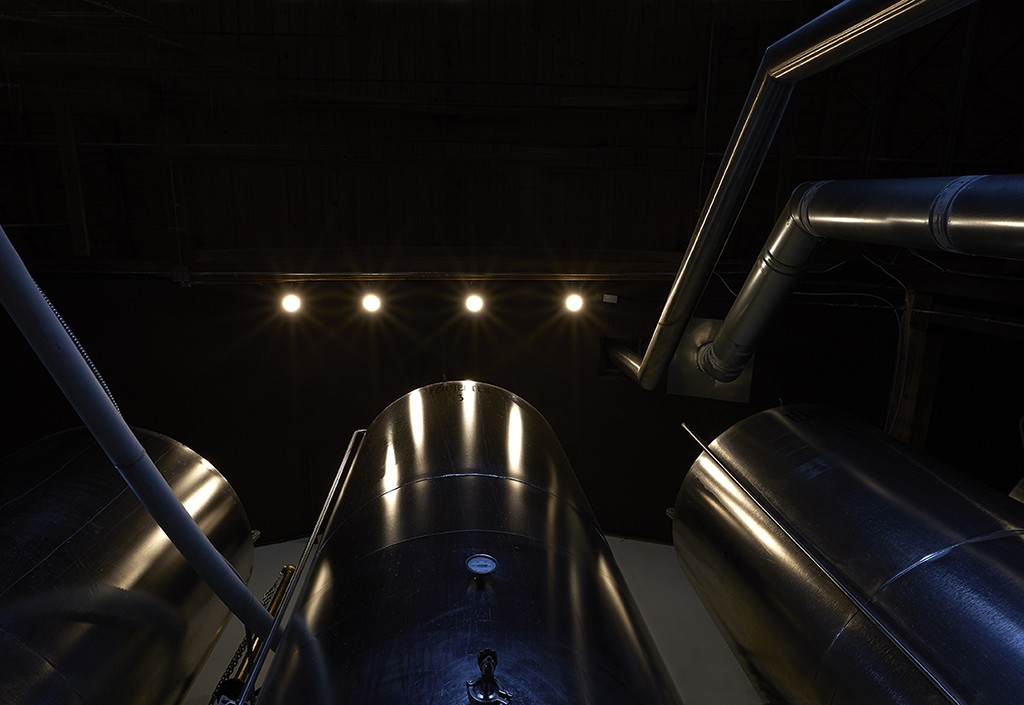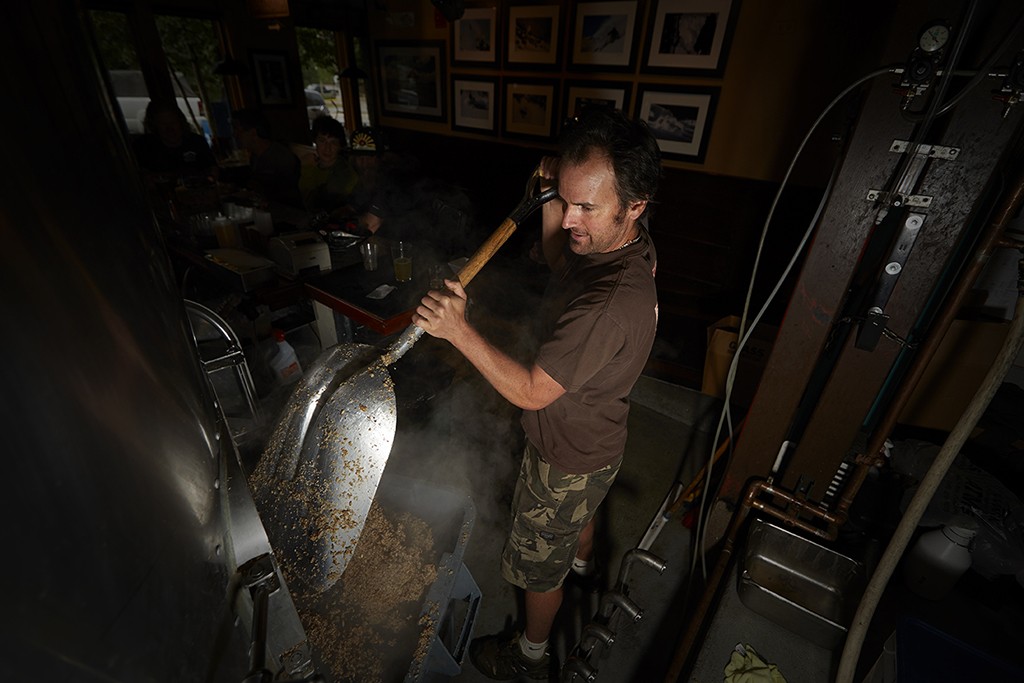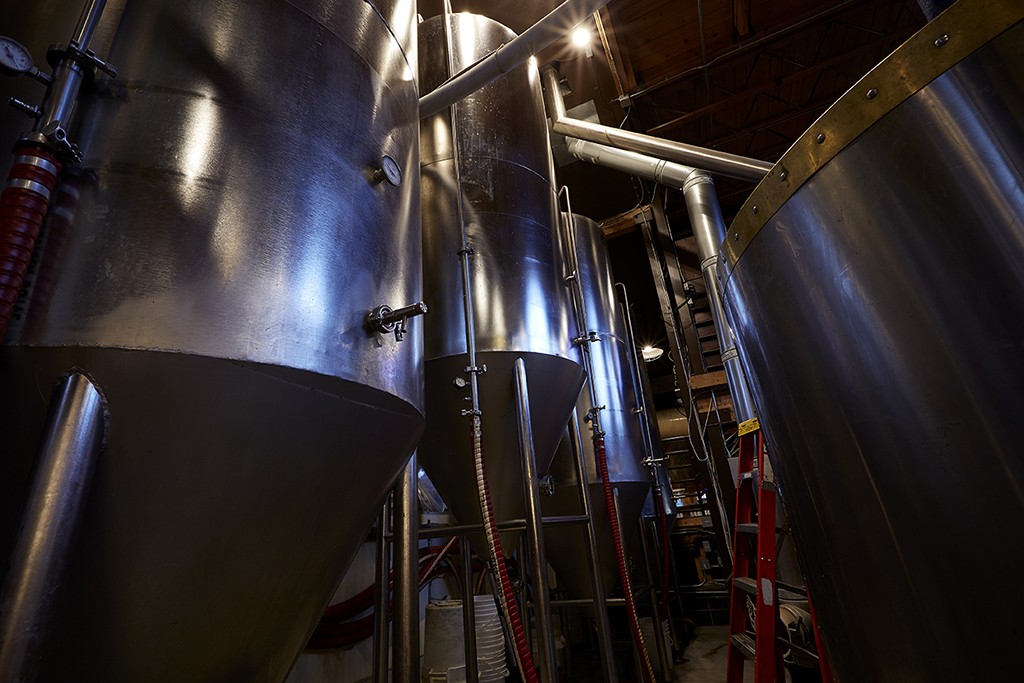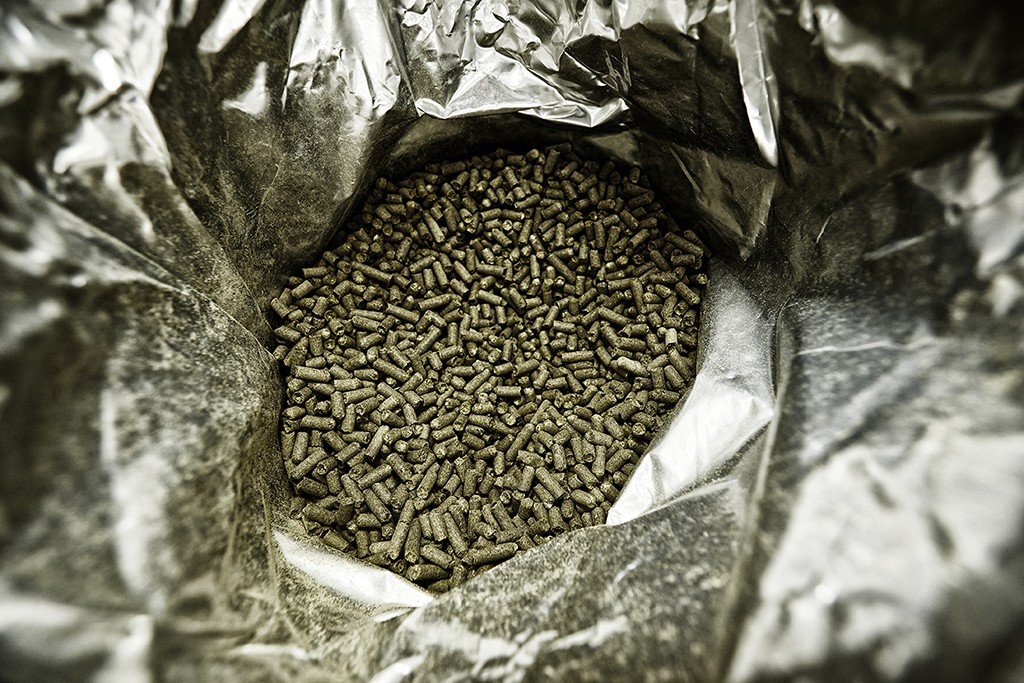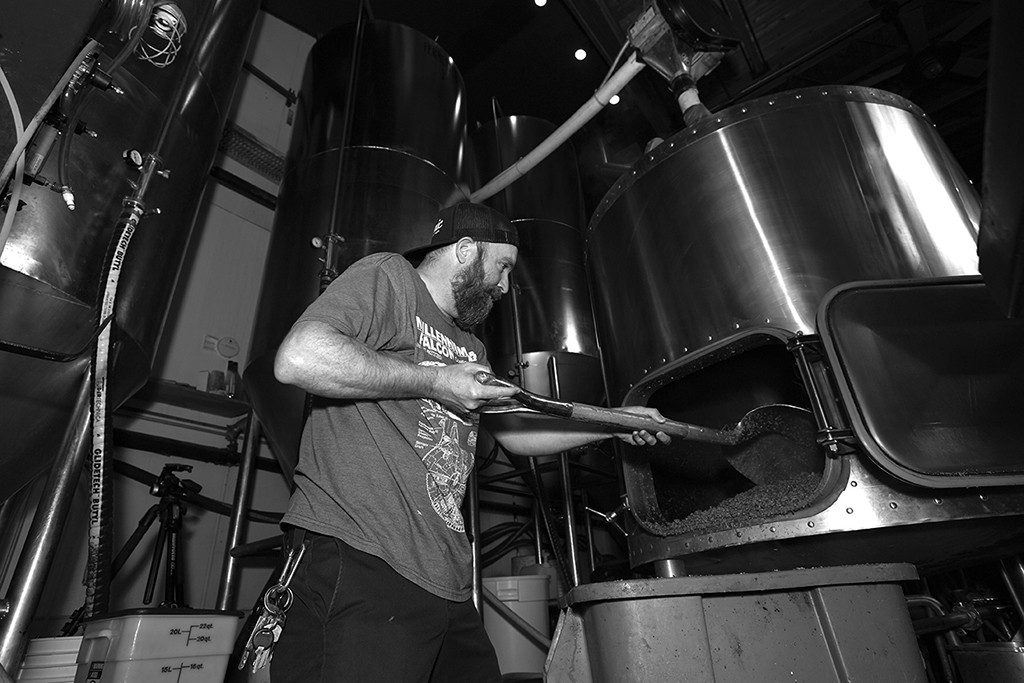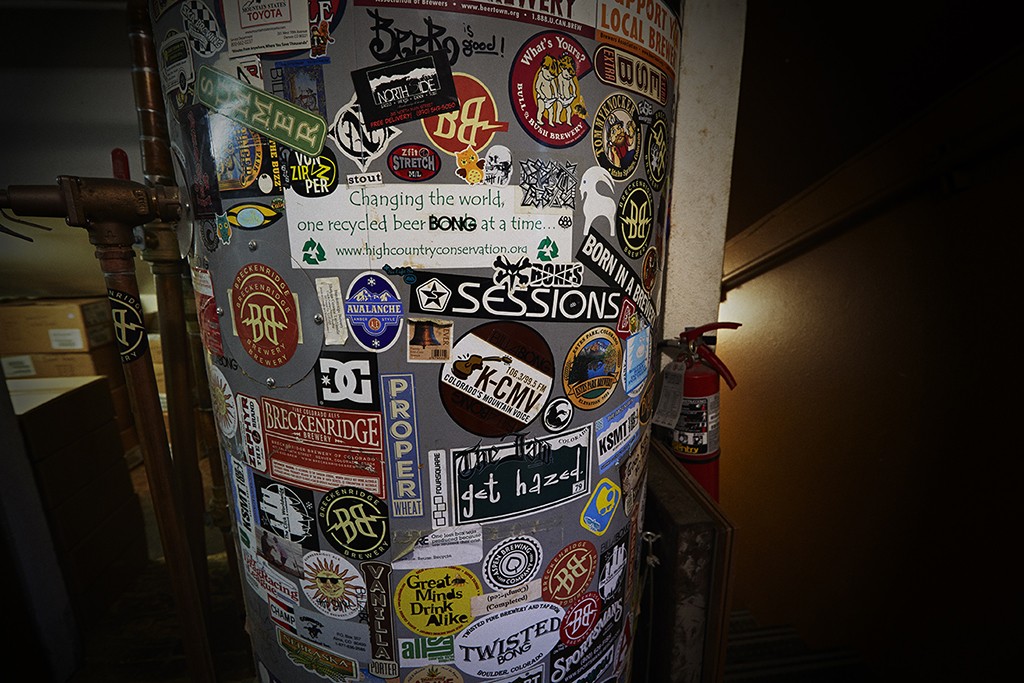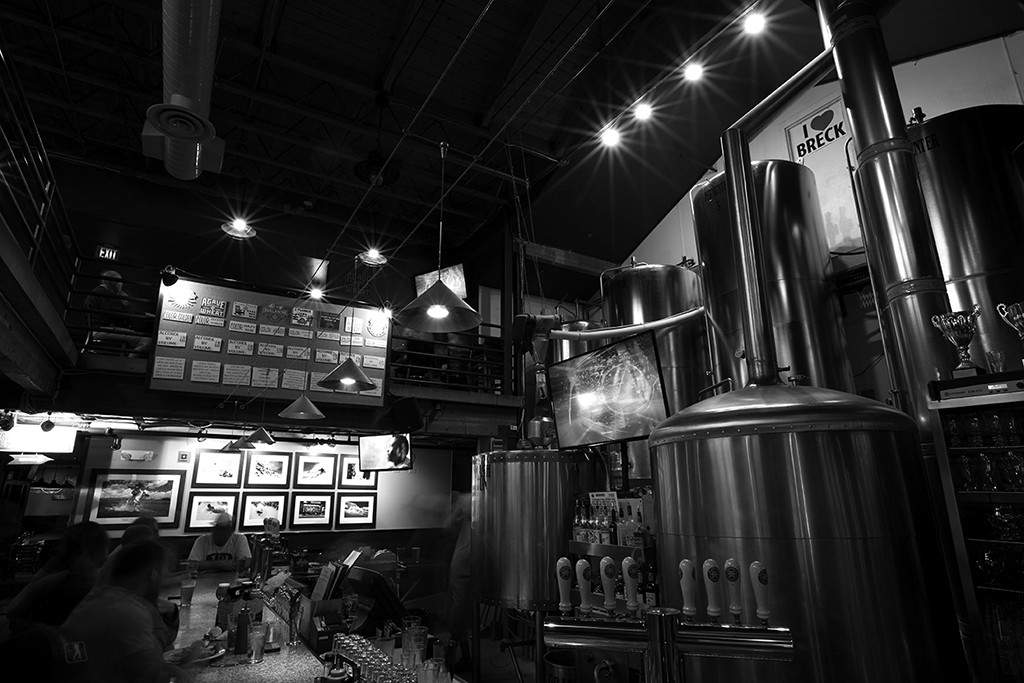 Check out more of Dustin's stunning images at The Brewtography Project.
---