No Comments
Event Recap | Pittsburgh Real Ale Festival 2015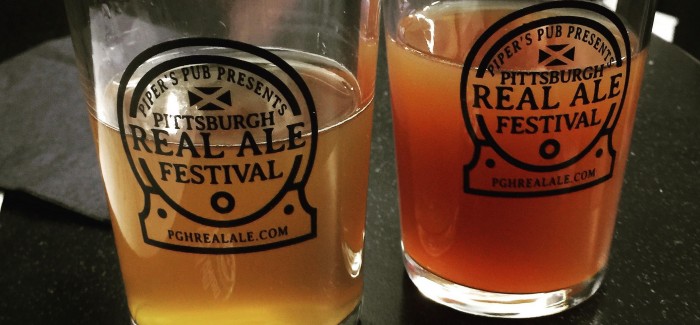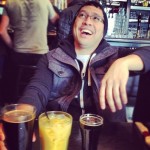 This past Saturday night, the Pittsburgh Real Ale Festival took place at Highmark Stadium. It was a great night to enjoy real ales in the great city of Pittsburgh. The weather was calm and cool and, with the city across the river from Highmark Stadium, it was a setting that made for a great night of drinking.
A little background information regarding real ales: Real ale is made the same way as any other beer, but is not filtered or pasteurized and is cask-conditioned where the yeast can continue to turn sugar into alcohol and also helps rid the ale of "rough" after tastes. Real ale is not served refrigerated, but rather at cellar temperature (65-72F). If you want more information you can check out Campaign for Real Ale. Now onto the festival!
Pittsburgh Real Ale Festival showcased some great ale's from popular breweries such as Victory, Otter Creek, Flying Dog, and Heavy Seas, to name a few. Custom built wooden cradles held 10.8 gallon metal firkins and were gravity poured into a Pittsburgh Real Ale logo taster glass. Piper's Pub and The Pub Chip Shop provided some amazing food that paired well with the real ales. Piper's Pub provided Welsh Cheddar Mac & Cheese and Boxty Tots with Dippy Sauces; The Pub Chip Shop served Mini Biscuits with Sausage and Gravy and Mini Sausage Rolls with HP sauce. There was also a buffet of sorts, which served pulled pork sliders along with cheeses and dip display.
This festival had great tasting food and real ales from some of my favorite breweries! I'll tell you this, the delicious food definitely prevented me from becoming annihilated with all the beer I drank. Listed below are my favorites and honorable mentions of the festival.
Top Five Real Ales I loved at Pittsburgh Real Ale Festival
Honorable Mentions from the Pittsburgh Real Ale Festival
Everything about this festival was great! The food, the ale, the soccer game and the people made for a positive fun experience. Whenever this festival returns, you bet I'll be back to enjoy some more real ale. Cheers!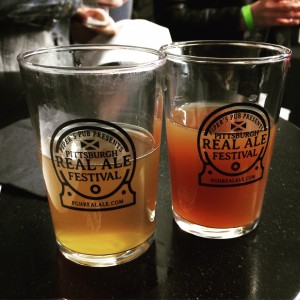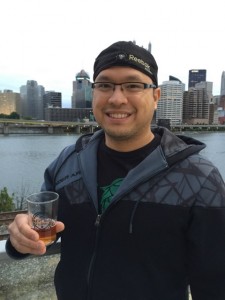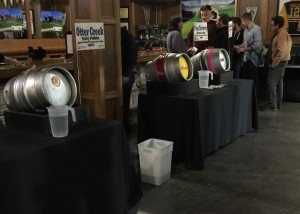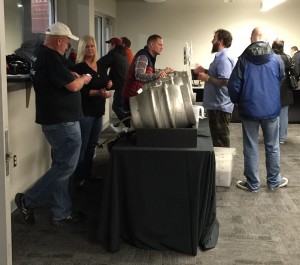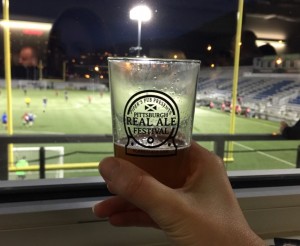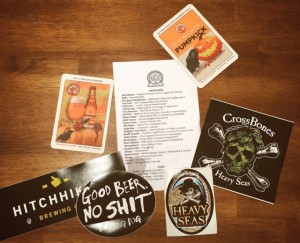 ---