No Comments
Welcome to the InterNEAT! Vol. 111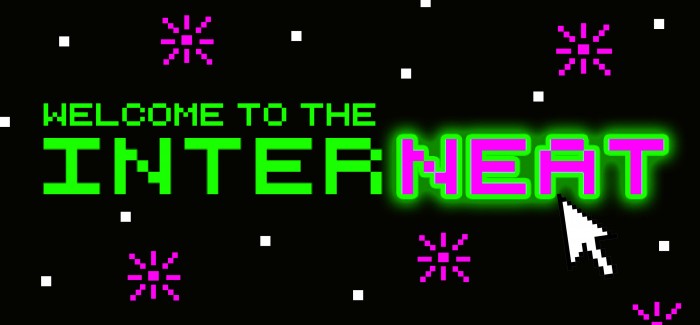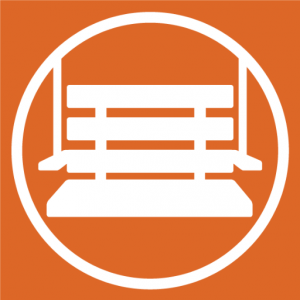 Avg. Reading Time:
1
min
Happy Tuesday everyone! May your week be easy and your throats clear. This is an InterNEAT that you must Emergen-C! (Get it? I'm sick. Cool!)
Water cooler talk: Whose SNL portrayal was better, Tina Fey's Sarah Palin or Larry David's Bernie Sanders?
What's scarier than talking politics with coworkers? Falling into rattlesnake pit.
Rattlesnakes are bad, but these girls are worse.
STAR. WARS. TRAILER. STAR. WARS. TRAILER. STAR. WARS. TRAILER.
That was great, but what did the actors themselves think? Here are Daisy Ridley and John Boyega's reactions…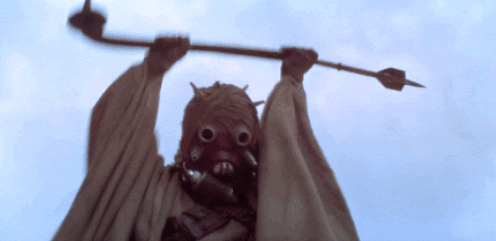 If you thought The Force Awakens trailer was executed perfectly, try watching this mom commercial parody.
See you in a .gif, Alex
---