No Comments
Welcome to the InterNEAT! Vol. 112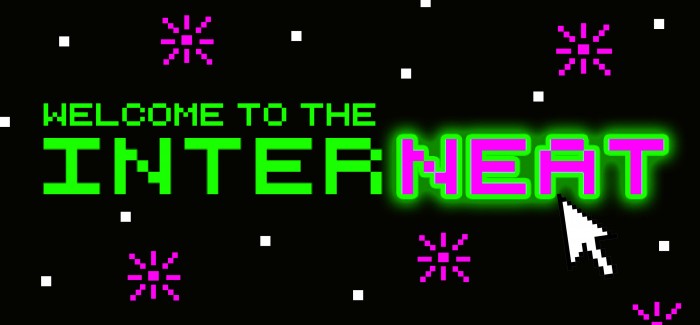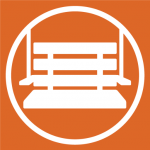 Happy Thursday everyone! Apologies on the delay this week, so since we're pressed for time, and I'm sure you don't want to me to ramble. Let's go!
The only song getting more talk than Adele this week: "Hotline Bling."
'Hotline' and 'Hello' took off faster than a sumo wrestler running a 40…
Unless your last name is Syndergaard, you're not Thor.
Finally, a Thursday pick-me-up… because who doesn't need one?
See you in a .gif, Alex
---