No Comments
Event Recap | Alpine Dog Brewing Co. One Year Anniversary Bash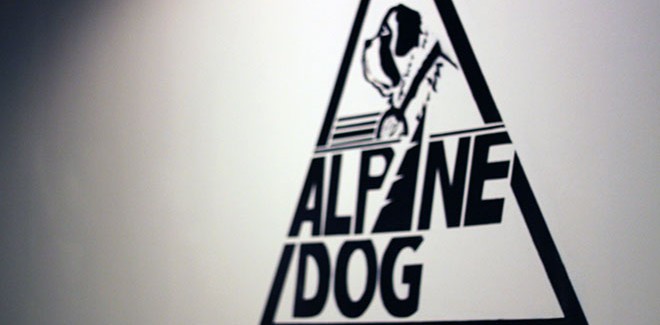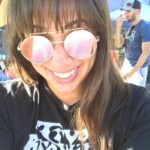 Gardiner Hammond head brewer and owner of Alpine Dog Brewing Co. served the patrons of the Capitol Hill brewery on Saturday night, and has now been doing so for a full year.
Hammond and his taproom crew celebrated this fact by brewing an experimental bourbon barrel-aged peach pale ale that was available on tap and in limited release 750ml bottles.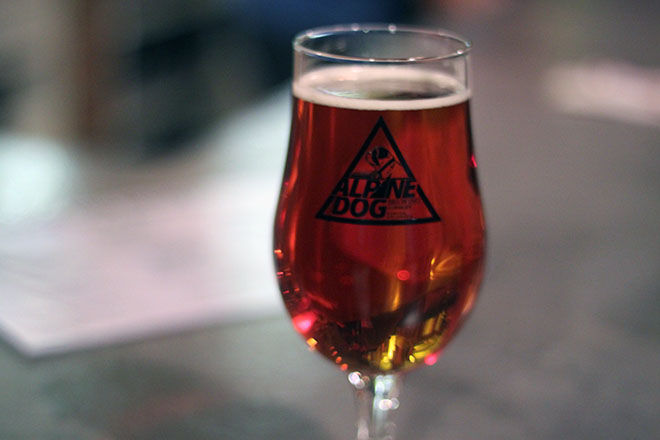 Bourbon Barrel-Aged Peach Pale Ale – 7.5% ABV 45 IBU
The bourbon in this beer comes through like a knight in boozy shining armor as the stone fruit and resinous Triskel and Cascade hops settle on the tongue.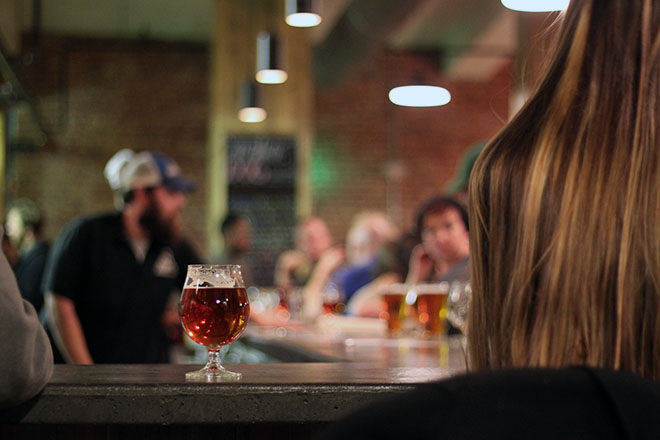 Despite having some unforeseen delays last year and a Kickstarter that didn't raise the $40,000 that he needed, Hammond forged ahead and made the dog-friendly, mountain-themed brewery that he dreamed of.
Hammond has also been making great headway toward getting his beer out at local taprooms during his first year of operating. Cheba Hut Denver, Lucky Pie Pizza LoDo, Society and most recently Freshcraft have poured Alpine Dog beer in the past year.
The brewery has been seeing some heavy foot traffic thanks to being in the heart of the Colfax strip and next door to the Ogden Theatre. Concert goers can enjoy a nice brew or two inside the cozy taproom and head on over to the venue at show time–or after the bands they didn't come to see are done playing.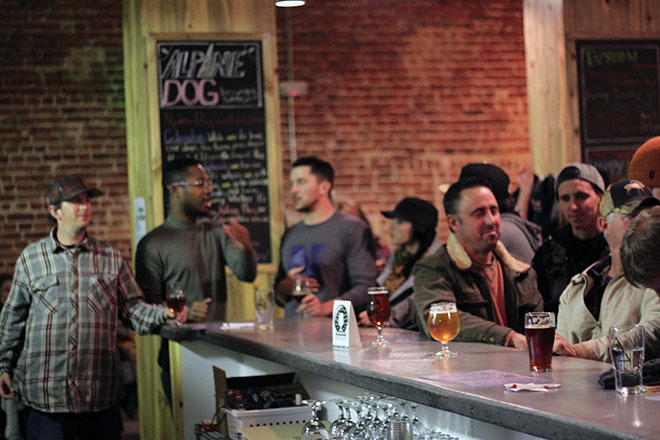 To keep up with the outdoorsy feel to the brewery, Alpine Dog also hosts weekly $15 yoga classes (beer included) on Sundays and a run club that meets every Tuesday at 6 p.m.
The anniversary bash took place on Saturday, Nov. 21 from 6 p.m. to close. To stay up-to-date with future Alpine Dog events, check out their Facebook page.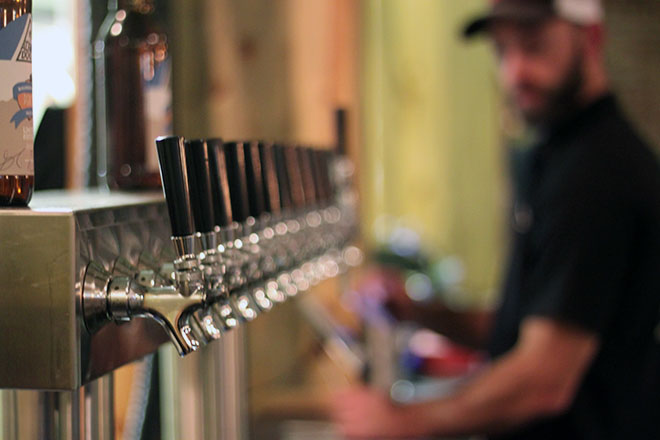 ---