No Comments
Christmas Gifts for Celebrities Who Have Everything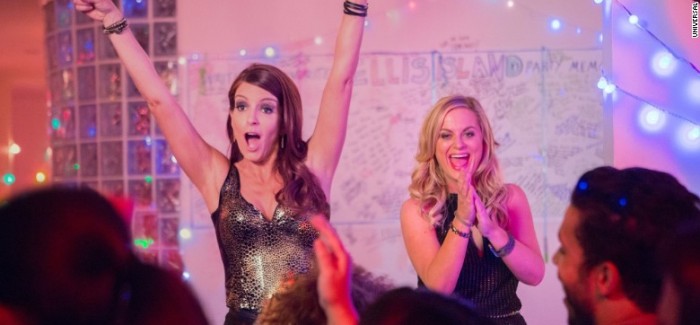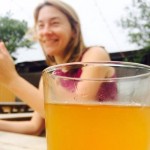 It's Christmas! Do you think the people on your list are impossible to shop for? Then imagine Santa's tall task when he has to figure out what to deliver to the celebrities who already have everything.
Since Santa already has enough to worry about prepping for the big night, we figured offer some suggestions.
Gronk
The New England Patriots' tight end is going to need some tubs of sunscreen for the big February Gronk Party Ship Cruise he and his brothers are hosting. (This is real thing. We aren't kidding.)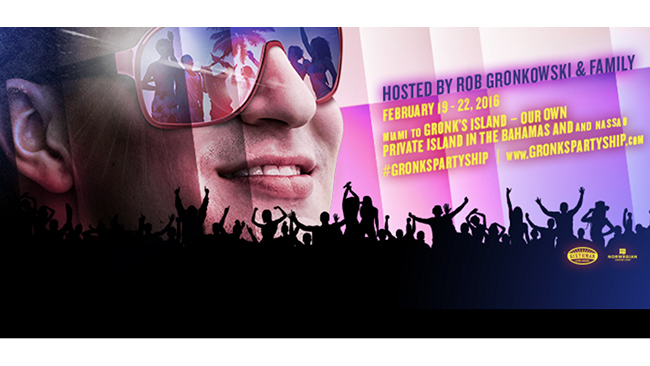 Gary Fisher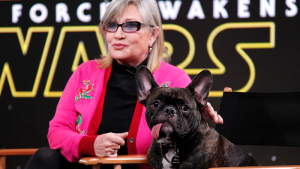 Carrie Fisher's French Bulldog Gary became this year's unexpected breakout star when he tagged along for what would become an epic GMA interview with Carrie.
If she ever needs a dog sitter during her whirlwind promotion tour for "The Force Awakens," may we suggest these crazy kids below. We hear they're big fans.
https://www.instagram.com/p/_KSlMGsmZ6/?taken-by=oliviamunn
J.T. Barrett
O'Douls, for that next time the Ohio State QB wants to drink at a party on a bye week and drive home without having to avoid those pesky DUI checkpoints.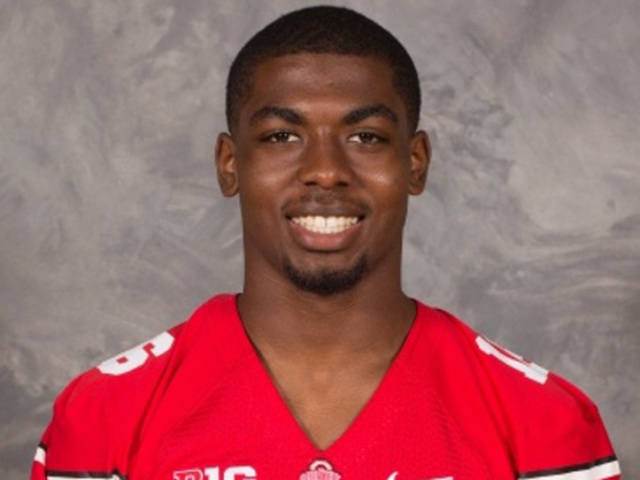 Chris Pratt
I know we all love the 2014/2015 Chris Pratt, star of "Guardians of the Galaxy" and "Jurassic World," but I'll foot the bill for some studio time so Pratt can reunite with Mouse Rat and lay down the anthem "Bye, Bye Little Sebastian." It's a sad shame you can only find it on YouTube.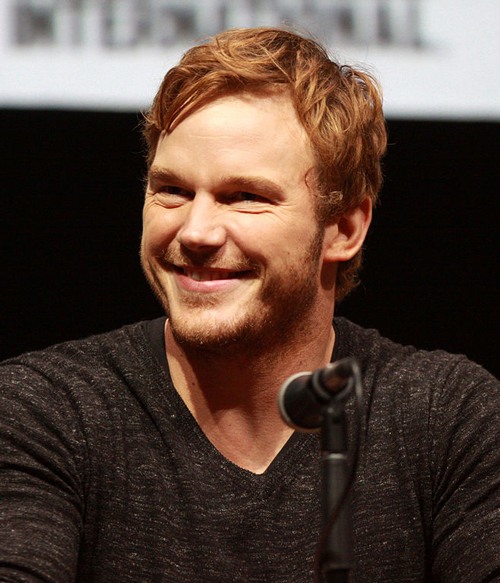 Jon Stewart
Floor tickets to the Springsteen River 2016 Tour, since the former Daily Show host can't use the show as an excuse to get a personal concert from the Boss anymore.
https://www.instagram.com/p/_ArBdDNOVY/?taken-by=thedailyshow
Steven Yeun
A Bed, Bath and Beyond gift card because "The Walking Dead" actor is going to need a lot of flippin' towels after what he went through this season.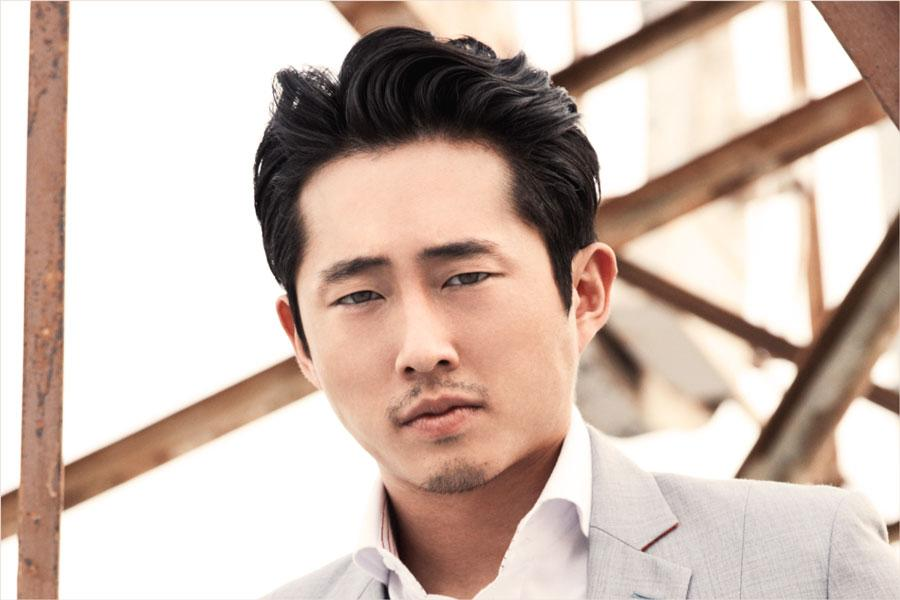 Jimmy Fallon
A big bubble to protect the accident-prone Late Night host from injury. In July he was rushed to the ICU after tripping and almost losing his ring finger. Then in October, while one hand was still healing, he sliced the other on a broken bottle of booze.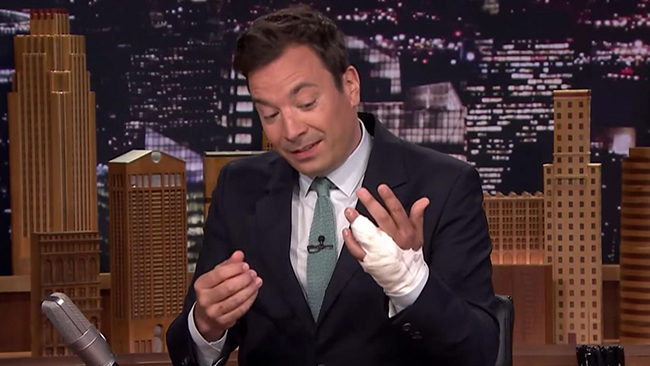 Kimmy Schmidt
"Adventures in Babysitting" on DVD for the über positive, unbreakable character played by Ellie Kemper on the Netflix original series. Kimmy would see she wasn't the only one who rocked difficult situations with ungrateful kids in a big city.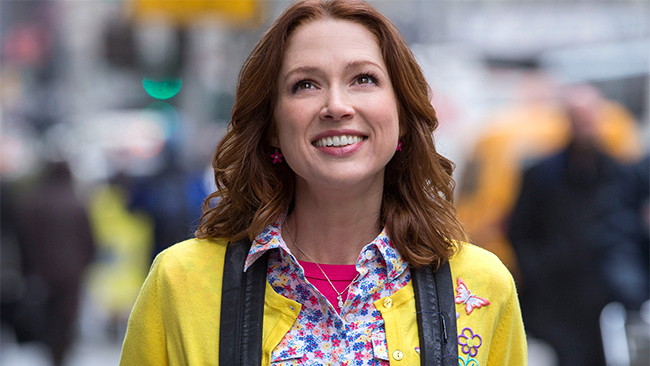 Jennifer Lawrence
A personal tour of Dogfish Head Brewery from founder and craft beer evangelist Sam Calagione. During a December 2013 interview with Vanity Fair, Jen couldn't figure out which beer to order because she wanted a Budweiser and the hotel only had "artisanal" options. After a few hours with Sam, we bet she'd dig the new world of craft beer.

Tina Fey & Amy Poehler
A carrying case for their big brass balls, because only these two ladies would have the guts to open a movie the same weekend as that small indie film, "The Force Awakens." #MTFBWY, my friends!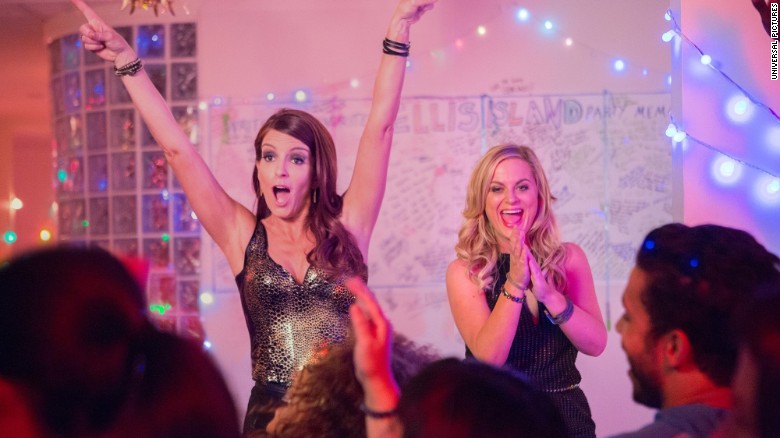 John Jastremski & Jim McNally
You don't know them by name, but texts between the Patriots' former team equipment assistant and locker room attendant birthed Deflategate, the year's most talked about sports controversy that brought down Tom Brady (for four whole games — scratch that. Zero games). Gentlemen, for you, a lifetime of free text messaging.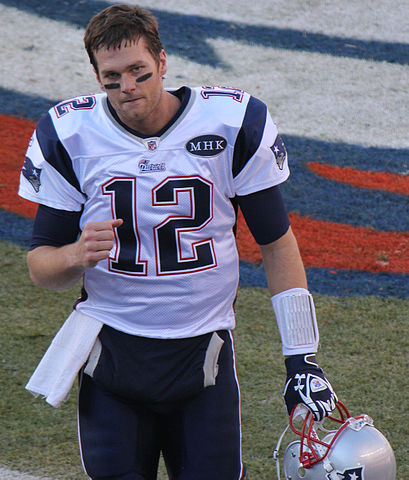 Follow Jess Baker @craftcurious on Twitter and Instagram.
---