No Comments
Welcome to the InterNEAT! Volume 119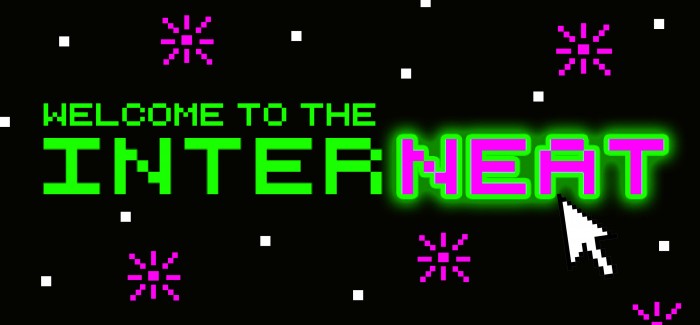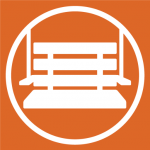 What's good, everybody? Happy New Year! Start your year off right, full of heart, wonder, promise… and by reading this so you have a respite from keeping those pesky New Year's resolutions.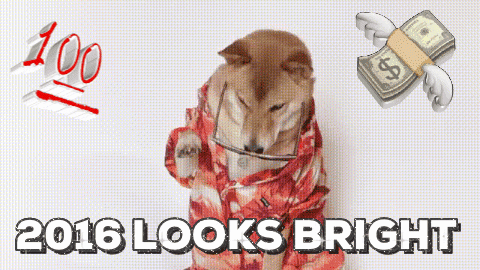 I hope you had a merry Christmas. Be sure to keep that Ex-Mas spirit burning bright!
#ExMasMiracle
How about this for a segue? Busta Rhymes!
You never know when you're going to hit gold like that; just another reason to invest in a GoPro.
From golden videos to Golden Guns…
Another week, another Star Wars feature. Get ready for Adam Driver's SNL debut with some Kylo Ren parodies.
(I guess it's a somewhat spoiler if you haven't seen The Force Awakens yet.)
Kylo in everyday situations…
@hottopic i will replace the display case i damaged with my lightsaber please allow me back in the store

— Emo Kylo Ren (@KyloR3n) December 22, 2015
you can't truly appreciate the imperial march until you hear it on vinyl — Emo Kylo Ren (@KyloR3n) December 22, 2015
mom please don't even pretend you know what I'm going through right now also we are out of conditioner

— Emo Kylo Ren (@KyloR3n) December 22, 2015
*calligraphies DARTH VADER on the cover of all his notebooks in black magic marker* — Emo Kylo Ren (@KyloR3n) December 22, 2015
there is no way that han shot first han is a coward

— Emo Kylo Ren (@KyloR3n) December 22, 2015
See you in a .gif, Alex
---