No Comments
Event Preview | 4th Annual New Kids On The Block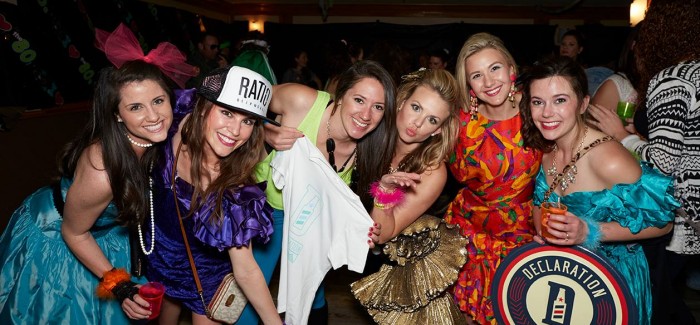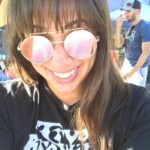 No, we're not talking about the band — we are, however, talking about all of the new players in the craft beer scene in Colorado! The fourth annual New Kids On The Block beer festival celebrates local breweries under two years old and will be held March 24 at 7 p.m. inside of The Lobby. As a part of Colorado Craft Beer Week, New Kids on the Block is brought to you by Two Parts, The Lobby and PorchDrinking.com.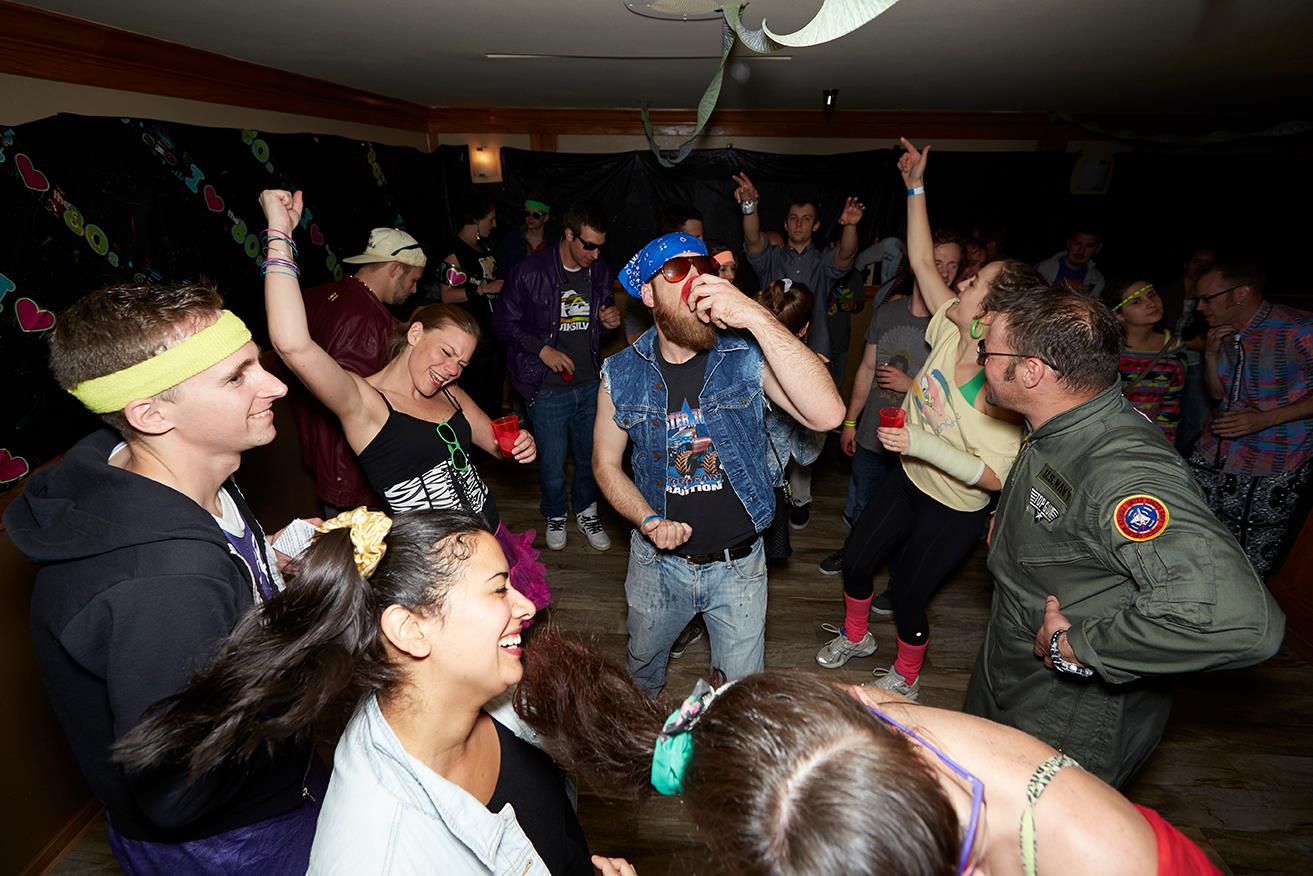 Not only do you get to sample all of the newest Colorado breweries in one place, but you can also show off your finest 80's costumes and dance moves for this combo 80's dance party and beer festival! (Yes, no drink tickets here, folks!) The event will include unlimited beer tastings, '80s tunes and a costume contest.
Early Bird VIP Tickets are currently available for $45 and includes a special three-course beer dinner at 5:30 p.m. prior to the festival. And Early Bird General Admission tickets are currently on sale for $30. Buy your tickets now, before early bird prices end on Tuesday, March 7.
We're excited to unveil our line-up for this year's festival, which features 22 of the best up and coming new breweries in Colorado.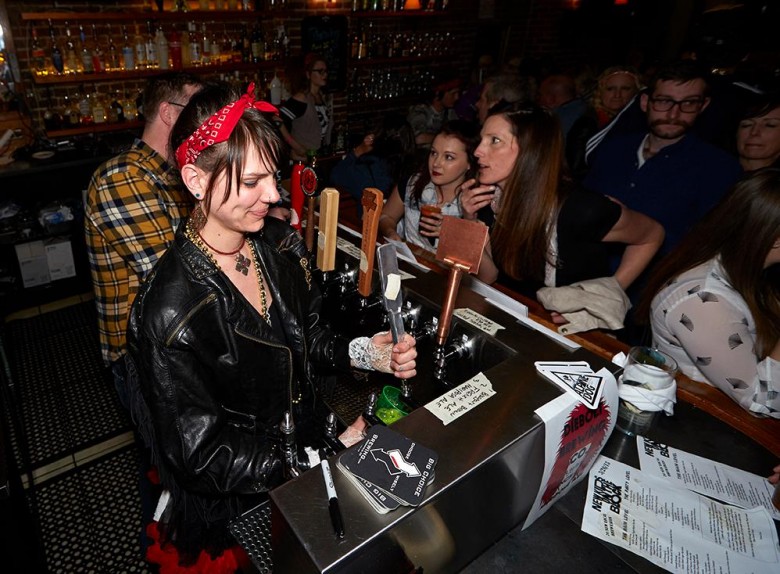 Here's a list of the participating breweries for your viewing pleasure:
"The Colorado beer scene does not appear to be slowing down," said Tobias Krause of Two Parts. "It used to be that you could visit each brewery as they opened, but now it's hard to keep up. New Kids on the Block is a great way to experience a good amount of the new guys all in one night."
Pull out the neon and grab a ticket at twoparts.com.
---