No Comments
Christian Moerlein Brewing Co. | Plum Street Wheat Ale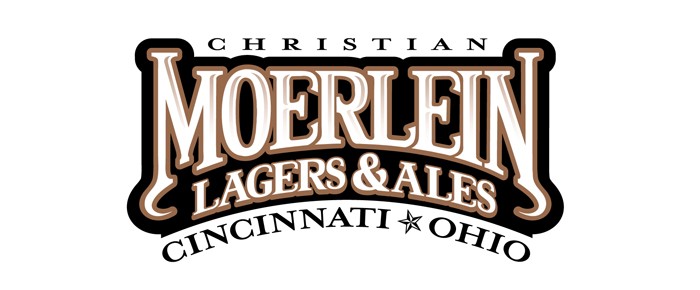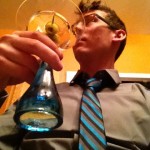 Summer is on the horizon which means it's time for endless sunshine, pool parties, and most importantly, day drinking. With the rise of sessional style beers, breweries are coming up with an amazing selection of new brews to differentiate from the standard session pale ale. Christian Moerlein Brewing Co. is not wasting a minute by launching their new Plum Street Wheat Ale just in time for summer!
Plum Street Wheat is a new seasonal ale brewed with real plum fruit and an innovative mix of malt to give it a crisp, lush flavor that will pair perfectly with the long sunny days to come. Plus, the 4.5% ABV and 10 IBU makes this unique new brew a great summer companion. Plum Street pours a light-gold hue with a subtle purple haze that is sure to turn heads. It has a pleasing aroma of tart plum, light wheat, and spring time. Think Hefeweizen meets Berliner Weiss. A perfect combination of a light body, subtle tartness, and fresh fruity flavor. So how did did this match made in heaven come to be? Did the local plum merchant wander too far from the market and overcome by thirst stopped into Moerlein's OTR tap room and traded all of his plums for a pint? Well not exactly. In fact, Eric Baumann, Vice President of Brewing Operations spreads a little light on it's origin.
https://www.instagram.com/p/BER0o-bBXKy/?tagged=plumstreetwheat
"We wanted to make a unique beer that harkens back to the the popular summer wheat beers of Germany. To put a modern twist on it, we used a special malt in the mash, and plum puree later in the brewing process to give the beer a fruity, crisp flavor," said Eric Baumann, Vice President of Brewing Operations. "As it turns out, plum is a popular flavor in Germany, so we loved how this beer honors our local heritage and our German traditions."
Mouthwatering, right? The ingredients were not the only fresh new ideas, but the name "Plum Street Wheat" was chosen to pay homage to the creative industry in Cincinnati's OTR District. Over the Rhine (OTR) has been a growing hub for new businesses and local start-ups. Plum Street is literal crossroads of the creative community in OTR. With this in mind, Plum Street Wheat was brewed as a sessionable beer to help fuel creativity while keeping the mind sharp. If you're looking for the perfect new beer to throw in the office fridge for the summer and keep your employees from falling asleep at 3 p.m., Plum Street will not let you down.
Plum Street Wheat will be available from late March to early September. Whether you're cranking away on new designs or basking in the summer sunshine, grab a Plum Street Wheat and cheers to the inner-creative in all of us.
---