No Comments
Geaux Brewing Announces Auburn, WA Expansion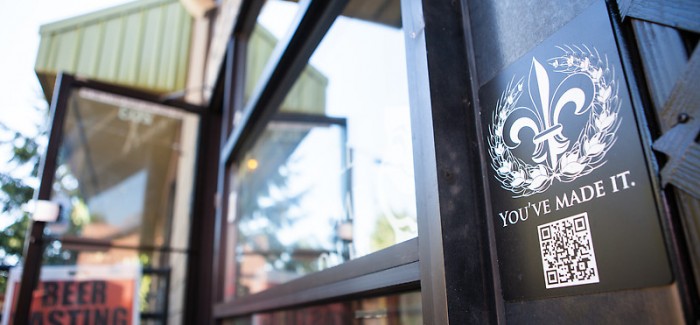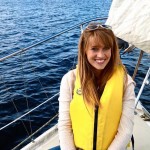 When we were lucky enough to speak with Jeremy Hubbell, owner and brewer at Geaux Brewing, a few months back, he had hinted something big in the works. As we are big fans of Geaux – snatching up their beer at every chance that we can, and basking in their Louisiana themed taproom at every opportunity that comes our way – it's safe to say that we were anxiously awaiting the news. And now that news has come.
Geaux announced Tuesday morning that they are opening a second location in downtown Auburn, Washington on Main Street. Hubbell says that Auburn was the perfect place for expansion.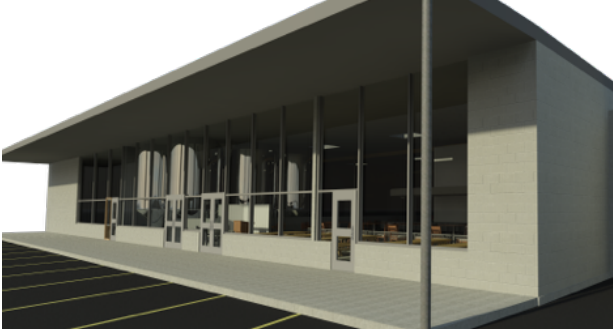 "As with many of our fellow breweries in the region, we've seen incredible growth and demand for our beers." says Hubbell. "When we met with city leaders in Auburn, we knew immediately that this is the perfect place to not only be able to brew more beer, but also serve another community in the Puget Sound area."
Geaux will upgrade its brewhouse to a 20 barrel system to boost capacity to over 1000 barrels in the next year. Their existing four barrel system will be relocated to Auburn, as will their barrel aging program.
Another big step for Geaux? Food. Both of their locations will now be serving up delicious eats for their customer. It's a big step for Geaux, who has had ambitions of serving up their own grub for some time. The menu will be a collaboration between Geaux and their friends at Bread & Circuses. The eats will be, of course, New Orleans themed. Expect po-boys, gumbo and jambalaya, as well as some new, creative dishes. The dishes have been designed to showcase the great flavors of New Orleans, the hometown of Hubbell, rather than pairing perfectly with specific Geaux beers.
"There are endless possibilities of Creole and Cajun food and we are excited to put out a menu that will include all the staples, as well as some dishes that have that Bread and Circuses twist that pairs great with Geaux's amazing craft beers," says Syd Suntha of Bread and Circuses.
Yeah, our mouth is already watering.
But wait – there's more.
With the expansion comes a new beer that Geaux is dubbing the Geauxin' South – a rye IPA. Expect a deep caramel color, strong hop aroma, and a dry spiciness to continue the New Orleans theme. It's on tap now at their current Bellevue location.
Expect the second New Orlean's themed location in time for Geaux's third anniversary.
---