No Comments
Event Recap | 2016 Chicago Beer Classic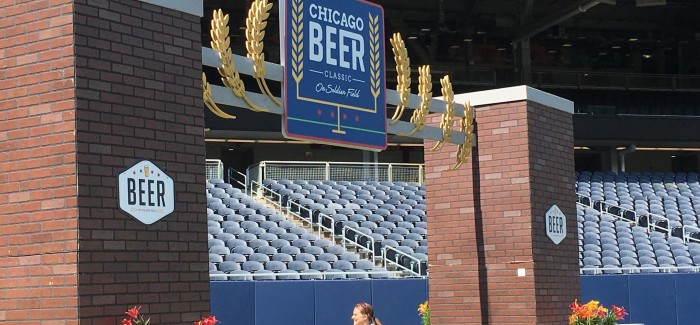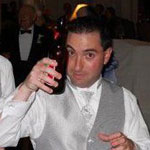 Those in attendance at Saturday's 2016 Chicago Beer Classic should have a greater appreciation for Chicago Bears' kicker Robbie Gould. The swirling winds created some unique challenges for the festival held at Soldier Field. The breweries struggling to keep their signs from falling down and SWAG from blowing all over the field, could only imagine what it's like to kick a 50-yard field goal in those same conditions.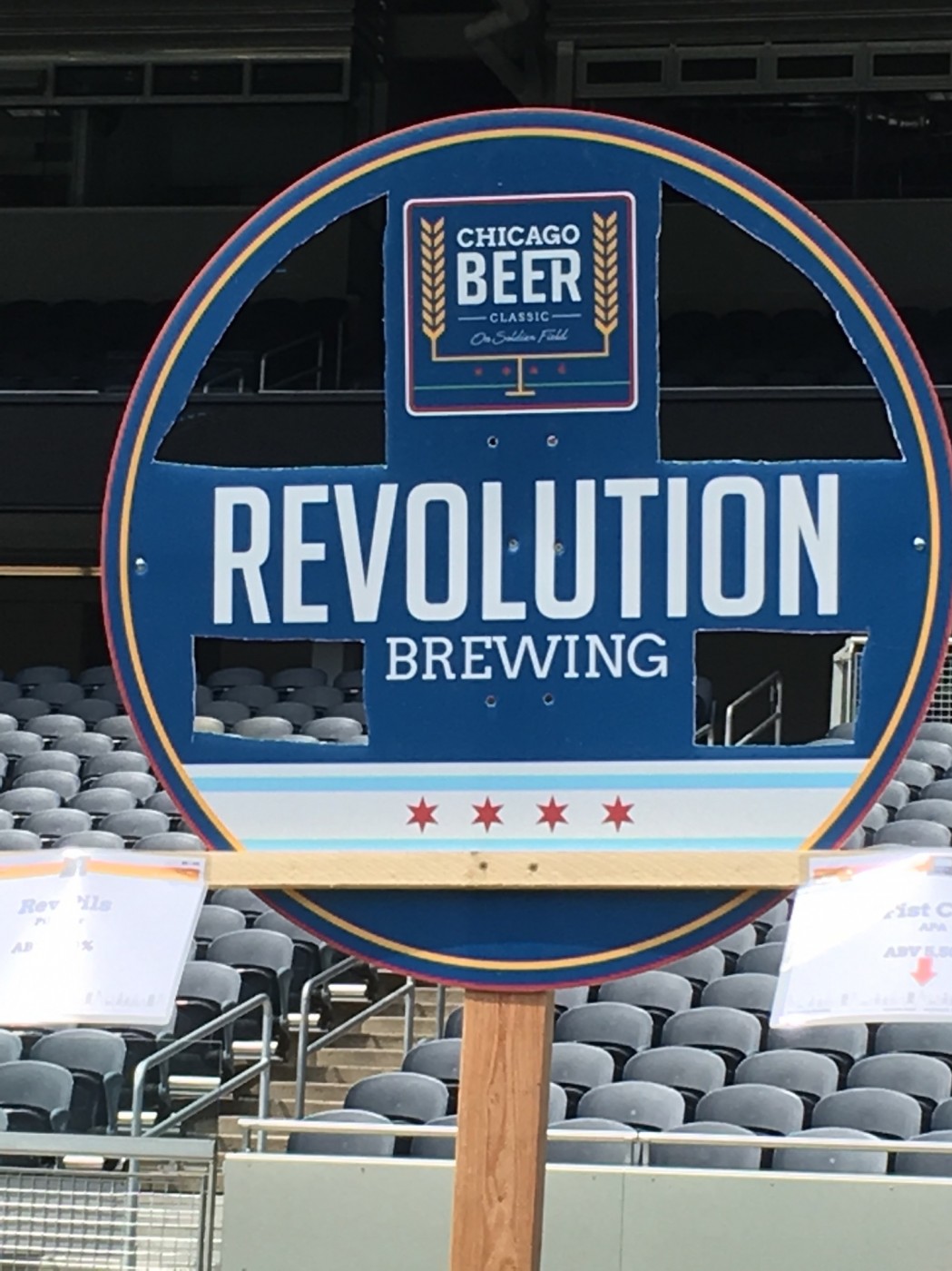 Despite the wind and an early morning thunderstorm, the Chicago Beer Classic hosted thousands of craft beer fans across two sessions. The city's largest beer festival, which boasted nearly 100 different breweries and several cider companies, gave event-goers no shortage of options of great beers to try.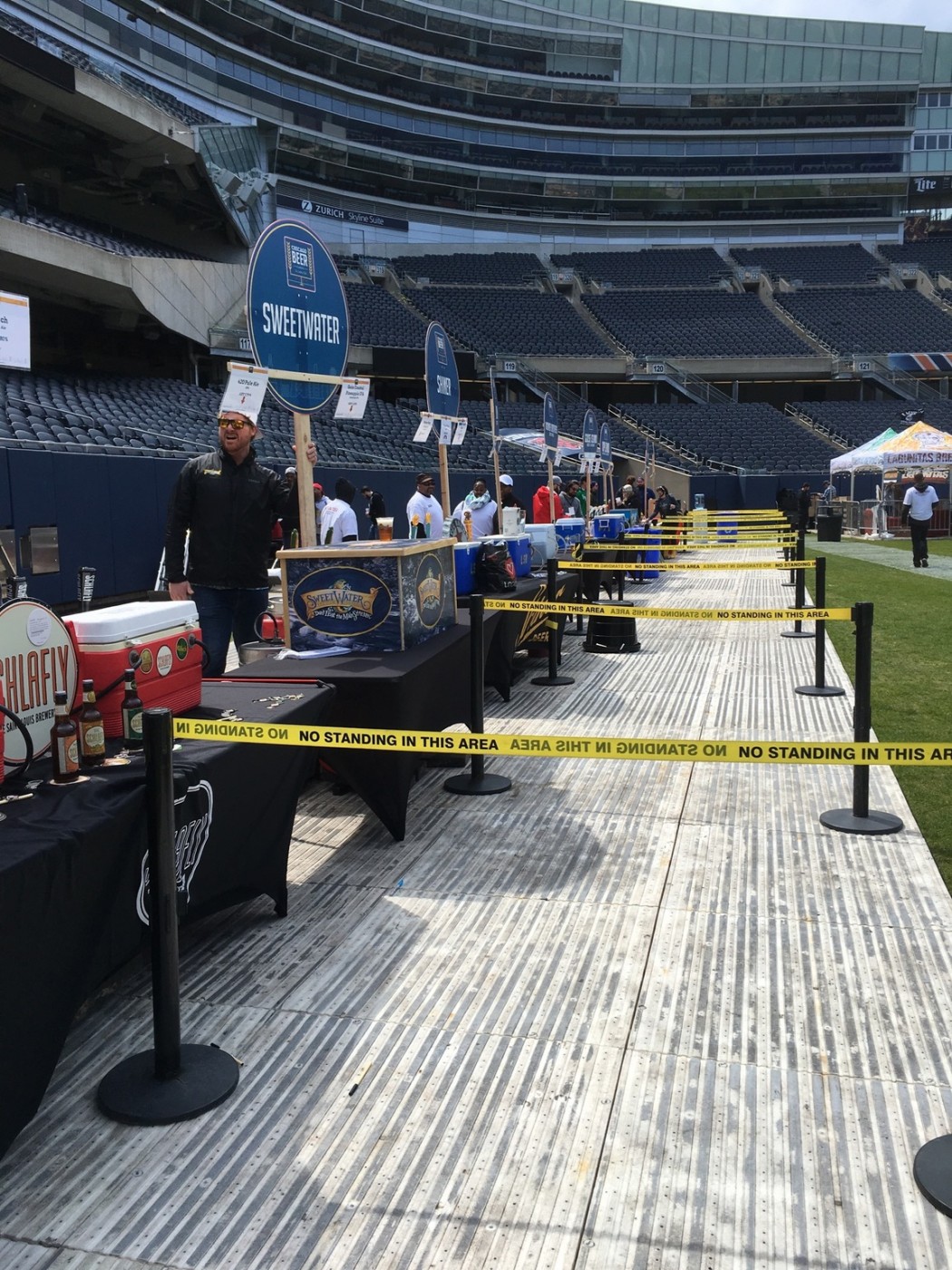 Spread throughout the concourse and on the actual field itself, Soldier Field as a venue is one of the most unique sites for a beer festival and allows fans access to parts of the stadium they typically wouldn't get.
Besides the beer, the event features tons of sponsored games, entertainment and food. While you could easily drink beer the entire time, you could also go play a game of bocce ball, participate in beer trivia or make yourself a pretzel necklace.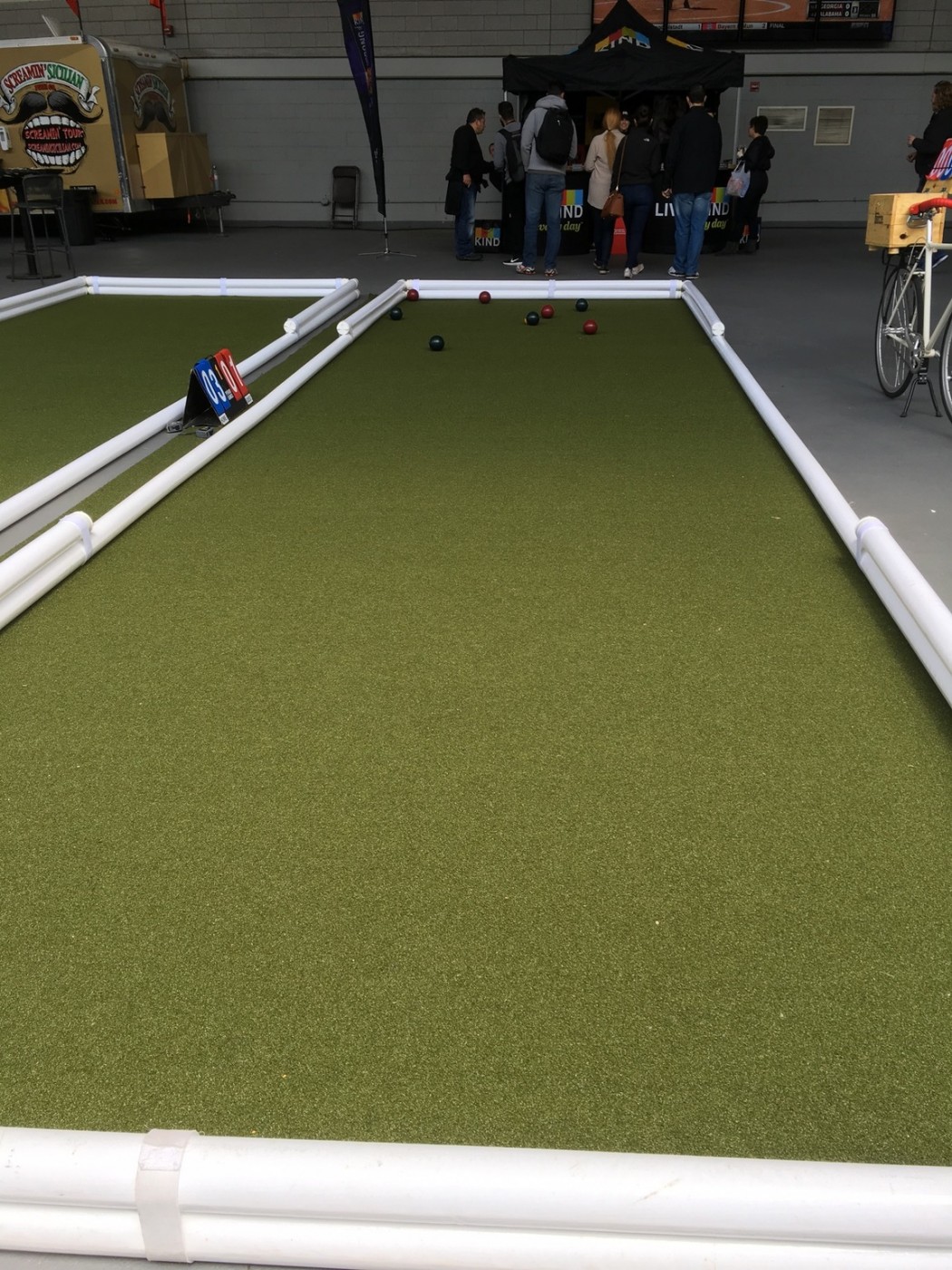 This year the event focused on more Chicagoland-based breweries and there were a lot of new brews to try. The breweries typically bring lighter beers and tend to shy away from stouts and porters, however, there was a great variety of beers. Here are some of my favorite beers I tried at the Chicago Beer Classic.
My Favorites
This beer won a bronze medal at the 2015 GABF awards this past year in the fruit beer category. This light beer comes in with a 4.8% ABV and features blueberry, blackberry and hibiscus flavors. It's a little tart and has a really nice light purple color. This beer was just re-released in April, which made it a special find at the festival.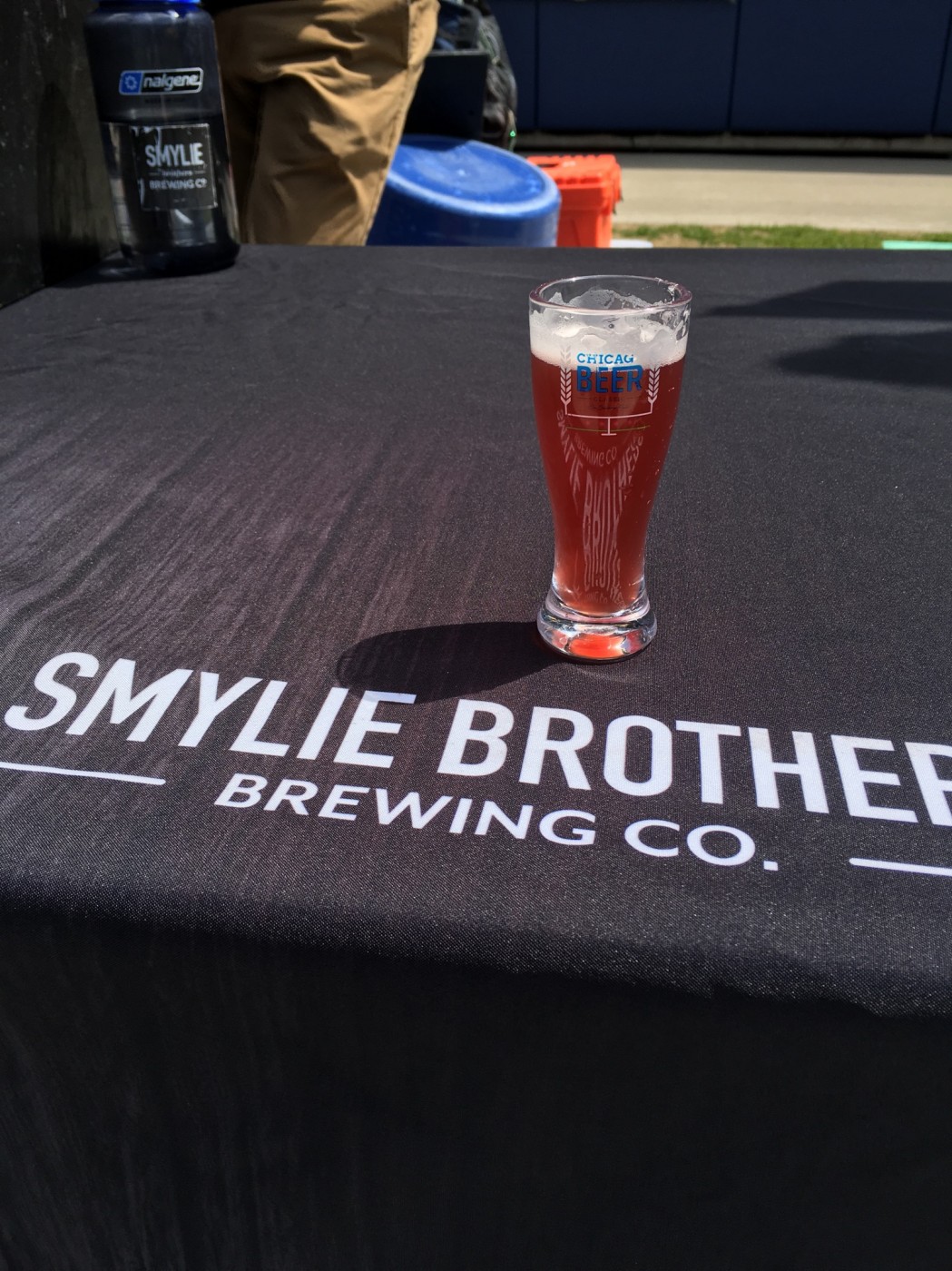 Another Chicago-based brewery which caught my eye was Finch's Sungasm. Again featuring a lighter ABV at 4.5%, this pale ale isn't overly bitter and has great tropical notes in the smell and taste. If you need a nice light beer to drink this summer I highly recommend checking out Sungasm.
This saison featuring citra hops was one of my favorite farmhouse beers of the entire festival. Another light beer option, the 5% ABV would also make this a perfect summer drinking beer. Notes of citrus are very apparent on the smell of the beer and throughout the taste. It's not very sour tasting at all and if someone was looking to get into saison beers this would be a great place to start.
More pictures from the event: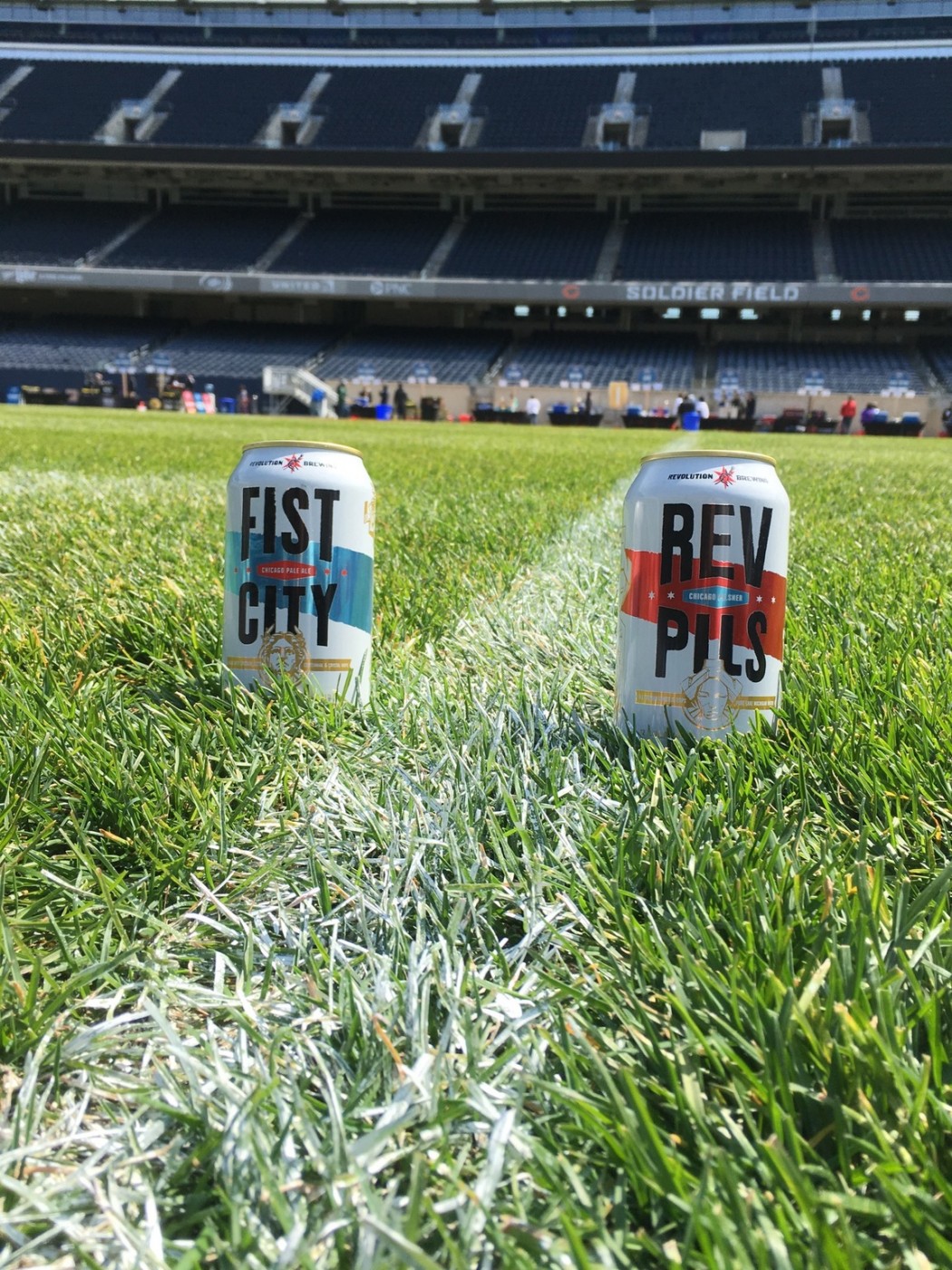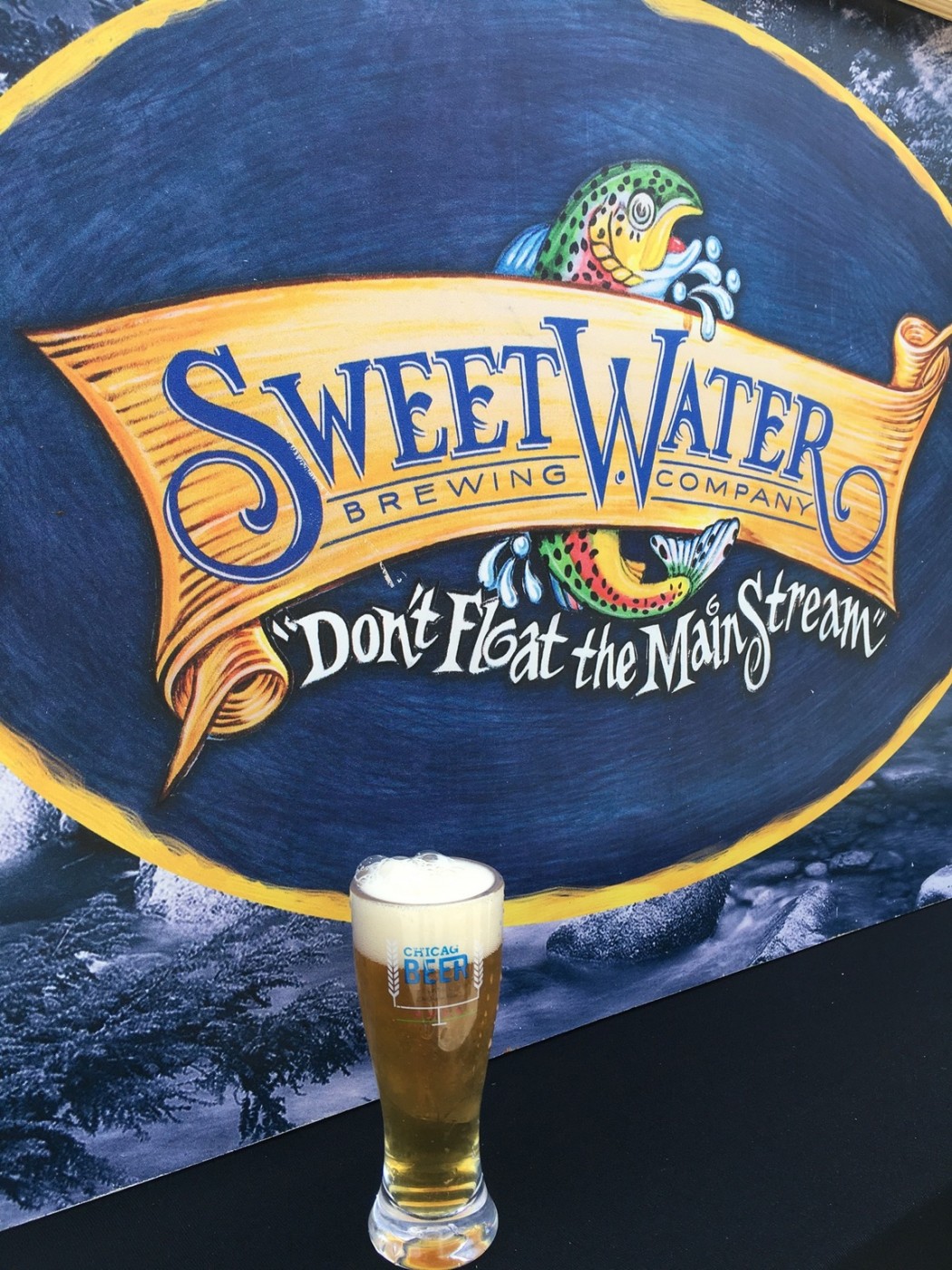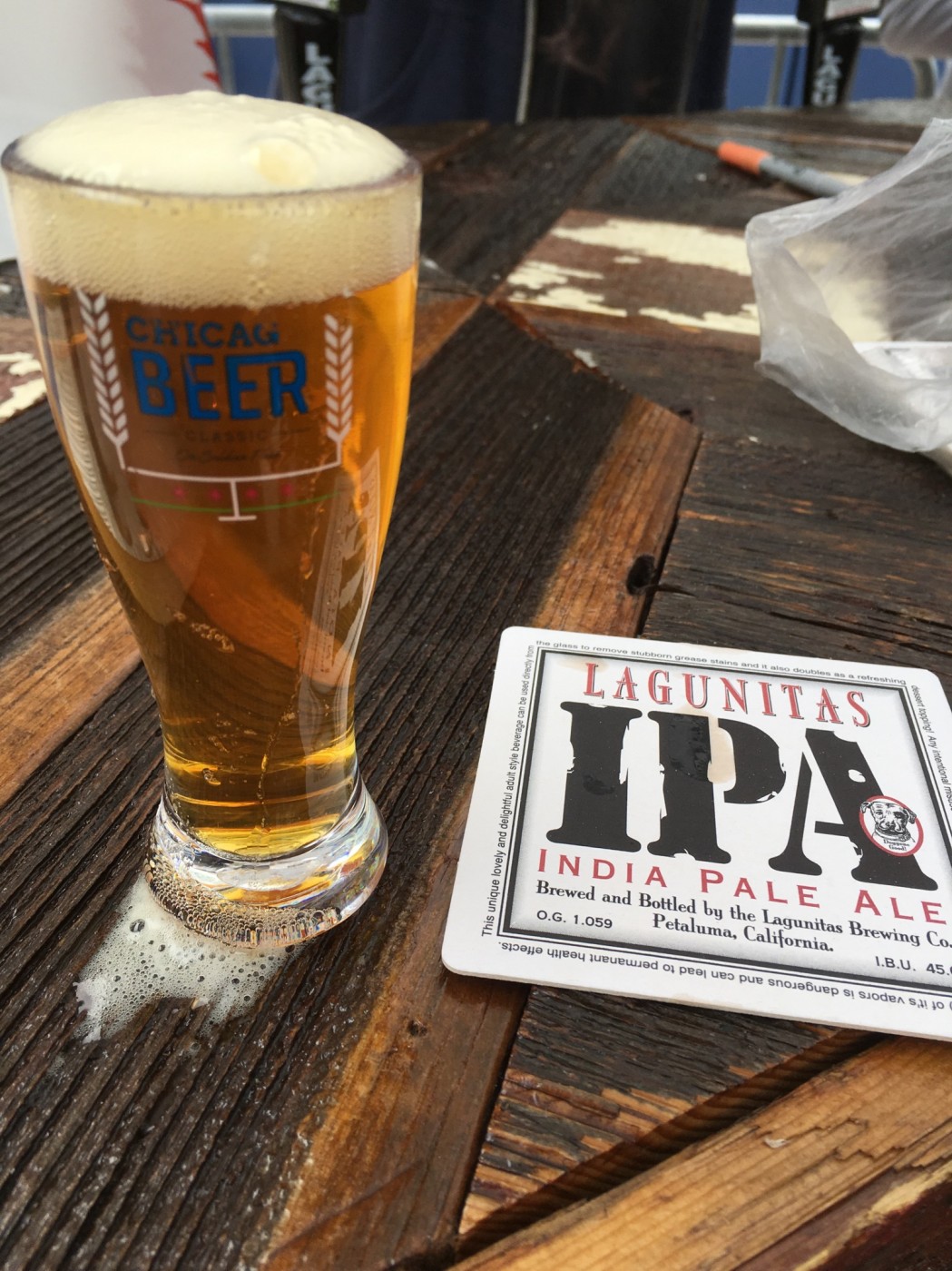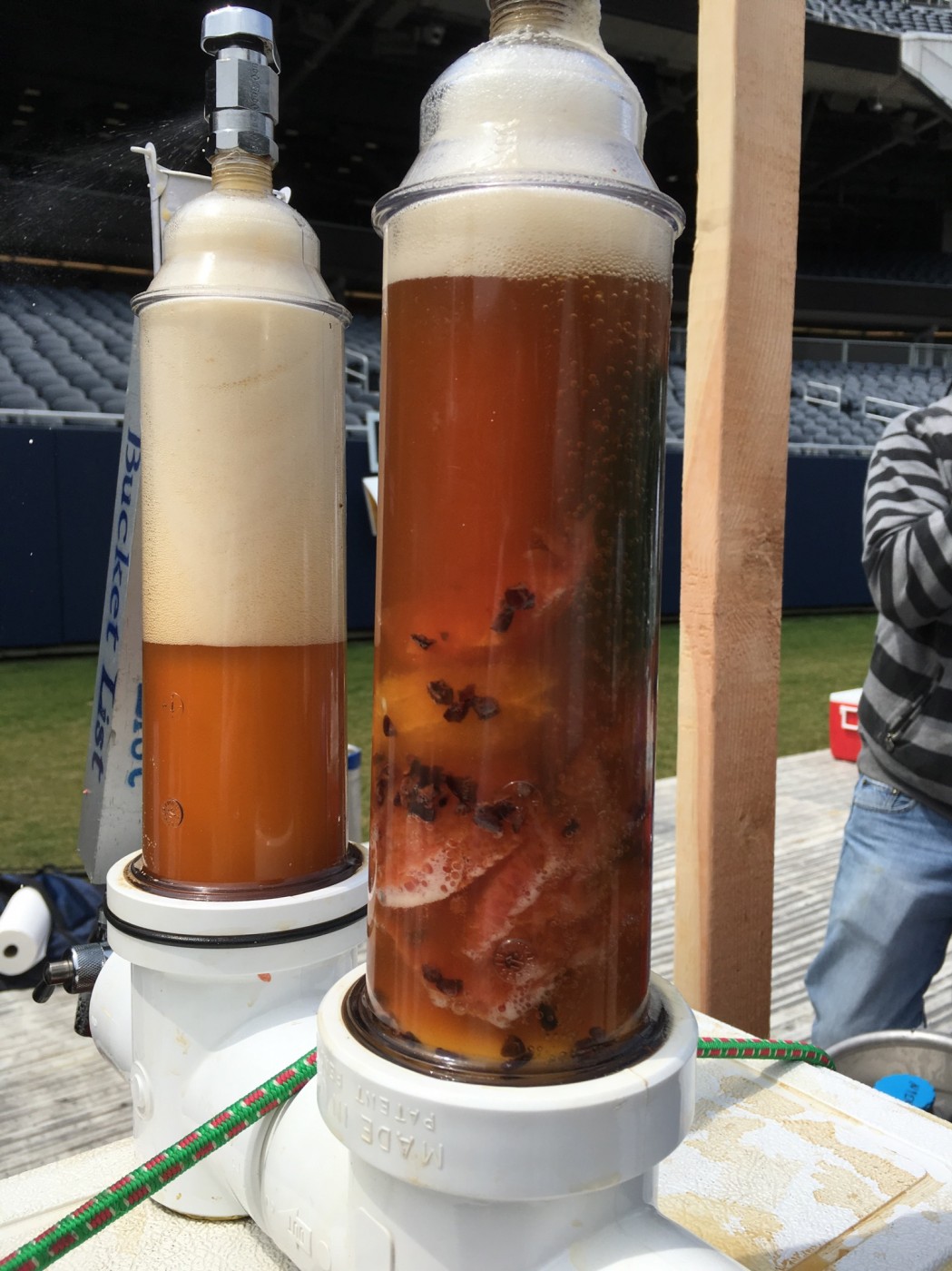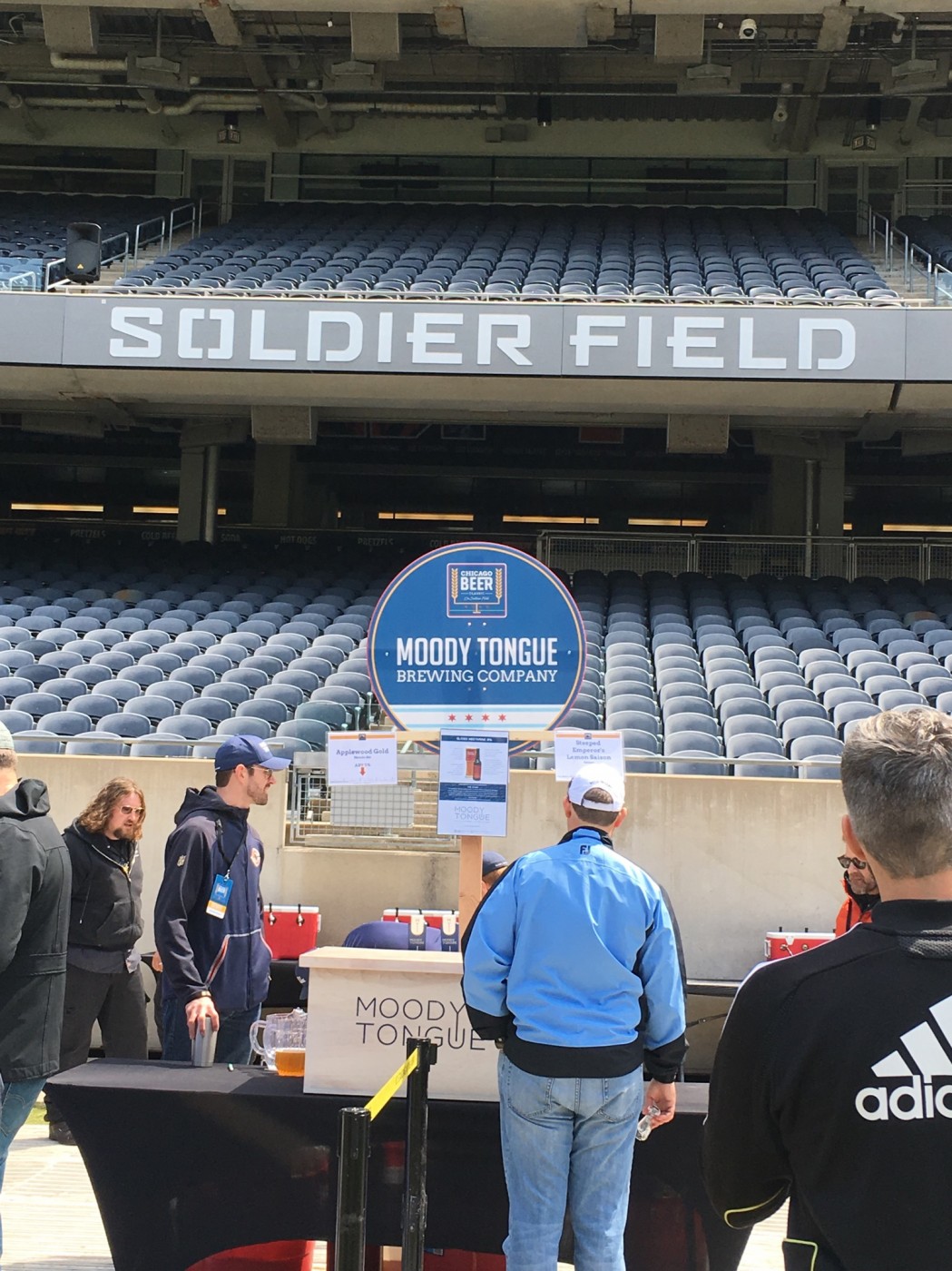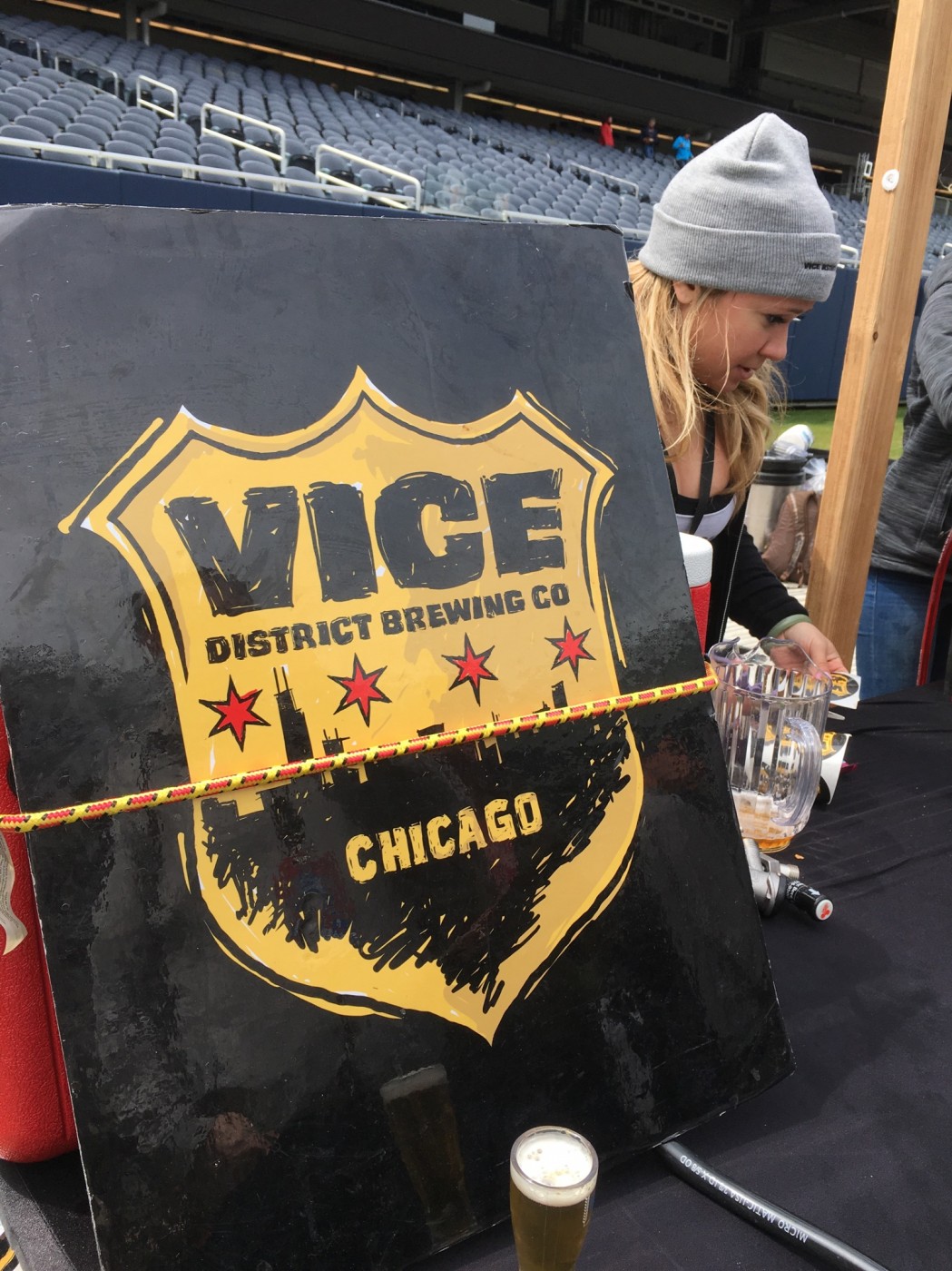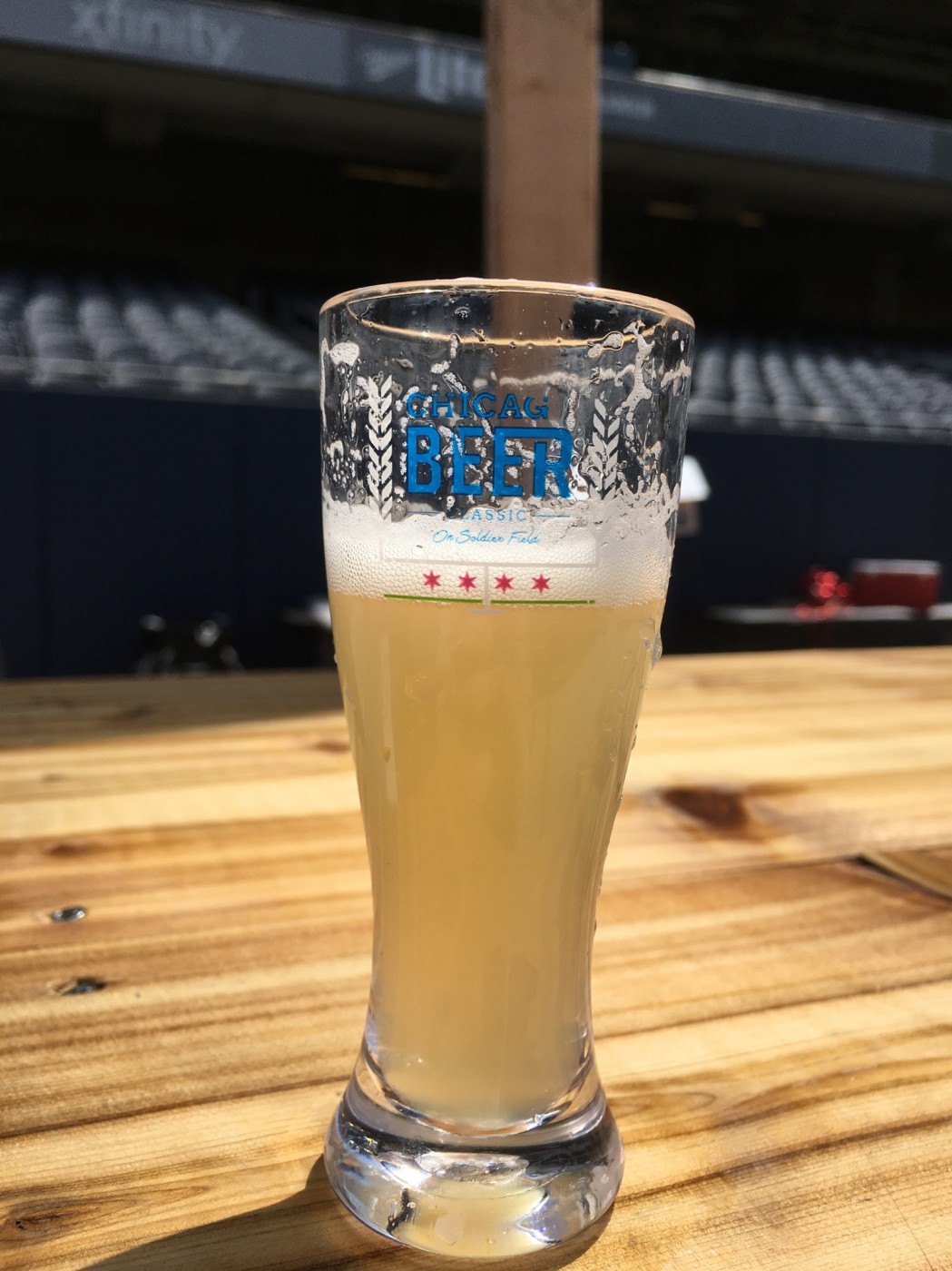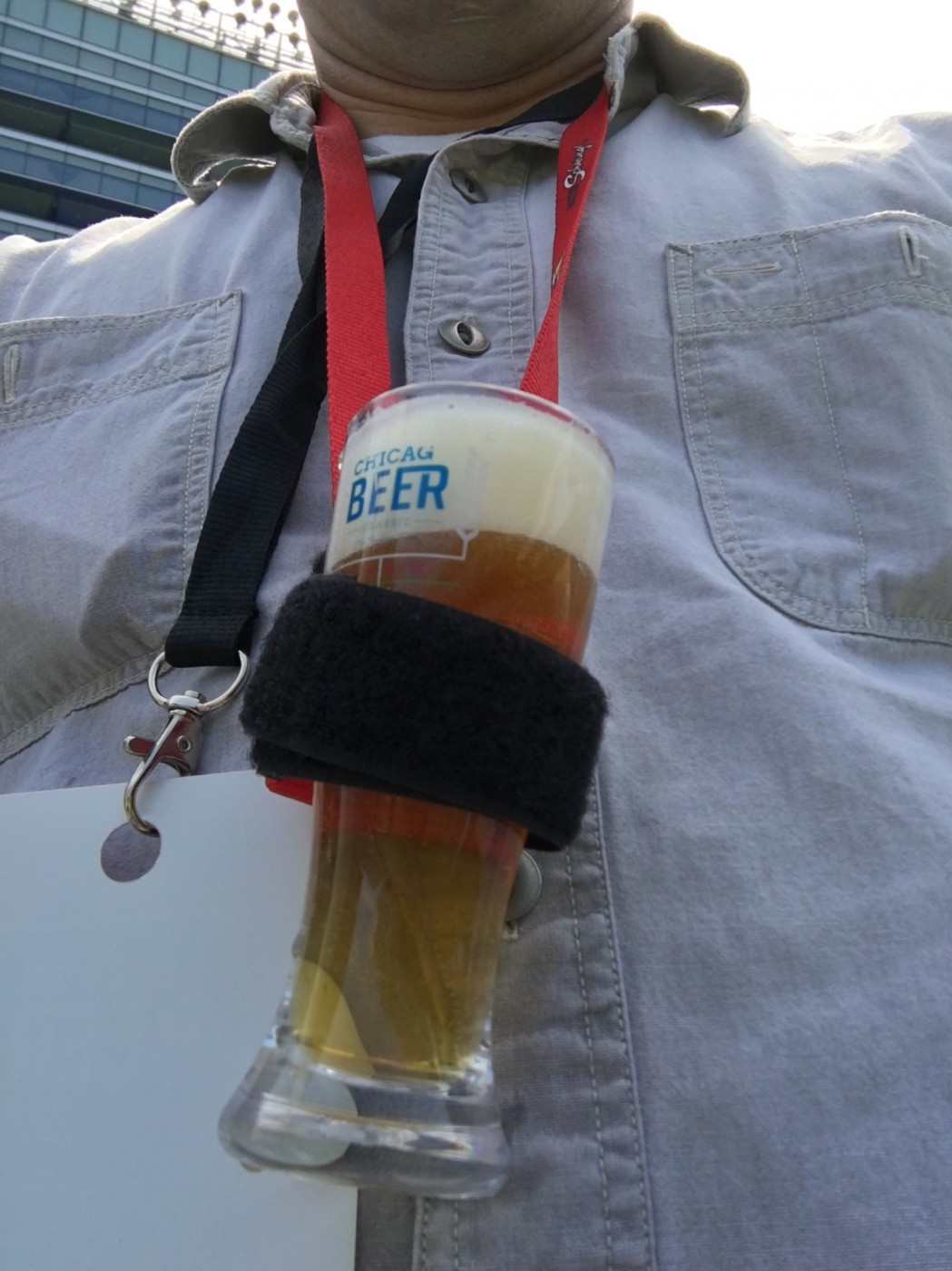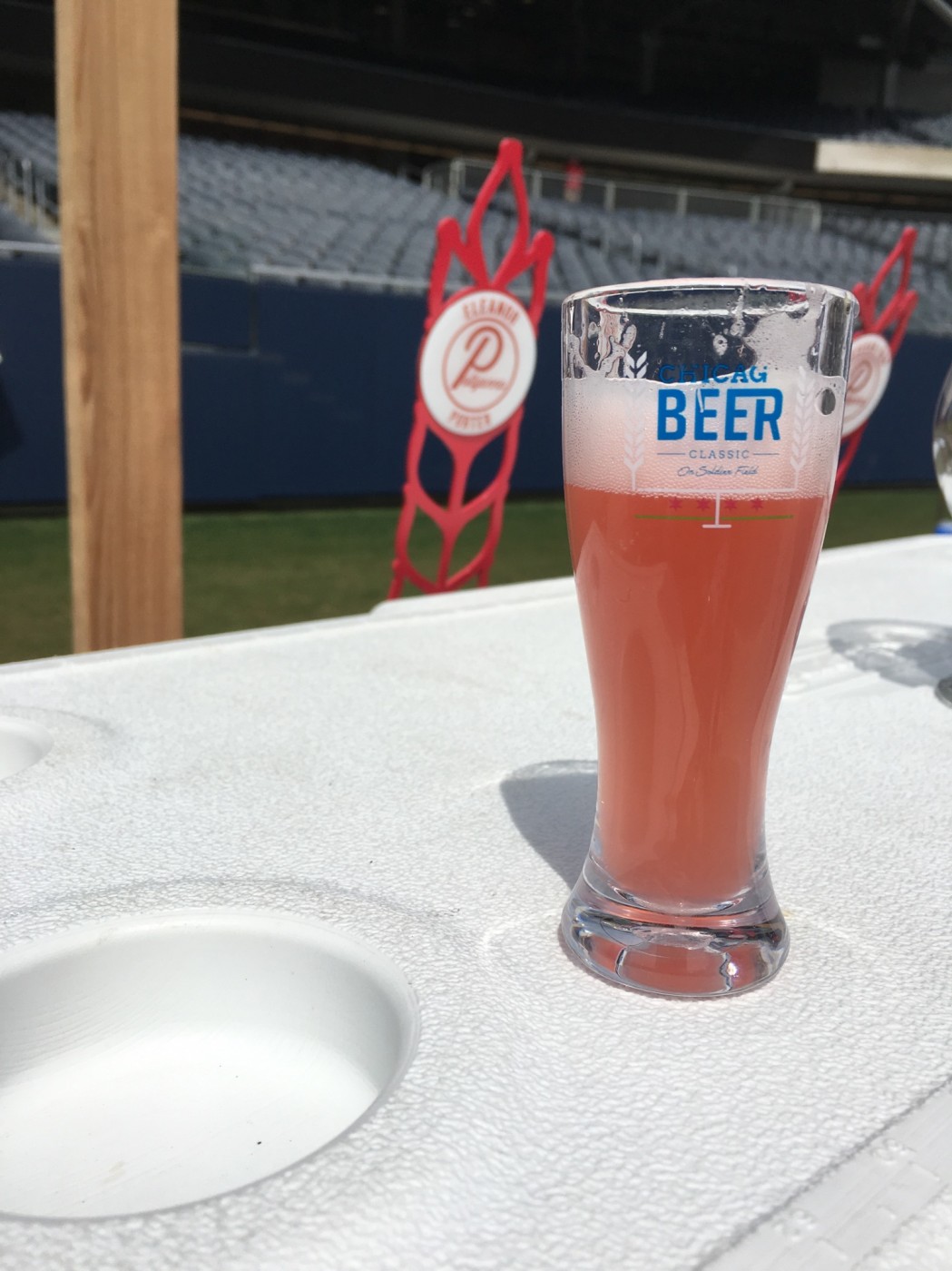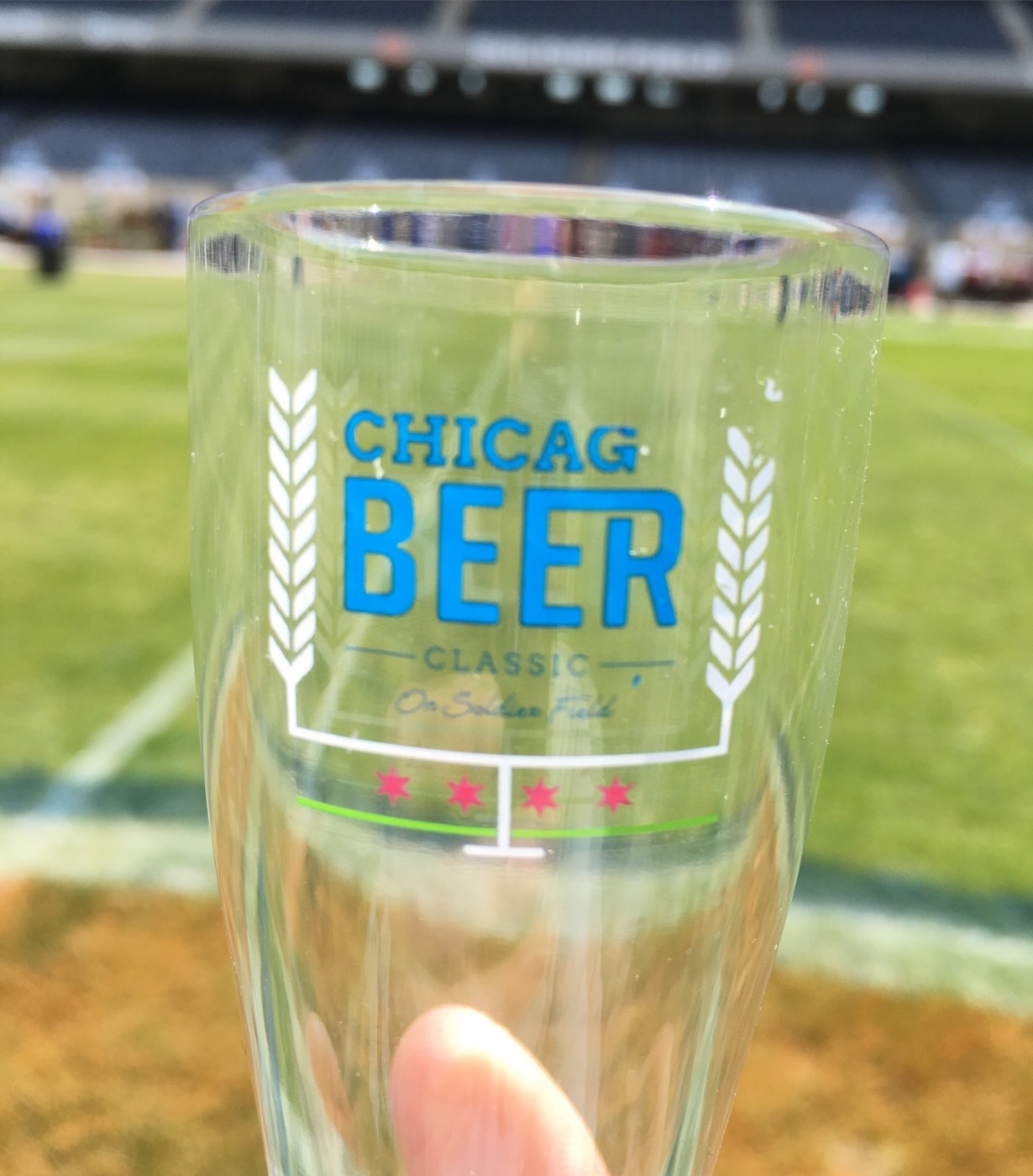 MIKE ZOLLER IS THE CHICAGO EDITOR FOR PORCHDRINKING.COM. FOLLOW HIM ON INSTAGRAM: @CHICAGOBEER AND PORCHDRINKING CHICAGO'S TWITTER FEED: @PORCHDRINKCHI
---