No Comments
Event Preview | Sun Drenched Music Fest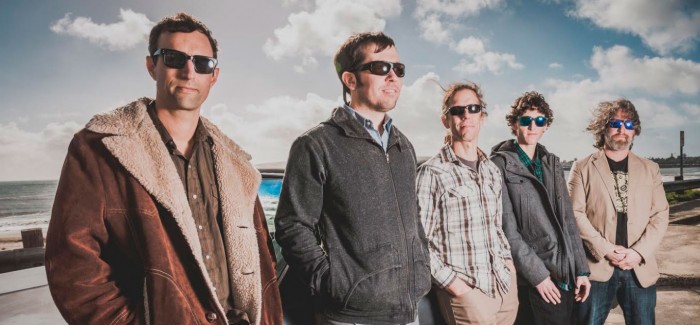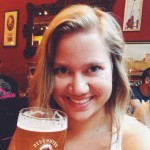 It's about that time to start brainstorming your weekend plans. We highly recommend you take advantage of the beautiful weather this weekend by grabbing a ticket to Denver Beer Co.'s Sun Drenched Music Fest!
Denver might not have an ocean, but Denver Beer Co. is doing their best to bring the beach vibes to town this weekend. The Sun Drenched Beer Fest at DBC's canworks location is kicking off this Saturday, complete with a "boardwalk", food trucks, sand volleyball, beach games, and water balloons. Plus, they've paired up with Rocky Mountain Soda Company to create the ultimate summer shandy — Princess Yum Yum Raspberry Kolsch mixed with Loveland Lemon-Limeade! If you need any more convincing, the weather forecast for this weekend is 75 with endless blue skies.
The fest is headlined by Hot Buttered Rum with additional performances by Town Mountain, Rapidgrass Quintet, The Railsplitters, Bill McKay Band, and the Caribou Mountain Collective.
The music starts at noon and runs till 8pm! Tickets are still available and most options include a few free beers as well. Grab the sunscreen and we'll see you out there!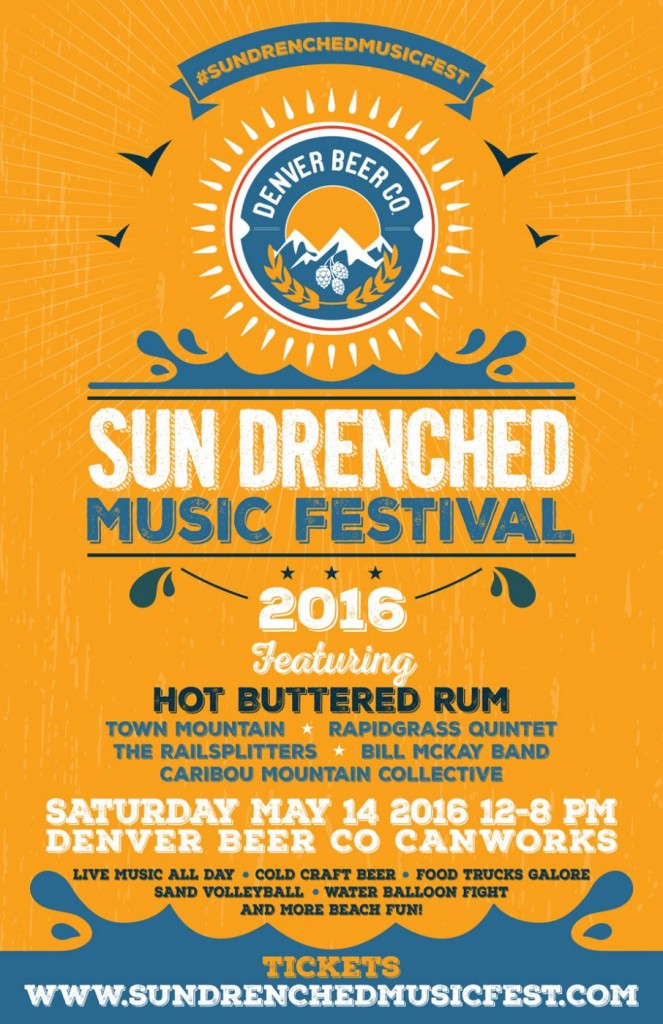 ---