No Comments
PorchDrinking's Weekly Denver Beer Beat | April 4, 2018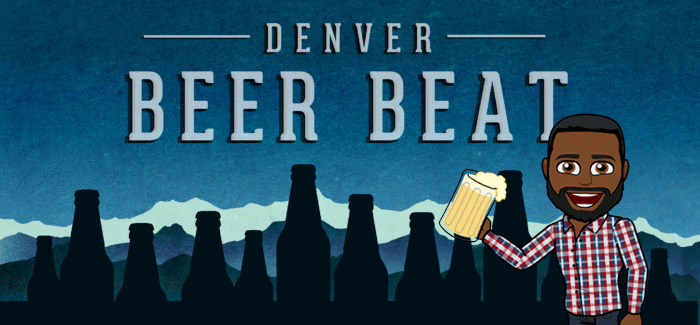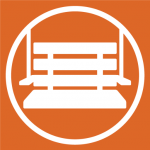 The Denver Beer Beat sheds light on news of brewery openings, special tappings, firkins and one-off batches, bottle releases, dinners, pairings, etc.

Anniversaries – Big shout-out to Tap and Handle on their 6th Anniversary.
Grand Openings – The Colorado Farm Brewery.
Beer Dinners/Brunch – April Bluegrass Brunch and Chef's Table Colorado.
Beer Education – Advanced Off Flavor Sensory Course.
Bottle/Can Releases – Blended Learning, Megafauna, Data Mine, and Action Potential, TrHOPical Nectar, Galaxy DDH NEIPA, Maya Cove Colorado Lager, Azacca Dry Hopped Table Sour, Assimilation and Mango Papaya Milkshake Double IPA.
Festivals and Special Events – Colorado Pint Day at Joyride, Colorado Pint Day at Comrade, Make IPA Clear Again Collaboration Release Party, Walk in the Woods Tour, Maui Express Release Party Luau, Collaboration Party at River North, We Almost Won Party, Sour, Wild, and Fruited Fest, West Side Brewery Bus Loop, 8 Brewery Bus Loop, Baseball Brewfest 2018 and The Hemperor Release Party.
Firkins/Casks/Special Tappings – Handwritten Belgian Wit and Mutiny Collaborative Zine, Triple Dry Hopped Apricot Pale, Hop Chops Double IPA and Equal Hopportunity Pineapple IPA.
Pairings – Craft Beer, Cheese, and Charcuterie Pairing.
Tap Takeovers – Collaboration Fest Tap Takeover.
Whatever you plan to do, make sure you plan appropriate transportation and drink responsibly… use two hands. Don't drink and drive!
---