No Comments
Colorado's Best Winter Seasonal Beers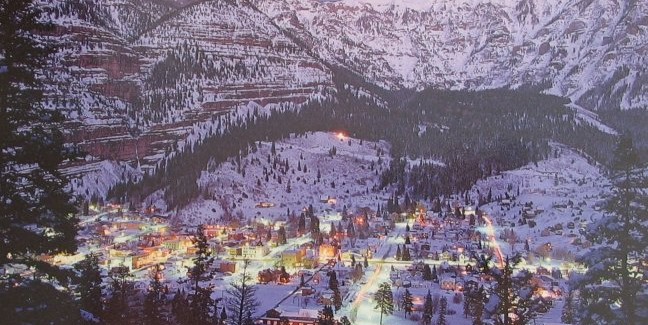 Alright, you made it through your work party and all of the shopping craziness. Now you need some more libations to take you through the holiday. But what are you going to drink? Whether you are packing it in to hit the slopes or headed to the local brewpub to escape the family, we have a list of local options for you Denver cats.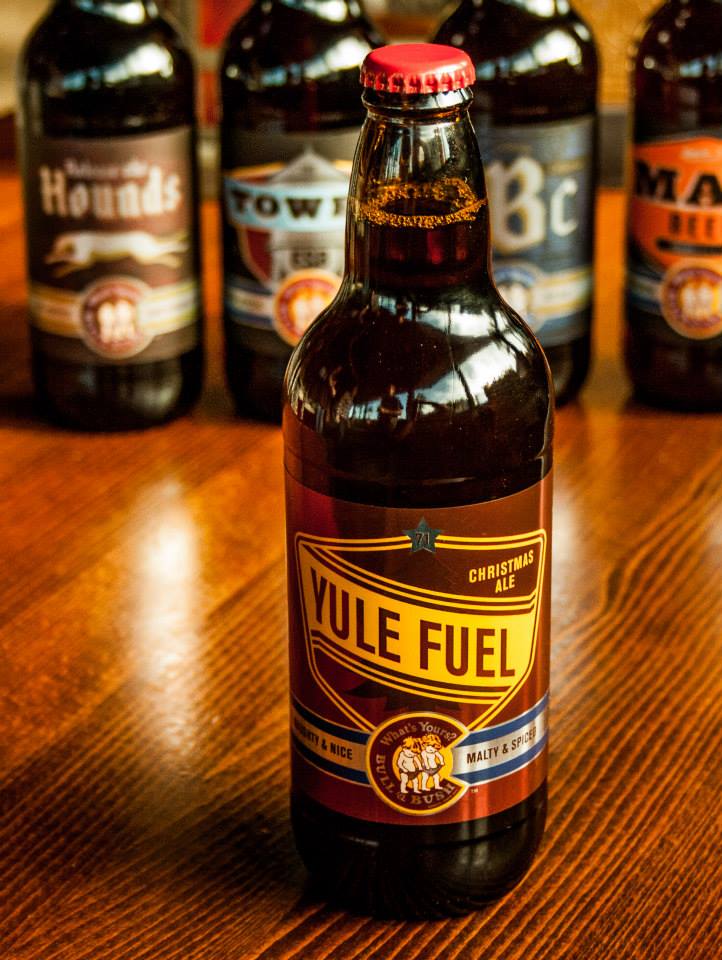 ABV: 7.8%
Tastes like: Loaded with nutmeg, all-spice and cinnamon, this holiday spiced ale packed a wallop of flavor in each sip.
Availability: On tap at its source at Bull and Bush or find it around town in their distinct 16.9oz bottles.
Plays well with: Pair it with vanilla bean ice cream or homemade sugar cookies. Chug one in the closet on your way to the lavatory if your aunt Mildred won't leave you alone.
---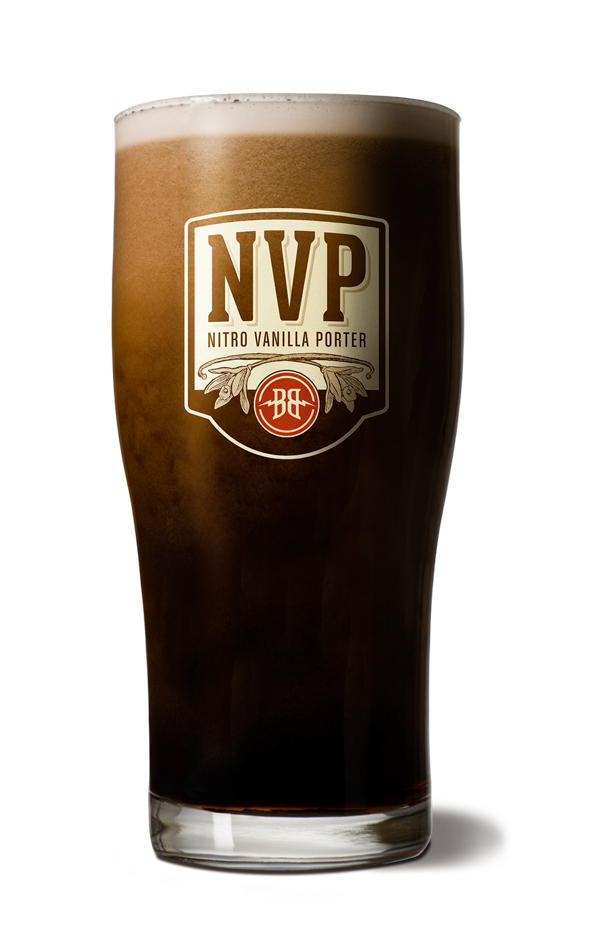 ABV: 4.7%
Tastes like: Chocolate, roasted nuts and creamy, velvety vanilla beans
Availability: On draft, they don't package this to-go… yet…
Plays well with: Chocolate desserts, cold nights, tall empty glasses.
---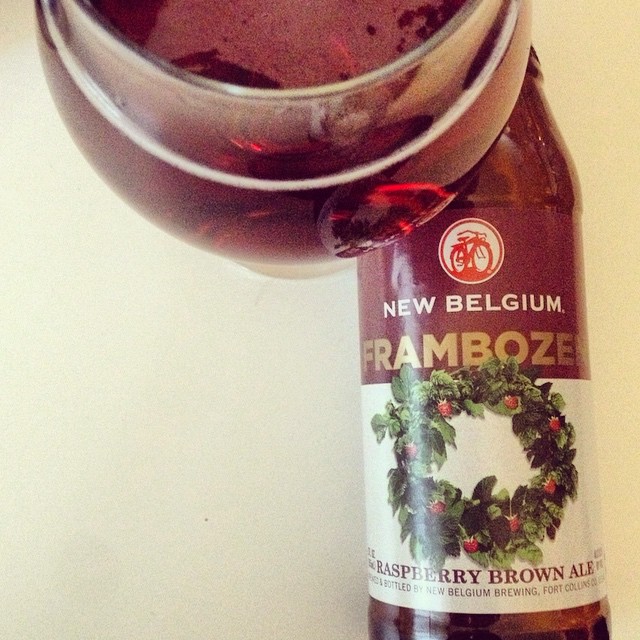 ABV: 6.5%
Tastes like: Fruity, brown ale with mild tartness from robust raspberries and caramel sweetness from the malty backbone. You can have will want more than one.
Availability: Limited seasonal offerings on tap and in limited quantities in six-pack bottles.
Plays well with: Glazed holiday ham or white chocolate mousse. This is my go-to holiday beer as it matches up with everything on the table so well. Pick up a #framdozen today!
---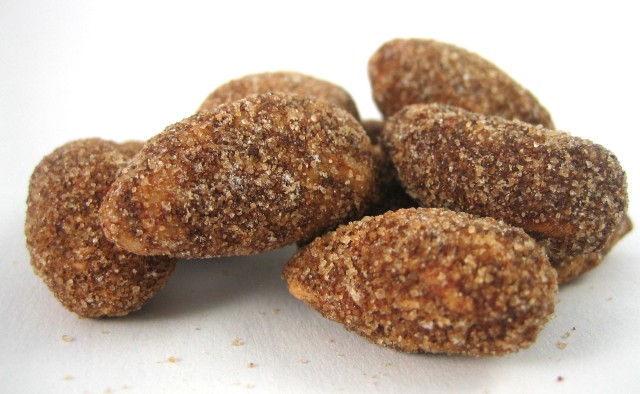 ABV: 8.4%
Tastes like: cinnamon and almonds, dude!
Availability: On tap now; hurry in to their pub!
Plays well with: Any of their dessert options. Their food is so good! Don't bother going up stairs to check out the art on this trip to the pub. Just stay down stairs and get a comfy seat at the bar.
---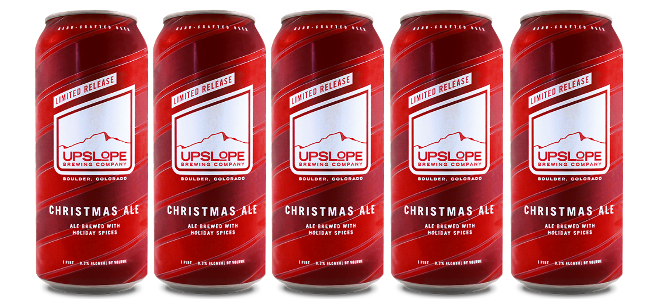 ABV: 8.2%
Tastes like: Holiday spices complement the dark fruit and spicy notes from Abbey Ale Yeast. The distinctive holiday aroma, ruby red color and rich malt flavor make this ale perfect for spreading Christmas cheer.
Availability: Seasonally on tap and in the large, 1-pint-can format usually sold in a four pack.
Plays well with: Sharp cheddars, steak and chestnuts. Bring this on the slope. All four of them. Then after shredding the gnar, you can have some libations before heading back up for another run.
---
Tastes like: It's bursting, malty, and opulent without being cloying; it's warming without feeling cruel; and it's the perfect companion for winter shenanigans in the hot tub at your uncle's cabin in the woods.
Availability:
Plays well with: Stews and roasts. And more Hibernations. I like to throw one of these in the french press with some coffee beans to make a great infused beer as well!
---
Tastes like: A sweet caramel malty ale that is balanced by a subtle crisp hop finish.
Availability: Available through December on draft and in bottles by the six-pack.
Plays well with: Big ass steaks, pork green chile but could also move alongside veggie dishes like German Potato Salad or sweet potato casserole. Another ale that is a quick drinker if your girlfriend tells you that you have had too many and you are "taking out the recycling."
---
https://www.instagram.com/p/_U7-Q1lRJu/
ABV: 9%
Tastes like: Brown sugar and cherries pull you in to this malty-sweet Strong Ale.
Availability: Get it from their tapwall! Get it to go in a growler if the mood pleases.
Plays well with: Stilton blue cheeses, or a nutty pecan pie.
---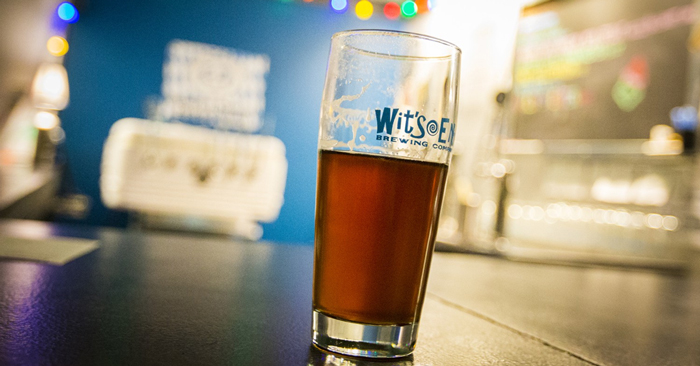 ABV: 7.1%
Tastes like: Loosely based on an English brown ale recipe, they throw in some knick-knacks like roasted pumpkin seeds, palm sugar, and peace on earth. This beer is not filtered (much like that relative we all see during the holidays) and has a slight ethereal haze. The appearance paired with its rich caramel maltiness is like drinking a Sugar Daddy®. The roasted pumpkin seeds create a creamy nutty texture, and thanks to a Belgian yeast strain, the huge cinnamon and clove notes come through and balance the sweetness.
Availability: On draft and draught
Plays well with: Sugar Daddy® candy and making fun of Christmas sweaters. Also, would love to try it with a thick, NY style creamy cheesecake.
---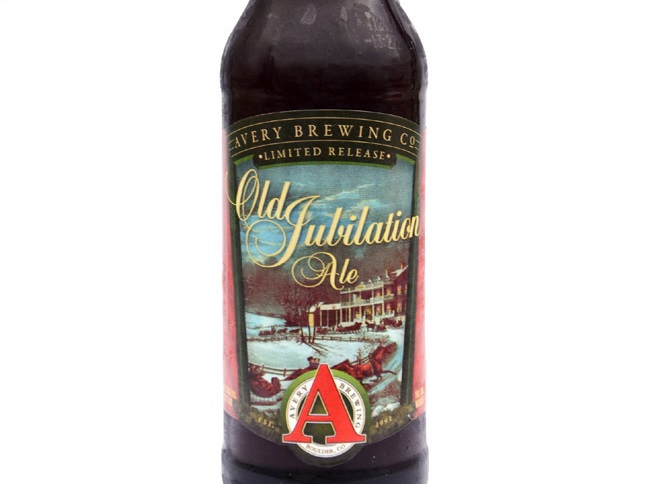 ABV: 8.3%
Tastes like: An English-style old ale with a delicate yet distinct chocolate-covered-cherry quality.
Availability: Rarely on tap and better sipped in an old armchair. Pick up a sixer today!
Plays well with: Old Jubilation Ale–most fittingly–is comfortable being sipped and quaffed alongside many large cuts of meat you typically find around the holidays.
---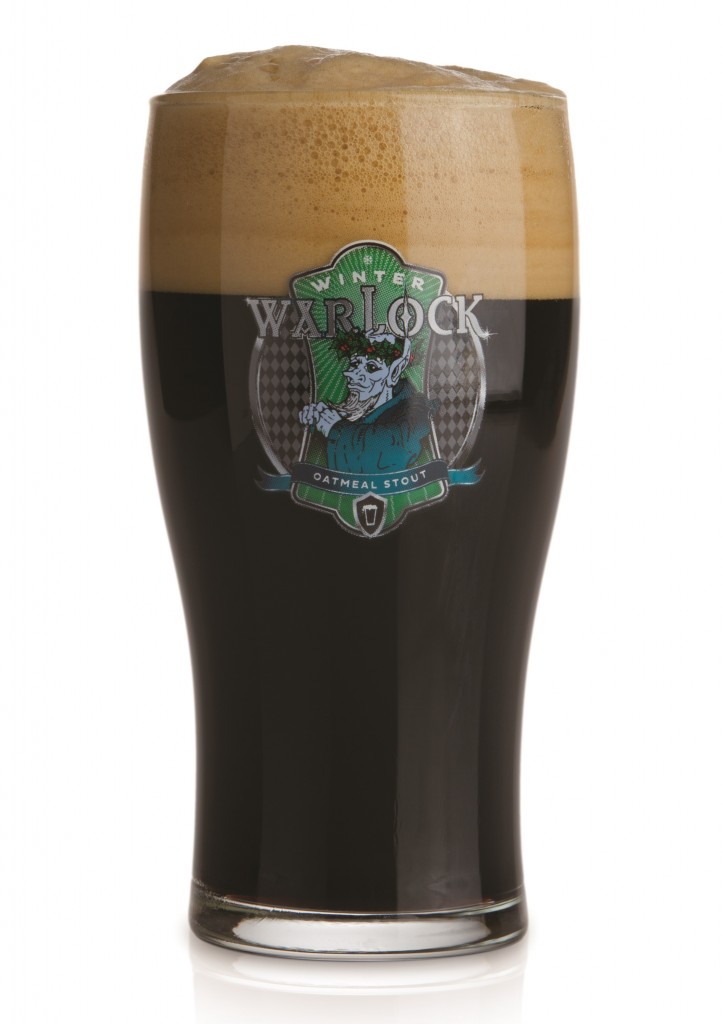 ABV: 6%
Tastes like: Their dark rendition of the oatmeal stout is rich, loaded with flavors of coffee, anise, and cocoa yet light and full of body with 100 lbs. of flaked oatmeal rolled in.
Availability: On draft and in bottles all over the front range.
Plays well with: Winter spells and magic and flourless chocolate cake or brownies.
---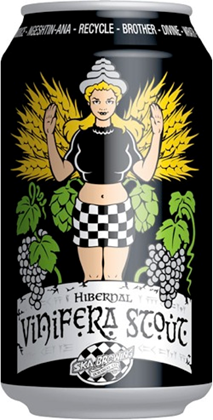 ABV: 8%
Tastes like: The flavor is coffee and dark roasted grains, with dark fruits, caramel and subtle oak, and a dry, vinous finish.
Availability: As with all four of the stouts in the Seasonal Stout series, the beer will be released in cans and on draft and distributed in all of Ska's markets.
Plays well with: Dark chocolate truffles. Drink, smash can, drink another, smash can, drink another, etc.
---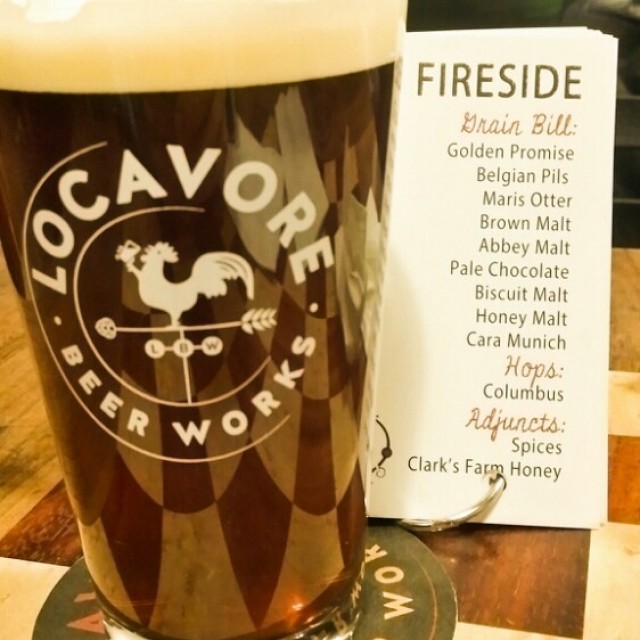 ABV: 7%
Tastes like: Their winter warmer uses Colorado Wildflower honey, and spices from Savory Spice Shop. It's perfect for cold, wintery nights and conversation by their fire.
Availability: Draft and draught.
Plays well with: The food truck of the day. Drink many but don't fall in the fire, please and thank you.
---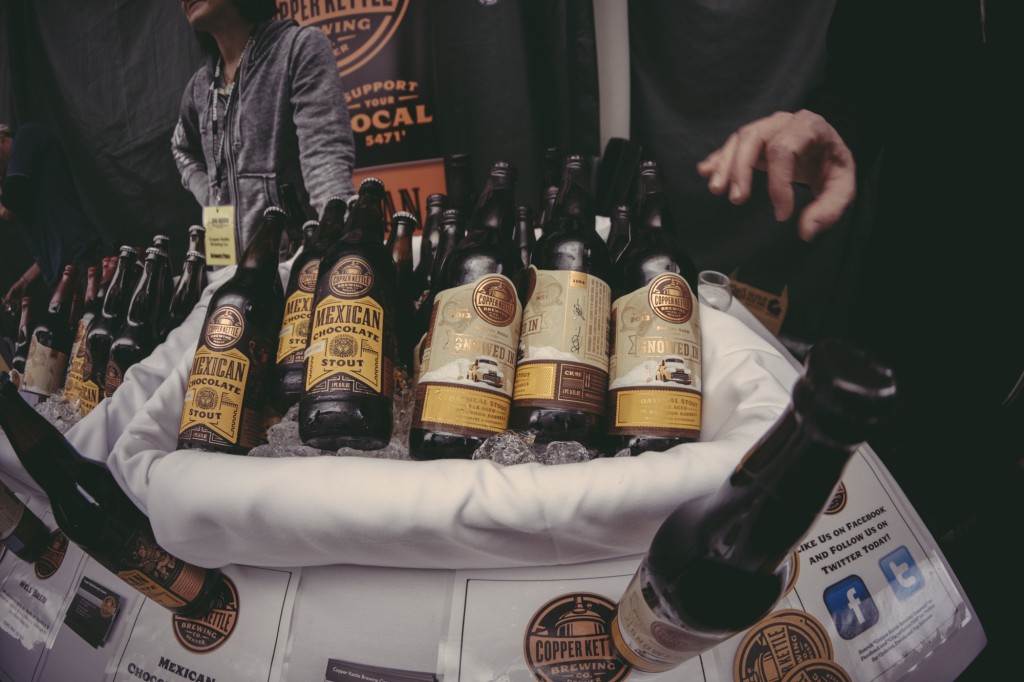 ABV: 11.5%
Tastes like: This Bourbon Barrel Aged Imperial Oatmeal Stout is winter in a bottle. It's got the booziness of the bourbon barrels to warm you just enough, but it doesn't register as something overly hot. That heat is mellowed by that beautiful blend of creamy oats and sweet chocolate, roasted coffee from Pablo's Coffee and inherent toffee flavors.
Availability: Limited on draft in the Copper Kettle tap room and limited availability in stores.
Plays well with: Breakfast or dessert.
---