No Comments
Ultimate 6er | Southern Arizona Sampler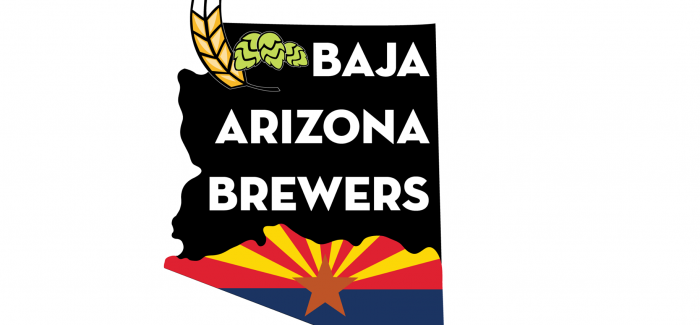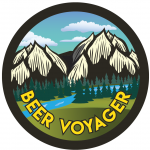 I feel fortunate as a beer nerd to live in Southern Arizona, Tucson specifically. The beer scene here has started to gain some national attention, but still largely flies under the radar. Tucson is a legitimate beer destination with 20+ breweries, drive out a little bit further and there are additional breweries in Tombstone, Bisbee, and Sonoita. The desert is definitely not dry here, so sit back and crack open a few delicious local brews.
ABV: 4.8%
While it seems like most people are always drinking a hazy IPA, myself included, it's nice to break the mold and try something else. Kentucky Sunglasses is a slightly sour version of a pre-prohibition style California Common. Now that's not something you see everyday. This beer is worth trying based off of the creativity alone. The beer drinks easy, has a subtle sourness and is highly crushable.
https://www.instagram.com/p/BgZp2p6l3Sg/?taken-by=harbottlebrewing
ABV: 8.5%
A collaboration beer with Kings Beer & Wine from Phoenix, AZ. Based off of the name of this beer, the first thing you think of is a hazy IPA. That's what I thought too before I cracked open one of these cans. Tombstone managed to jam-pack this IPA with the juiciness and soft mouthfeel that hazy IPAs carry, but keep the hoppy integrity of a classic West Coast IPA.
https://www.instagram.com/p/Bf9Gj5yjiuE/?taken-by=beer_voyager
ABV: 7%
Toole Ave IPA is one of Borderlands' flagship beers. It has received a lot of recognition around the state and even nationally. So when they decided to do double dry hop a batch and throw it in cans, people were ecstatic. This drinks similar to its regular counterpart, but is somehow even juicer and hoppier. Take a look at the appearance of this beer and its intense haze.
https://www.instagram.com/p/Bgy4l6HD_Mt/?taken-by=beer_voyager
ABV: 5.5%
Momentum is basically everything I could want in a pale ale. It's incredibly juicy, soft mouthfeel, hoppy, and has the body of an IPA. They brewed this with Nelson, Citra, and Ella hops and then used all of those to dry hop it. The haze is alive and well with this brew, and it still packs a nice delicious hop punch. Perfect hiking beer.
https://www.instagram.com/p/BgCNvlpnqU1/?taken-by=beer_voyager
ABV: 5.8%
This beer is welcome in my belly any day. Belly Button Window is a heavily fruited sour brewed with strawberries, blackberries, pomegranates, and purple carrots. This beer has the appearance of something you'd pick up at Jamba Juice. There is a nice sour character followed up with a mega fruit bomb. This is basically a beer smoothie. If you have more than one, you may overdose on vitamins and minerals.
https://www.instagram.com/p/Bfq6XqbDawx/?taken-by=crookedtoothbrewing
ABV: 8.29%
It seems like Belgian tripels (or any traditional style) often get overlooked for the sexier, hyped up beers. I'll be the first to admit this isn't my favorite style, but I do really enjoy a solid, well made tripel. Canadian Tuxedo really hit the spot for me and is one of my favorite tripels out there. I also have never seen a tripel canned before, so that adds some extra appeal.
https://www.instagram.com/p/Bg1h4-pDfRr/?taken-by=beer_voyager
---