No Comments
The Australian Drinking Guide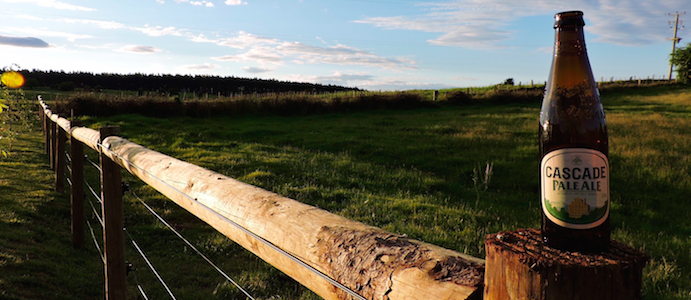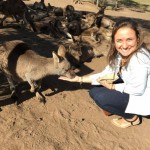 The northern hemisphere tends to think of Australians as a rambunctious bunch, pounding Fosters and surfing daily amongst massive crocodiles and sneaky jelly fish with one hand flipping shrimp on the barbie. Allow me to squash some of these misconceptions. Firstly, no one drinks Fosters here, and secondly, they're prawns, not shrimp, and they're more likely to be in some sort of Asian noodle dish than on a barbie. But you'll love it here nonetheless. The people, the critters, and the pure vastness of untouched wilderness could keep any wandering soul endlessly entertained. When you do ultimately venture down here, there are a few things you should know about the how, where, when, and what of Aussie drinking culture. We break it all down with the Australian drinking guide.
Where
Step 1 is to find a pub. This will not be a problem. However, many will be masked as a "hotel". Don't be fooled, this place is a true Aussie pub. This nomenclature dates back to the late 19th century when licensing laws favored establishments that offered accommodation, so many pubs rented out the rooms above the bar. Although around 70% of bars are still called "hotel" today, it's usually just a front so you'll have to find your way home eventually.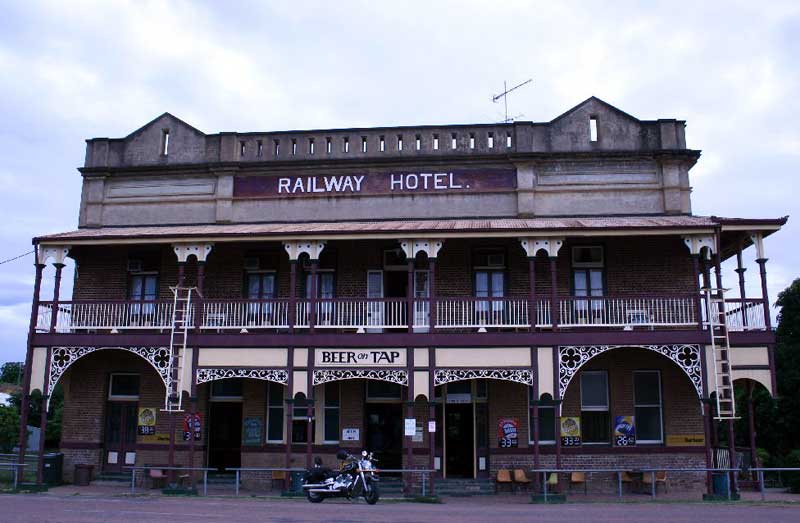 What
I can easily guess your options on tap: several macro pilsners, the same two "craft" beers you've seen everywhere else, and a cider or two. All of these are owned by the same two companies, Carlton & United Breweries and Lion Co, which have a monopoly on taps unrivaled, and actually illegal, in the US. I could go on forever about how these tap contracts are the cause of stifled (yet still persistent) craft beer growth in Australia, but I'll save the detailed rant for another time. In the meantime, my advice to you is to check out the bottled beer selection and opt for a David rather than a Goliath.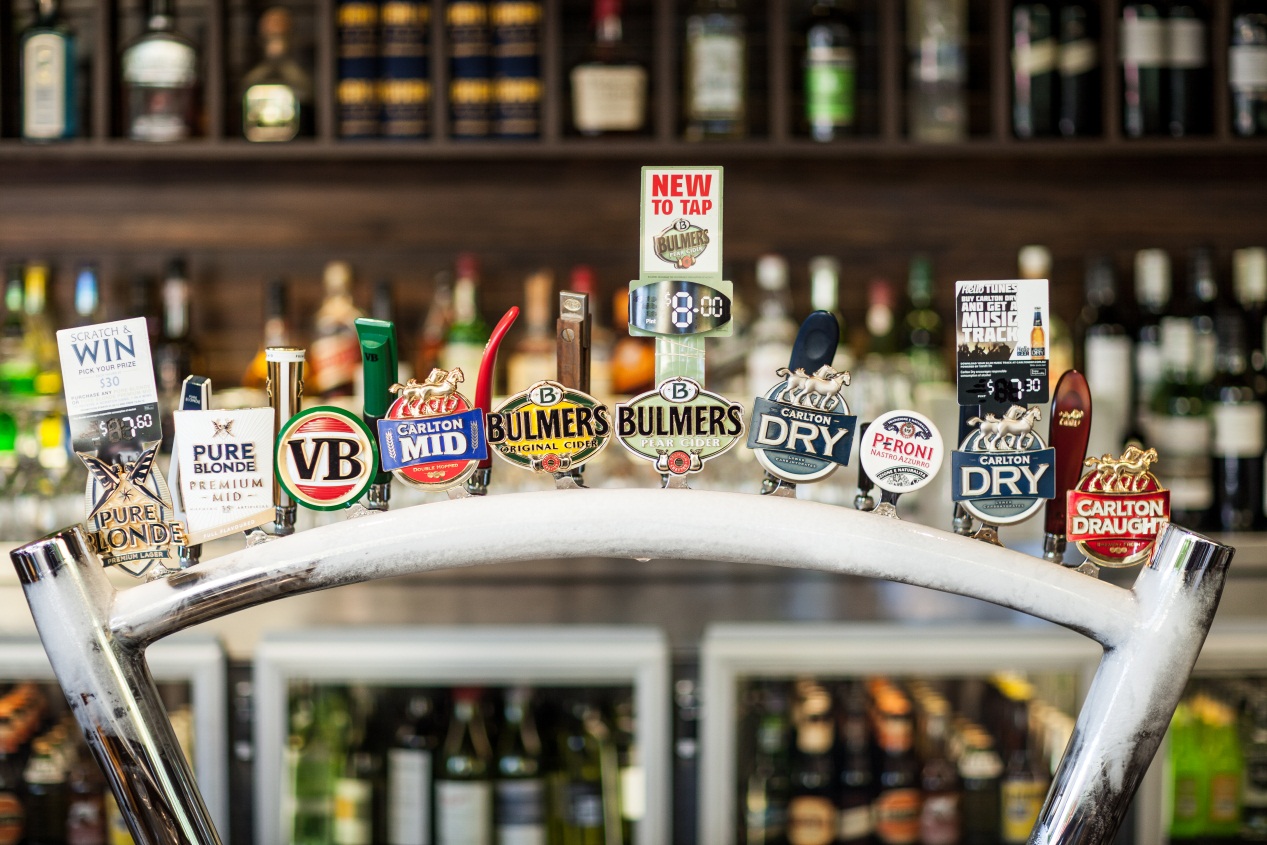 Strength
Don't be fooled by "light" beers – these won't save you calories, they'll just save you ABV. And who has ever wanted to be saved from ABV? These mid-strength beers hover around 3.5% ABV, and their popularity continues to baffle me. At some sporting events they are your only option, a poorly masked and unsuccessful attempt at quelling the rowdy crowds at rugby, cricket, and aussie football matches.

Size
Once you've chosen your poison, you need to choose a size. Your options:
Pot: 10 oz

Schooner: 15 oz

Pint: 20 oz

Jug: 40 oz
My lingering American reaction is to always order a pint, and then inevitably struggle to finish it before it gets warm because it's bigger than I'm used to. However, in most cases there's actually no economic benefit to getting a larger size. Unlike the US, Australia doesn't reward over-consumption. So a jug costs twice as much as a pint which costs twice as much as a pot. Get the size your heart desires and don't bother with doing the math.
Timing
I knew I was truly in a foreign country when my mimosa request at 11AM on a Sunday met with a puzzled stare – I looked around to find that no one else at the popular brunch spot had an alcoholic drink in front of them. Turns out a mimosa is a foreign concept to Aussies. They love sparkling wine, but they've never considered adding OJ to it.
The trouble with Melbourne is that the coffee is so good, that you'd actually rather have that than a bloody. The coffee culture here is too strong to leave room for hair of the dog. If you don't want to drink alone, I recommend waiting until Sunday Sessions kickoff, where you'll be joined with other day drinking Aussies in their version of Sunday Funday, which in Melbourne means rooftop bars and beer gardens with live music and DJs spinning sunset jams.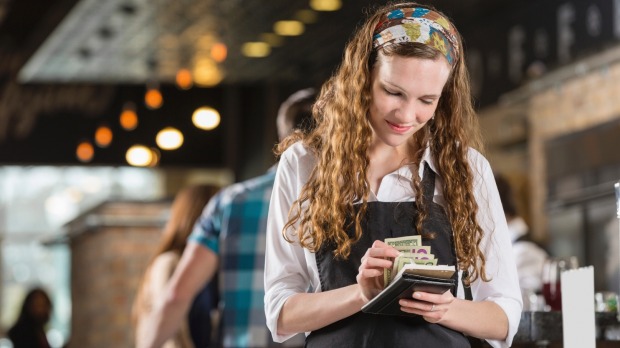 Tipping
Don't tip! Tipping here is a bit like tipping in the US 20 years ago. Only if you really think they deserve it, toss them a kangaroo-clad dollar coin. Otherwise, grab your beer and run.
There you have it – the crucial steps to getting drunk down under. I hope this helps you participate in this great nation's favorite past time, and encourages you to see all the sights the way they were meant to be seen, a few pints deep.
Aussie Drinking Vocab
Can: Tin
Coozy: Stubby holder
Cooler: Esky
Flight: Paddle
Well/Rail: No such term – just pick your booze
Lightweight: Two pot screamer
---