No Comments
Bronx Brewery B-Sides | Say Hey Saison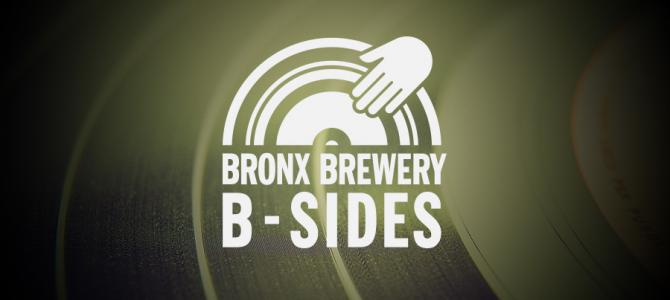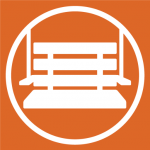 ABV: 7.2% | IBU: 30
BREWING: May – June
When you're searching for the perfect saison, but finding that too much earthiness lingers on your palate, look no further this month than the Bronx Brewery B-Sides Say Hey Saison.
I tell you this as a saison loyalist. This may just be my personal favorite style of beer to drink, which means I am extremely picky. At the Bronx Brewery, my expectations were unfairly high, but only because Damian and Chris never fail to deliver.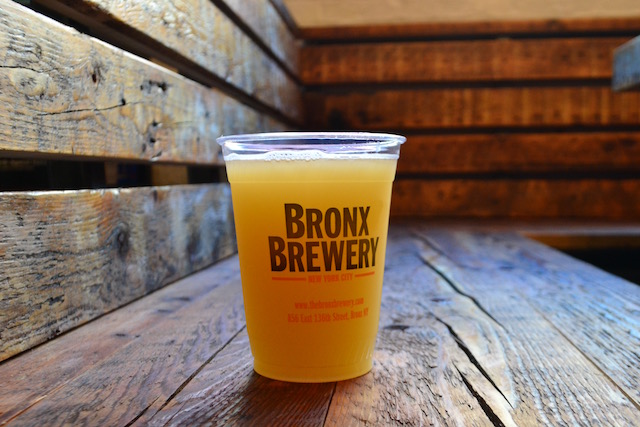 As I sat in the taproom sipping my Say Hey, thinking about how I could describe this creation to our readers, I could really only think of one word: simple. The spectrum for a saison varies greatly, mostly due to historical brewing practices that are still observed. However, BxB uses a combination of orange blossom honey and biscuity malt to work against the natural spiciness of the style, providing a smooth, consistent flavor that glides right over the tongue. Simple, but sensaysational!
Co-founders Chris Gallant and Damian Brown live behind the philosophy that every beer they brew should be balanced. They established the B-Sides to focus on recipes that could shake up their annual line-up, while testing the boundaries of balance. Based on the success of the past eight months, you can expect their "playlist" to keep on brewing and bartenders to continue serving.
The Tasting Room is open 7 days a week, with the backyard ready for action! Cheers!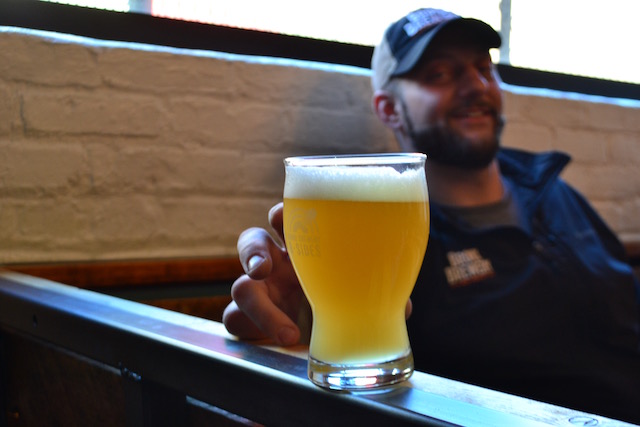 ---