No Comments
The Bronx Brewery | Bronx Pale Ale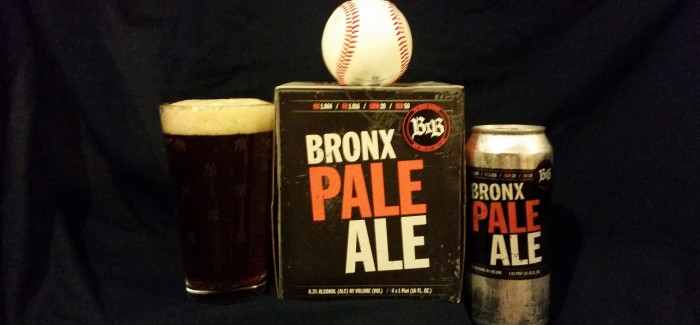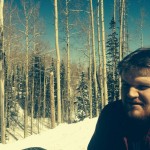 The last two weekends I've been spending some time in the Bronx, the last borough (that matters – sorry Staten Island) left to be aggressively gentrified within an inch of its life. Their zoo is legit and has real zoo animals, not like the sideshow attractions that pass for the Prospect Park and Central Park Zoos. Their Little Italy has authentic groceries and restaurants, as opposed to 60 dollar all you can eat/drink buffets whose one authentic Italian quality is their eerily accurate ability to re-enact Roman vomitoriums. There aren't any American Apparels and things are named practically instead of after eye-catching phrases that have been market tested to death. Basically, the Bronx still bears the grit of the city and the community-minded neighborhood vibe that all us transplants who came to New York thought we were getting instead of sanitized, post collegiate money drains we've inadvertently created by moving here.
All this authenticity comes crashing down at the gleaming palace of the Bronx Bombers. The pricing creates a wide divide where the bleachers are packed to the gills while every other seat in the house is empty from businesses who didn't care enough to give away their tickets. I recently scored beautiful corporate tickets via my employer (I'd plug them except you, gentle reader, will never have a need for our services) and was shocked when I sat down. There is not a a single New York area brewer on the menu.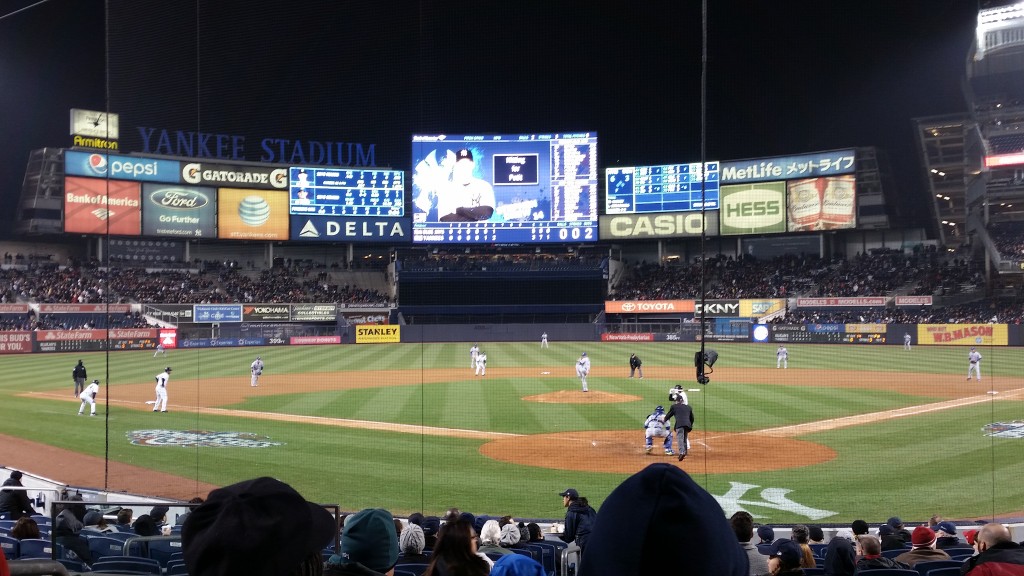 While I quietly sipped on an IPA from another two team city which will go unnamed, I couldn't help but think why, with a perfectly great brewery SPECIALIZING in pale ales just a few minutes drive down the road – the Yankees weren't willing to spread a little hometown love to Bronx Brewery. Perhaps they were unaware that the brewery had finally come home to roost last fall down on 136th. Either way, the moment the game let out I ran across the street to Billy's and sidled up next to what should be any baseball fan's go-to game brew.
The Bronx Brewery dedicates itself to developing a strong east coast presence to pale ales in every shape and form, with the APA Bronx Pale Ale as their mainstay. It's regularly carried offered at bars in their pint cans over the taps, so you rarely get to appreciate the color and aroma. It pours a nice burnt sienna brown and smells less like a citrus hop than a good trail mix, balancing both the fruit and nut in a pleasant blend.
Taste-wise, Bronx Pale Ale is literally the perfect beer for drinking during a sporting event. I simply can't stress this enough. It's hops keep it light and springy without getting too tart. It carries a bit of heft at 6.3% but feels light in your stomach so your not loaded down and falling asleep by the time beer sales close at the 7th inning. For a pale ale it's surprisingly malty, achieving a taste that actually manages to meet its delicious smell. From first sip to aftertaste the extensive malts and hops co-exist perfectly a create a flavor that is what the inventor of the fruit cake was attempting to create when they first shoved nuts and dried fruit into some dough and threw it in the oven. In creating such a delicious, even, and unflashy brew – The Bronx Brewery does their borough right.
The dream of pairing Bronx Pale Ale with some peanuts and Cracker Jack is too good to let go. If the Steinbrenner's wanted to inject a little of the Bronx's appeal without lowering their ticket prices (cause God knows that'll never happen) they'd do well to start slinging buckets full of Bronx Pale Ale cans onto the vendors and letting their fans get a bit of hometown cheer.