No Comments
PorchDrinking Playlist | What You Should Be Listening To Vol. 4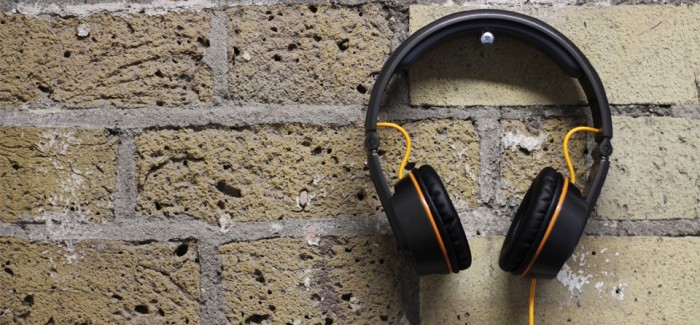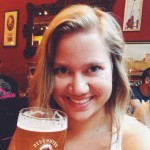 This week we're gonna keep it simple. Check out our playlist below for the 10 songs (and artists and albums) you need to be listening to. Take a listen, and let us know your favorites!


Electric Sheep by Kris Orlowski — Kris Orlowski's latest album Often in the Pause has been on repeat for the last week. I've been following Kris for years, he's got a distinct voice and has been making a name for himself in the Seattle folk scene. He's always been a strong songwriter, but his second full length album is a welcome departure. It's expertly produced and has a much fuller sound compared to his previous singer/songwriter sound. Start with Electric Sheep and definitely give the entire album a listen as well.
Youth Without Love by Har Mar Superstar — Have you ever seen Har Mar Superstar live? It's quite the show. His music is the perfect blend between quirky pop and soul. His previous album was an ode to 60s soul and his latest is the perfect tribute to 80s pop. Take a listen, you won't be disappointed.
Waves (Tame Impala Remix) by Miquel — This will be the song of the summer. I thought this was the perfect beach jam to begin with. But then Tame Impala remixed it and cranked the beach vibes up 10x.
Unknown Legend by Shovels & Rope, Shakey Graves — A Neil Young cover, this is the perfect road trip song. And Shakey and the gang of Shovels and Rope give it some grit. 
In Bloom by Sturgill Simpson — A Nirvana cover to end all Nirvana covers. Nothing else to see here.
I Need A Forest Fire by James Blake, Bon Iver — James Blake and Justin Vernon have always reigned as kings of their own falsetto indie kingdoms. They've got the ultimate rule joining forces on this new track from James Blake's latest record.
Roses by The Staves — Three sisters from the UK, The Staves have a new EP out that is the perfect blend of their beautiful voices and unique backing beats that give their tunes a bit more heft.
Humbug Mountain Song by Fruit Bats — Are you sitting down right now? At a computer? In the car? Listen to this song and try to not bob your head with the beat. I dare you.
Old Friends by Pinegrove — Pinegrove is up and coming. Like really up and coming. Kids from New Jersey, they seem to have perfectly captured the feeling of growing up, missing old friends, and moving on. Plus their combination of jangling folk and rock reminds me of the bands I loved in high school.
Don't Wanna Be Your Girl by Wet — Wet is the ultimate chameleon band. Their sound is moody when you want it to be moody, and airy and upbeat when you're looking for a pick me up on a sunny day. The entire album is great, so don't stop at just this track!
---