No Comments
*BREAKING* 2016 GABF Ticket Sale Dates Announced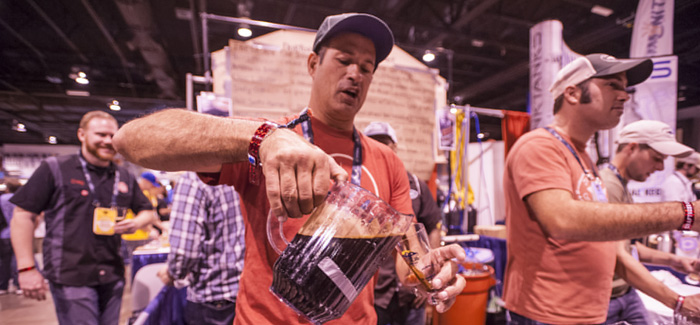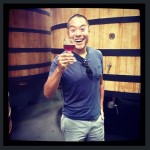 The Brewers Association announced this morning that tickets for the 2016 Great American Beer Festival will go on sale August 2, 2016 and August 3, 2016. This year's event celebrates its 35th Anniversary of the festival, which means if last year was bigger, better and beerier, we can't imagine what kind of spectacle 2016 will look like.
Last year's expansion of convention center capacity brought the event from 49,000 attendees to upwards of 60,000 attendees. Additionally the extra space allowed an extra 120 some breweries to be added bringing the count up from 710 breweries in 2014 to 830 in 2015. Last year's also saw nearly 4,000 beers poured on the festival floor.
This year's festival will take place October 6-8, 2016. The event will still consist of Thursday, Friday and Saturday evening sessions from 5:30-10 p.m. and a Saturday afternoon session from 12-4 p.m. Again GABF tickets go on sale at 10 a.m. MST on August 2nd for AHA Members and August 3rd for General Admission through Ticketmaster.
As per usual, be sure to check back frequently on our PorchDrinking.com GABF page, as we'll be bringing back our complete coverage of the Great American Beer Festival. (All coverage is subject to change)
---