No Comments
Festival Recap | Fort Love Brewer's Jamboree 2016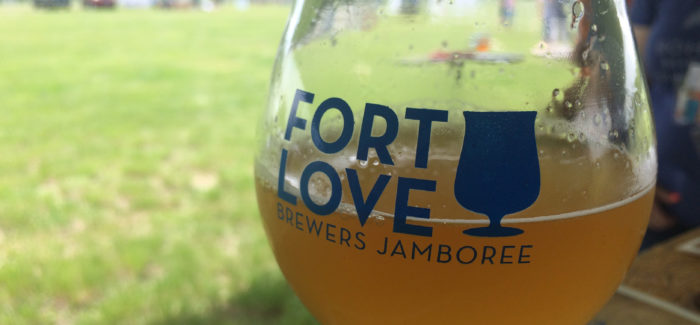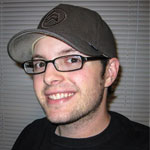 If you're a fan of delicious craft beer, sunshine, and no lines to get a limitless supply of said delicious craft beer whilst you stand in the sunshine, then look no further than the Fort Love Brewer's Jamboree. This was the second year for the Northern Colorado festival, and they delivered some of the area's finest. There were 17 breweries from Fort Collins and Loveland represented, each bringing a little dose of liquid magic: sour, barrel aged, hop filled magic.
But that's not all; there was also delicious artisanal cheeses, chocolates, and sandwiches to indulge upon. There was a feast for the ears as well with live music by 12 Cents For Marvin. And even better still, a crowd of brewers and enthusiast who were chomping at the bit to talk to you about their craft.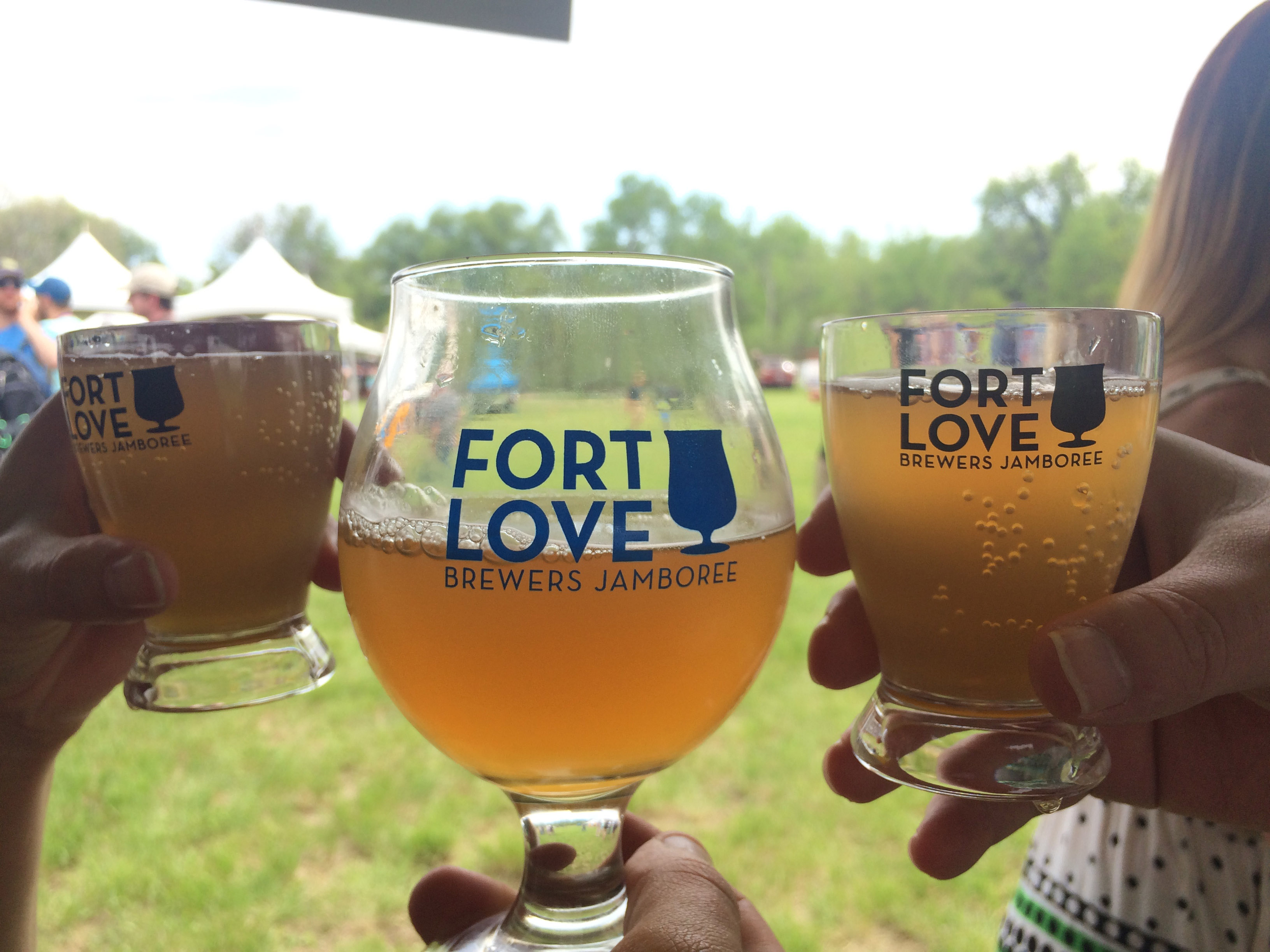 The Fort Love Brewers Jamboree has the unique distinction of collecting the some of the city's best breweries for a showcase of their premiere beers paired with delicious bites
A few choice drinks I was highly impressed by:
1933's raspberry sauvignon blanc; a wine-barrel aged gose.
Black Bottle's Gout-Free; a barrel aged stout with copious amounts of rich, tart cherries.

Fort Collins' kettle-soured dark cherry imperial red; a limited batch ale that really does the city's name proud with slight lacto sourness and strong, sweet fruit flavor.

Pateros Creek's basil-peach ale; an incredibly easy to drink fruit beer paired with the herbiness of basil. It's shockingly good.

Soul Squared's Belgian grand cru & golden strong; both showings from one of the areas newest brewers were strong contenders, the former with a rich sweetness and the latter a high ABV while remaining light.
Odell's Russian Pirate; an incredibly heavy, thick, boozy imperial Russian stout.

Funkwerks' apricot provincial; the latest in their fruity saison series. Much like their raspberry, the apricot has just the right amount of sweetness without being overbearing.

Equinox's root beer (while it's not technically beer, I highly recommend it. Nothing is easier on your pallet than craft soft drink).
Overall, I had a blast at this year's festival and hope to return for subsequent events, because there really isn't anything better than a festival in the Napa Valley of beer that is Fort Collins, CO.
Cheers,
Andy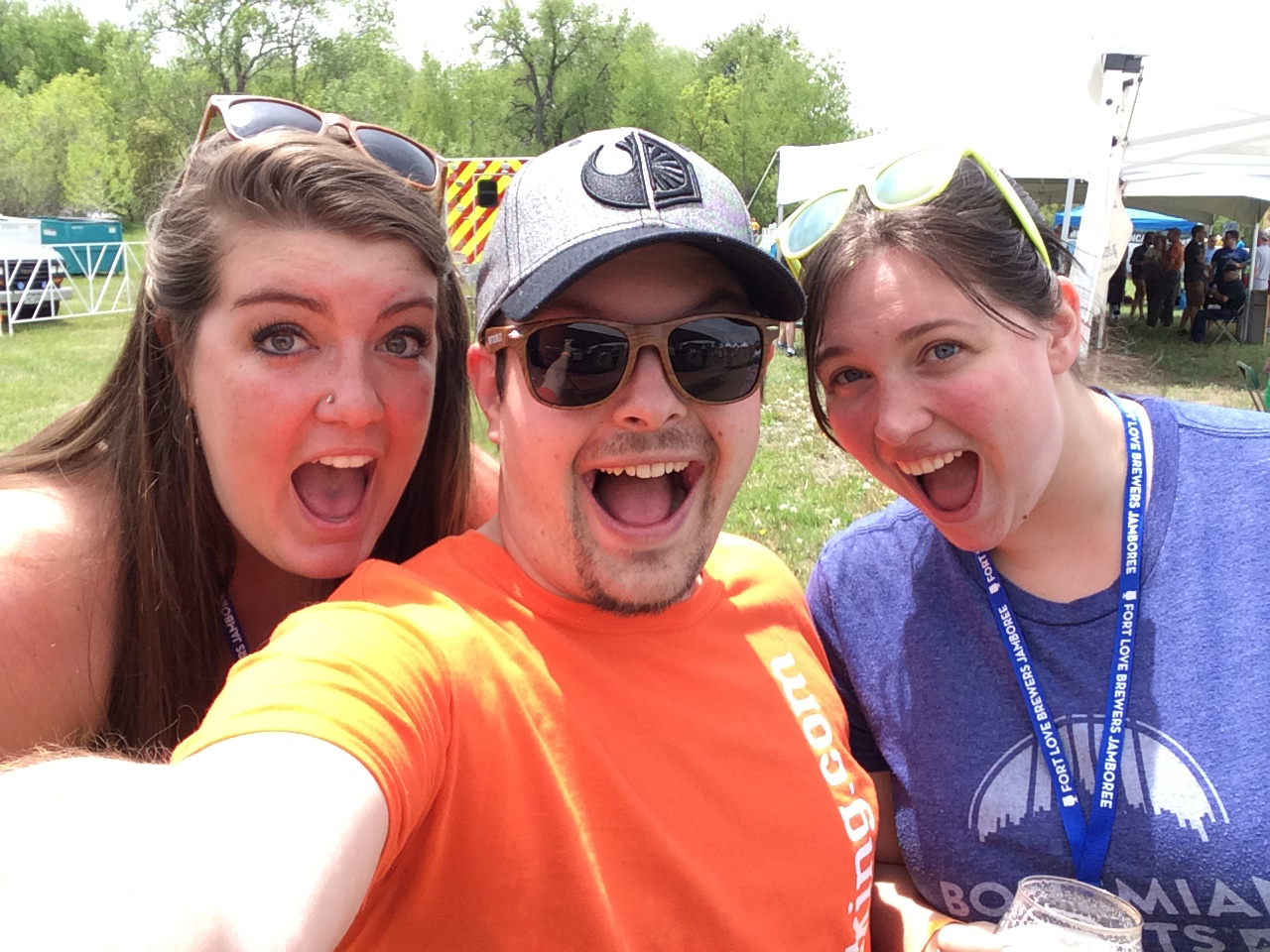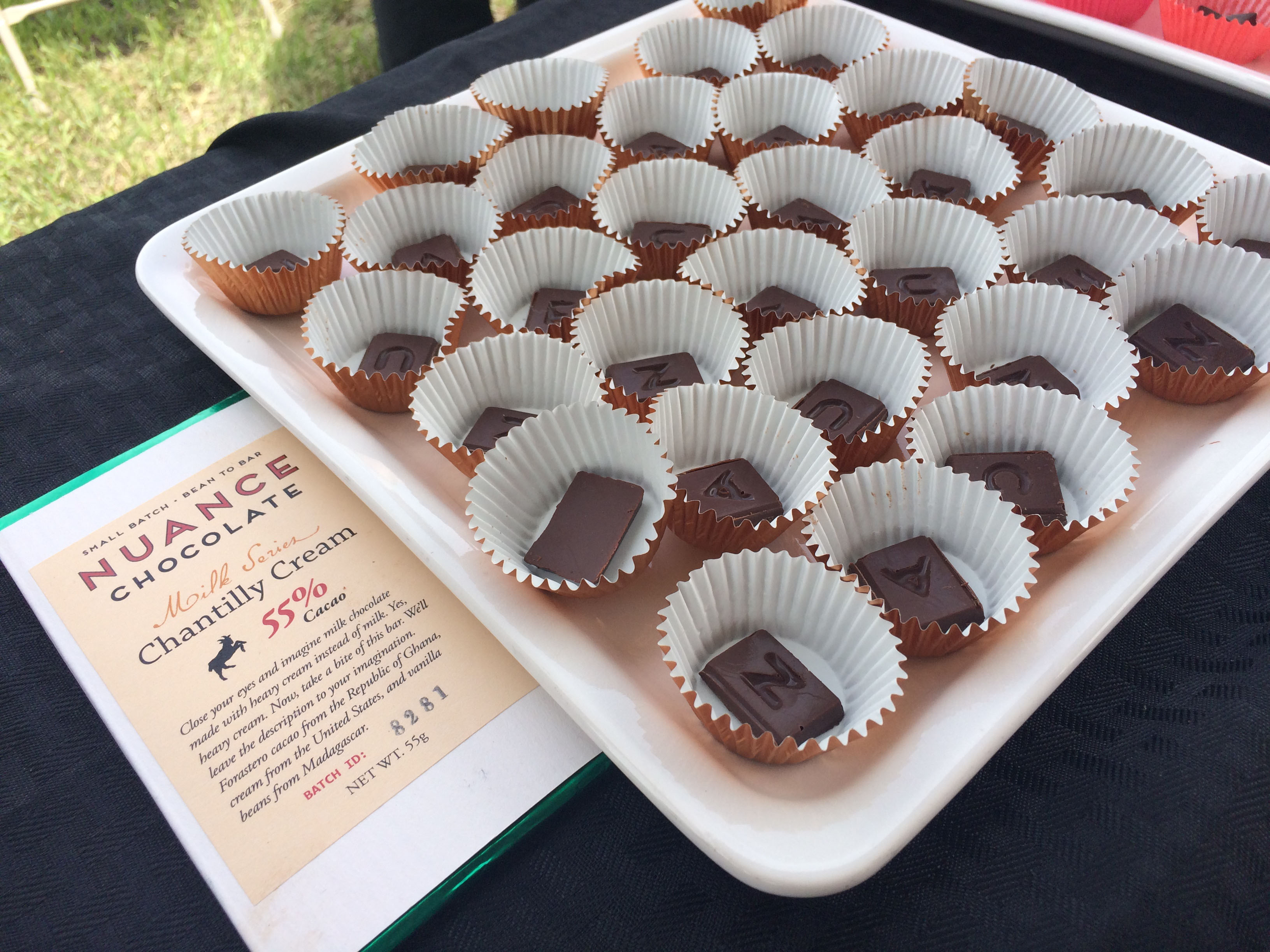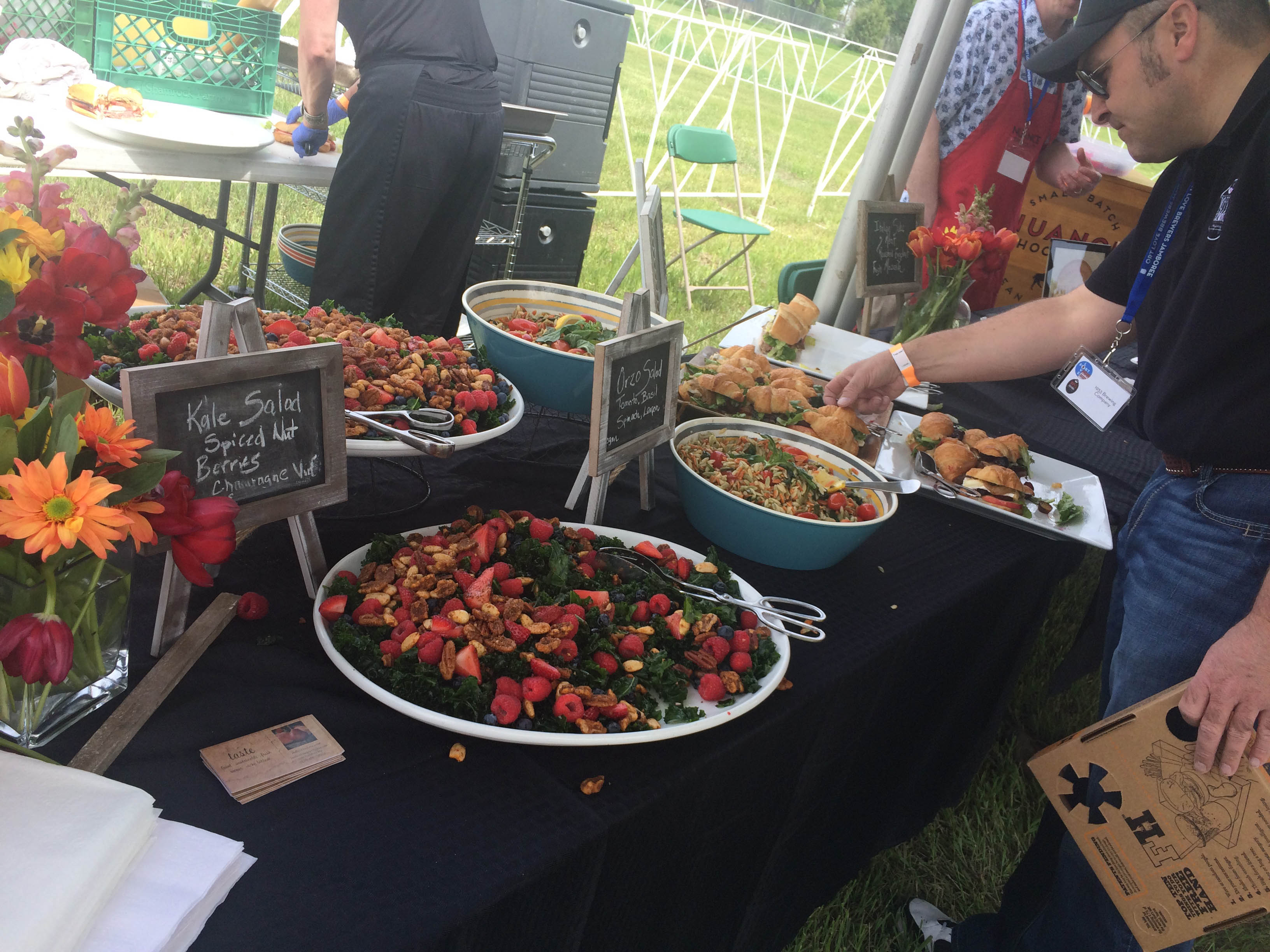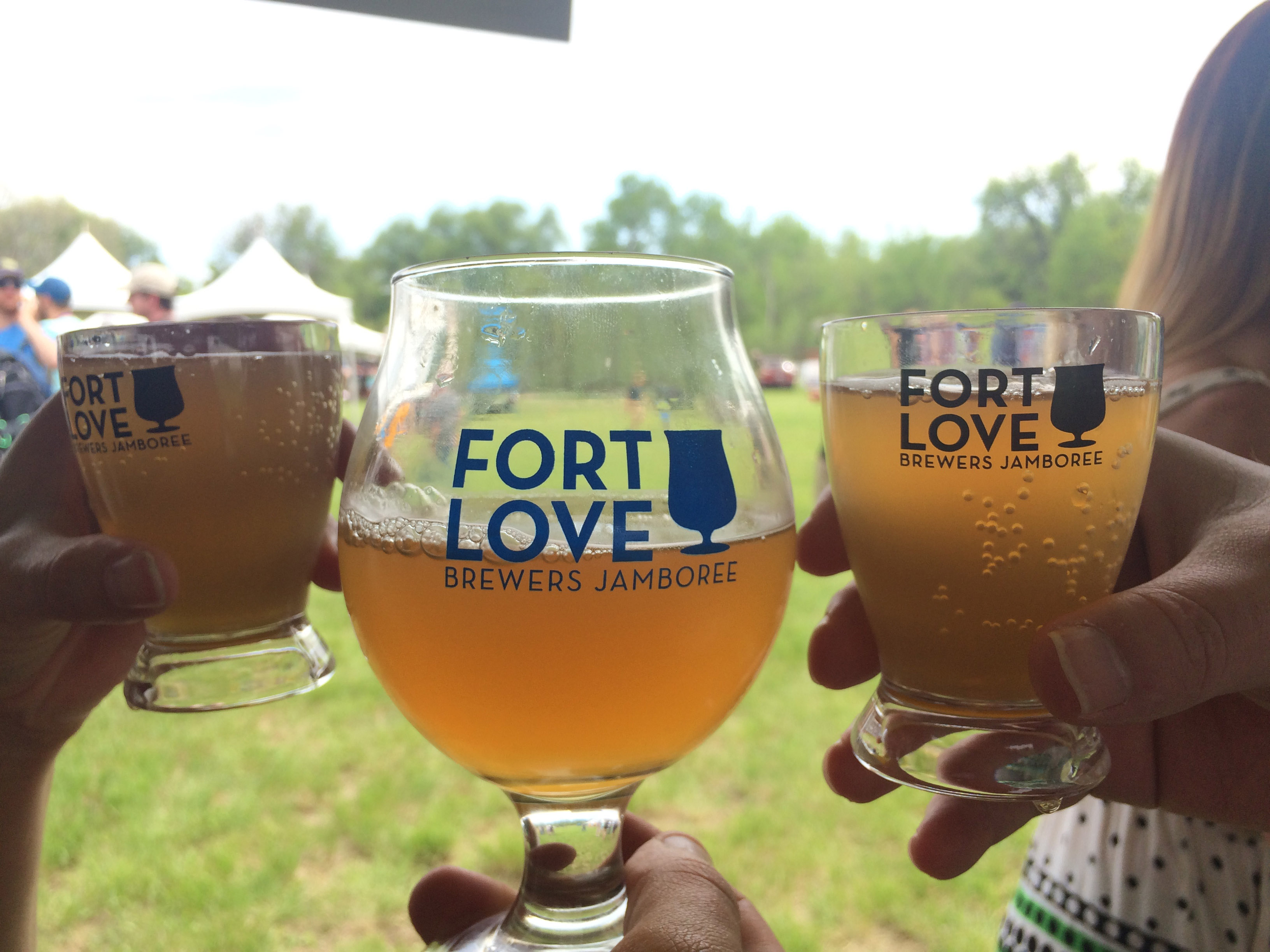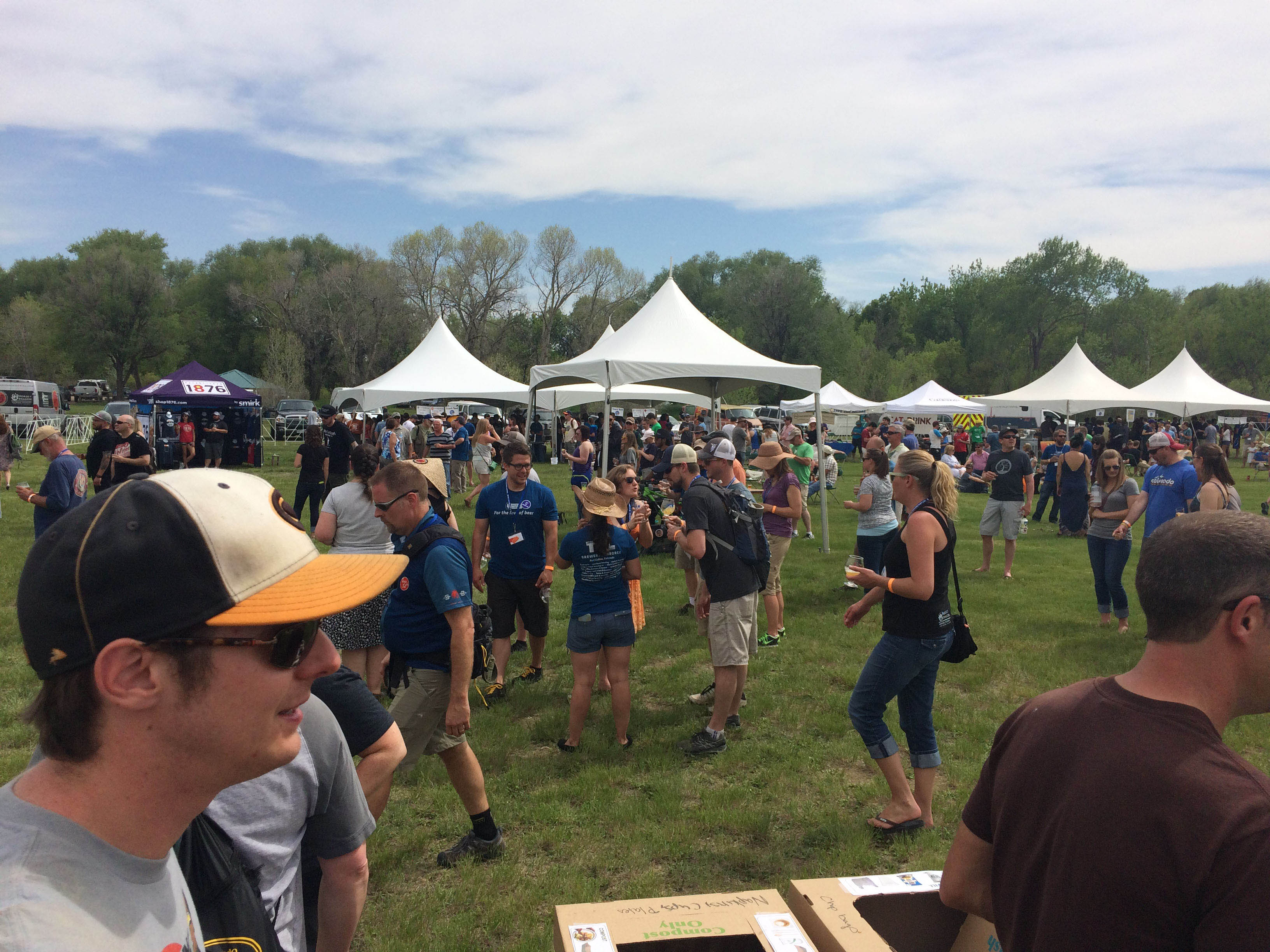 ---