No Comments
Event Preview | Where There's Smoke, There's Beer!, a Barleys Angels Event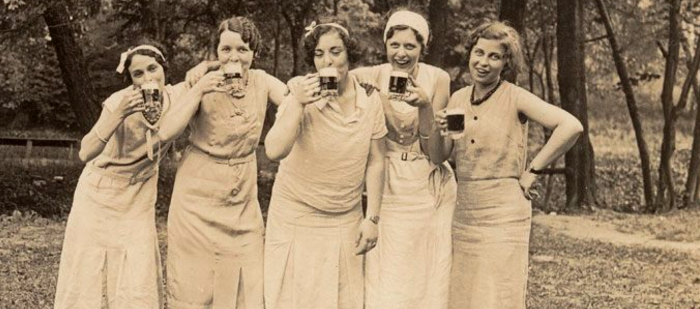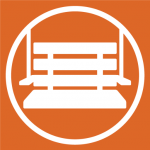 Got plans on Monday? If I were you I'd change them. Barley's Angels Chicago is hosting a sizzling event Where There's Smoke, There's Beer!  in Wicker Park's Links Taproom on October 17th at 6:30 p.m. Where There's Smoke, There's Beer! is the first in a series of Barleys Angels Chicago Fall events which promises to be delicious, education and always a blast. As a women's craft beer group dedicated to educating and appreciating good brew, Barley's Angels knows how to make learning fun.
https://www.instagram.com/p/BJGelAMA4Aa/?taken-by=barleysangelsch
At $25 a ticket, this event is a steal including a guided tasting of two beers, their smoked counterparts and some links! These one of a kind smoked and unsmoked beers will be paired with a flight of Links homemade sausages (also smoked and unsmoked). Not a meat eater? Have no fear! Links offers up vegan sausages as well. If you would prefer vegan links, please let your preference be known when ordering your ticket. Its not uncommon for the Barley's Angels events to sell out, so act fast. Tickets are still available so grab some girlfriends and enjoy a night of smoky treats.
Can't make it on October 17th? No problem! Check out Beer Chicago: The Refreshing History and Monk's Pub for a memorable event at Harold Washington Library on November 2nd at 6:15 p.m. This event, taking place in one of Chicago's architectural gems, will bring you through the 9th floor exhibit delving into the history of Chicago's most famous brews. The event ends in one of my Chicago haunts, Monk's Pub for some nice pints and appetizers.
---