No Comments
Event Recap | 2019 Firestone Walker Invitational Beer Fest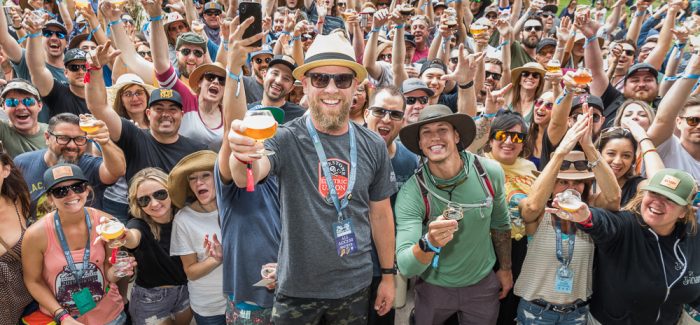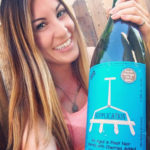 Many of you may still be riding the excitement from another successful Firestone Walker Invitational Beer Fest this past weekend. As one of the most sought out festivals among beer enthusiasts, it is no surprise that tickets to this event sell out in mere seconds. With temperatures in the low 80s, over 50 breweries, 25 of the area's best restaurants and music from The Coffis Brothers and Dirty River boys, the festival did not disappoint.
There are many things that go into making a phenomenal beer festival and one of the main aspects is of course the beer. Firestone Walker Invitational Beer Fest (FWIBF) is known for bringing together world class breweries from around world. If you're curious to see this year's full pour list you can check it out in our event preview article. Here are some of the standouts from this weekend's festival.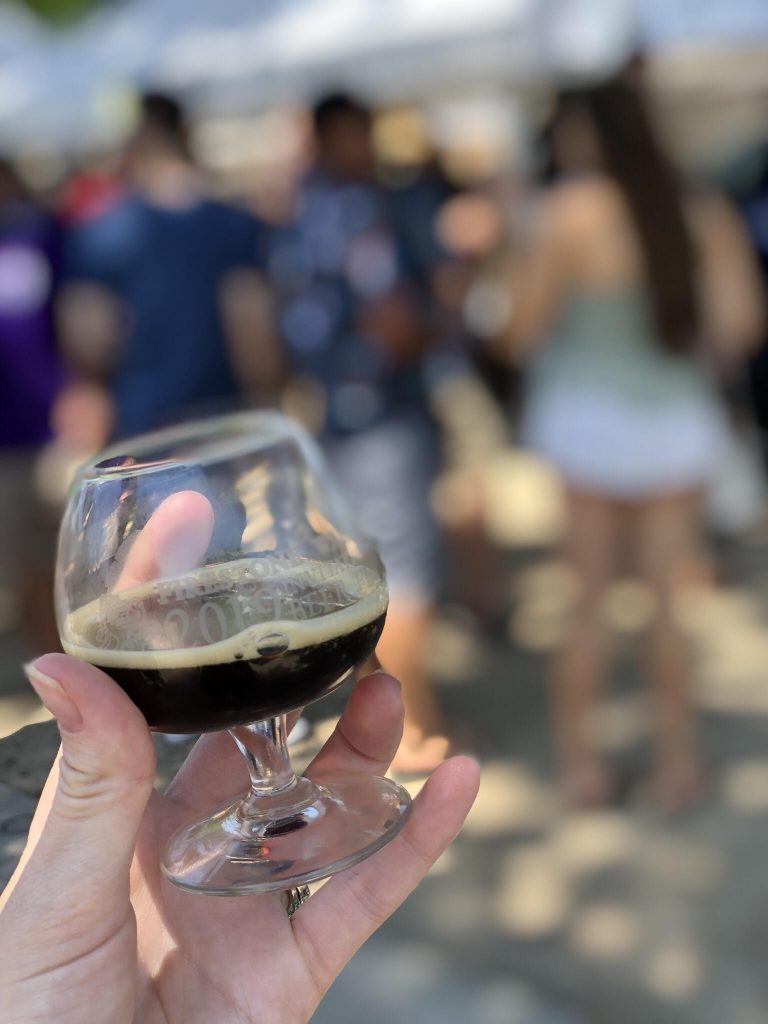 Balter Brewing Company – Little Bruty
I always seek out international breweries at FWIBF when I can, because it's one of the few places I will ever be able to try them. This was Balter Brewing's first year pouring at the festival and they came all the way from Australia. Founded in 2016, they have already won numerous awards for their beer. I had a chance to quickly talk with brewer Scott Hargrave as he was pouring beer and he mentioned his excitement for the West Coast IPA collaboration he just finished with Firestone Walker where they used an experimental hop from Australia.
During the festival, Balter was pouring a limited release Brute IPA called Little Bruty that blew me away. This fruit forward refreshing IPA contained notes of lychee, fresh lime, and coconut with a dry fruity finish.
3 Floyds Brewing Company – Marshmallow Handjee
Most seasoned beer fans are well familiar by now with Indiana's 3 Floyds Brewing. They have been pouring at FWIBF since the inaugural year in 2012. This year they were pouring their highly sought after Marshmallow Handjee. This Dark Lord Russian Imperial Stout base was aged in a variety of bourbon barrels with vanilla beans and offered a strong flavor profile of toasted marshmallow, chocolate syrup and of course vanilla. If you like sweet beers this one was high on the sweetness level. I would parallel it to the equivalent of drinking a liquid candy bar.
WeldWerks Brewing – Coconut Medianoche
You really can't go wrong when it comes to beer from WeldWerks. One of the country's fastest risers, WeldWerks brought their A-game to the festival. Standing out as one of the best coconut stouts I've ever tried, their Coconut Medianoche is an Imperial Stout aged in Breckenridge Distillery bourbon barrels for 12 months and then aged with organic toasted coconut. The strong coconut aroma was followed by a heavy coconut presence to taste along with notes of chocolate and vanilla.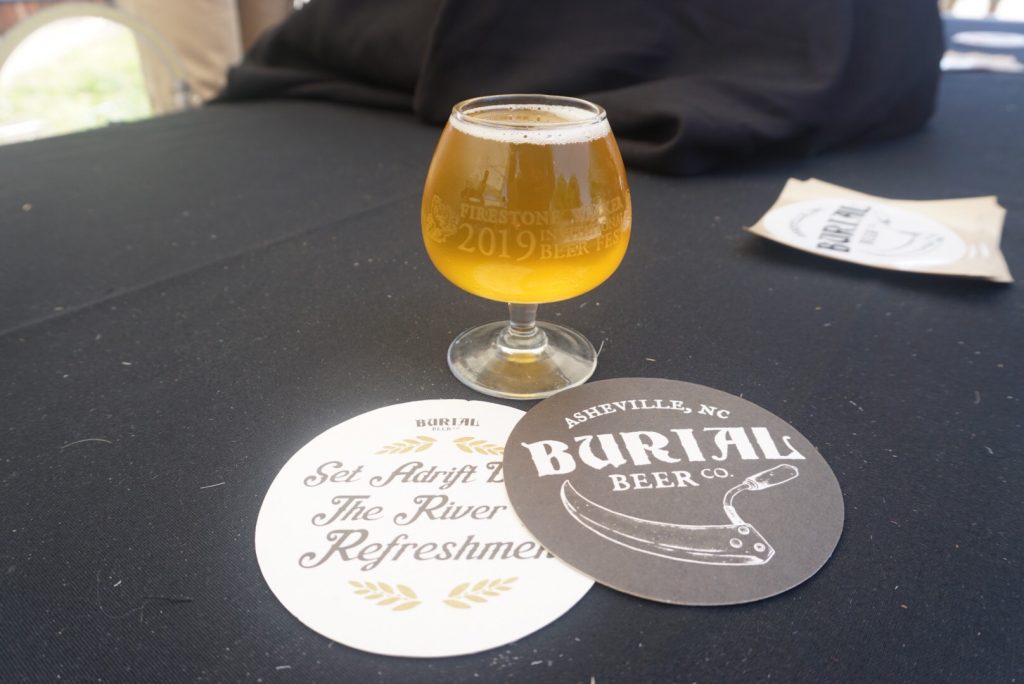 Great Leap Brewing – Honey Ma Gold
When you think about beer around the world, you think Belgium, Germany, UK. What doesn't usually come to mind is beer brewed in China. Great Leap came to festival with beers that were anything but subtle, and while their Leaping the Dog Barley Champagne Mimosa was everything you would think it would be, their Honey Ma Gold is what excited me the most. Noted as their first brew and proudest creation, the use of Sichuan peppercorns give the beer a slight bite that balances out the naturally sweet nature of the beer.
Burial Beer Co. – Bloodtusk Keller Pils
My favorite part of the Invitational is being exposed to the breweries that shine brightest among their hometown beer communities. I got that vibe immediately from Burial. I came to the tent later in the day, looking for something crisp and refreshing. With the Dirty River Boys rocking just around the corner, it was the perfect beer for the moment and provided a perfect end cap to a fantastic festival.
Birrificio Italiano – Tipo Pils
Imitation is the sincerest form of flattery. So when you hear that the Firestone Walker's Matt Brynildson used this beer as inspiration for his own Pilsner, the Pivo Pils, you know Tipo is the real deal. One of the only tents I tasted every beer offered the Tipo Pils, which stood out as the epitome of a staple beer. Don't think that because this beer is fundamentally on point as a Pilsner, that it is boring. Balanced with a slightly sweet and crisp flavor with the hoppiness coming out on the back end this could easily be my go to beer anytime of year if only I lived in Italy.
Conclusion
There really isn't a better way to kick off the summer season than with FWIBF. Warm weather, amazing beers, and time spent with friends enjoying tasty treats while listening to music is pretty much perfection. This festival definitely sets the tone for the summer months to follow and inspires you to get out and explore all the great craft beer!
---