No Comments
2019 Firestone Walker Invitational Pour List | Event Preview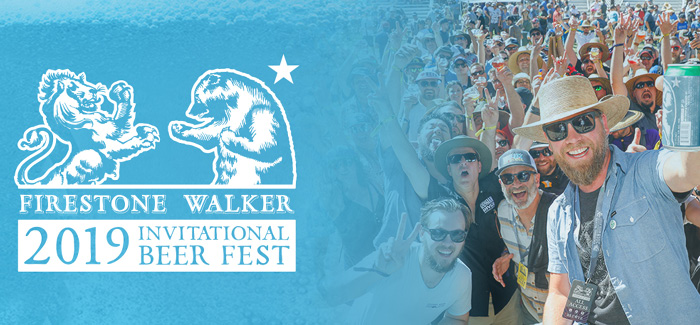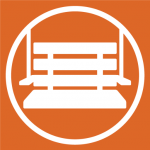 Among the long list of beer festivals each year, there are a handful that stand out as can't miss events. There are even fewer select events that are "beer lovers bucket list" type events. The Firestone Walker Invitational is one such event.
For a decade, the Firestone Walker Invitational has been putting together a festival that brings together world class craft beer, food from the best chefs in California's Central Coast, and some amazing music all in a setting that allows for beer enthusiasts to engage with the people who make the beer.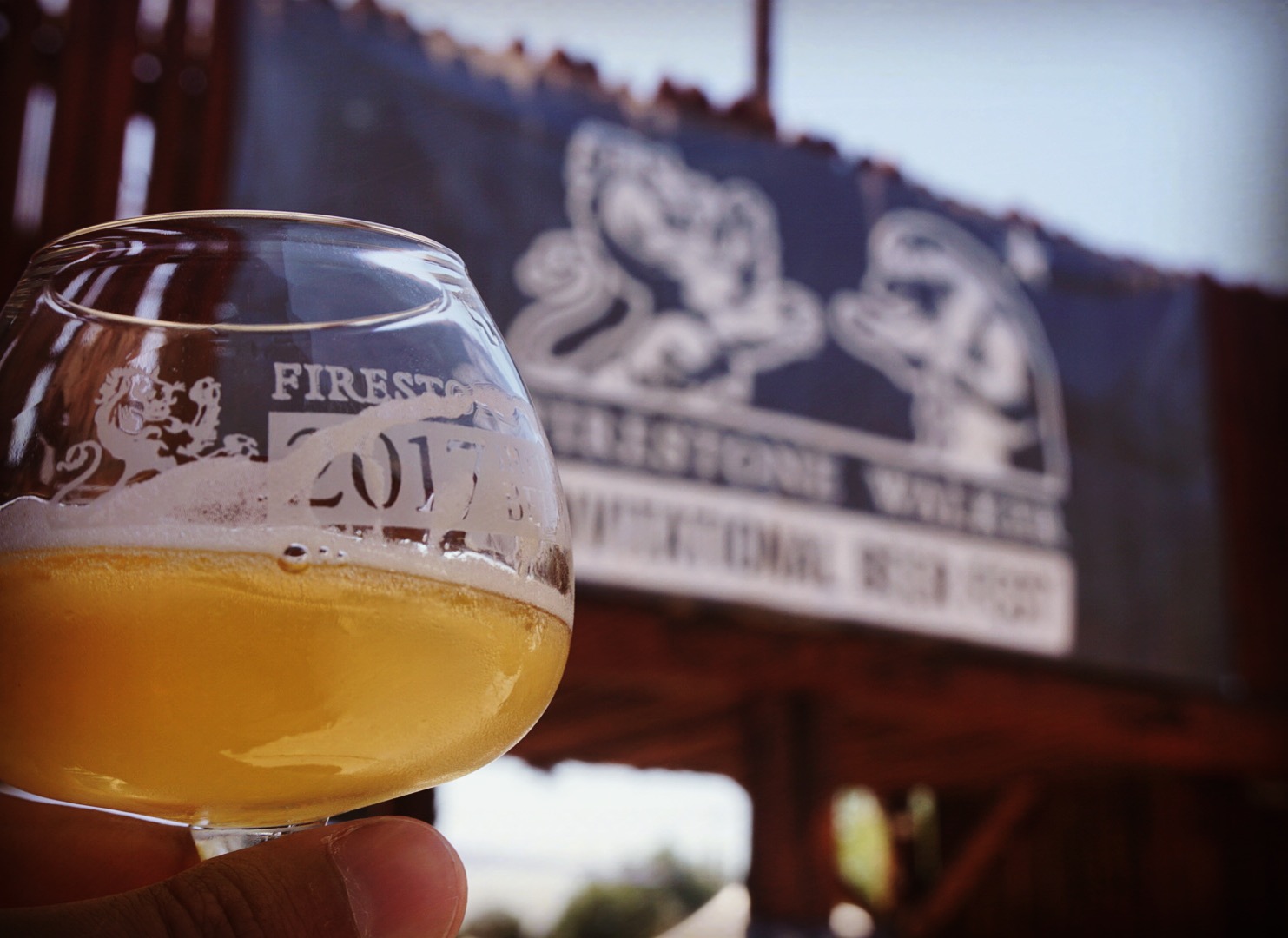 When first approached about creating a beer festival Brewmaster and Partner at Firestone Walker Matt Brynildson was unsure. "I was burnt out by the typical beer fests, they had evolved into excuses for people to drink massive amounts of alcohol, there wouldn't be any brewers in sight," Brynildson says. "They were just messy and I was just over it."
Brynildson remembers going to a number of wine events in the area and noticing the differences. "You go to these nicer wine events and people would have a plate to eat off of, they would have water available, and a place to sit down in the shade, and they weren't there to guzzle they were there to actually have a relaxing enjoyable time"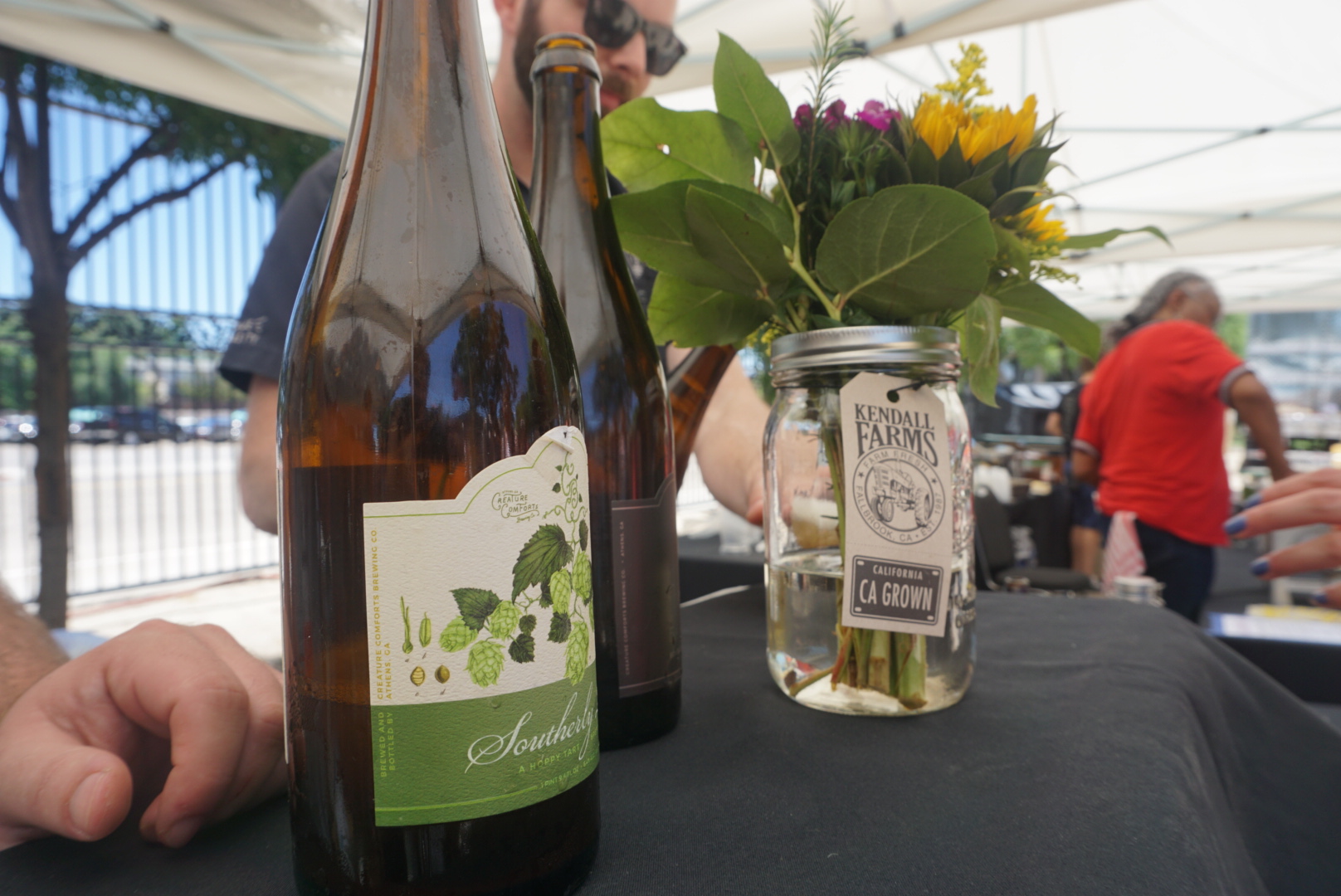 So when local community leader Tom Madden asked what it would take for Brynildson to host a beer festival, he didn't hold back. "I would start by getting beers from around the county and around the world that people around here don't have access to. On top of that, I want the brewmaster themselves here in person pouring the beer so people can learn all about these beers from the people who made them. and there needs to be good food, it can't just be some hotdog trailer, and the chefs that make the food need to be there, and I want there to be a music element, you know something worth showing up for, and I'm not sure what a ticket for that would cost, but that's the only way I'll get involved."
When Maddon called his bluff and responded, "sounds great! Let's do it!" Brynildson was a little apprehensive yet excited. "Somehow, someway they were able to finance that first year, and it was so magical because we called around to all of our dream breweries and a vast majority of them said 'Oh hell year, we'll show up'" Brynildson remembers. "Tom and the staff we have really made it happen"
That dream list included some of the most well respected breweries in the country: Bell's Brewing, 3 Floyds, Allagash Brewing, Russian River Brewing, among many others big hitters.
Since those early years, the reputation for the invitational has grown; in both the public's eye as well as for breweries. "The invitational has long had a reputation for hosting some of the best brewers in the world," says Travis Hixon, brewmaster from first time participant Blackberry Farm Brewery. "We were honored to be invited, and seeing a lot of our friends on the list as well, we were not going to miss it." The Tennessee based brewery focuses on "beers that are nuanced, balanced, and appropriate for enjoying alone or paired at the table." 
The 2019 participant list includes the aforementioned breweries as well as Balter Brewing, Cigar City Brewing, Garage Project, Half Acre Beer Company, Society Brewing, Trillium Brewing, amongst many others. A full participant and pour list can be found below: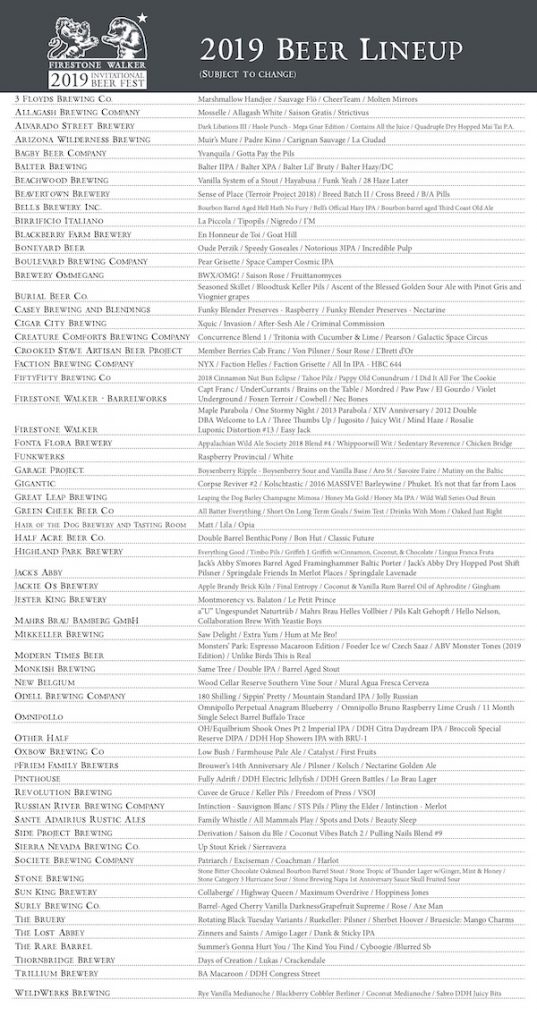 In addition to the beer, the Invitational features beer centric food and deserts from 25 of the areas top restaurants; it also hosts a concert featuring The Coffis Brothers and The Dirty River Boys.
Tickets are currently sold out for the 2019 Firestone Walker Invitational Beer Festival
Feature image courtesy of Firestone Walker.
---