No Comments
Ultimate 6er | So Your Team Didn't Make the Playoffs: Bitter Beers for Salty Tears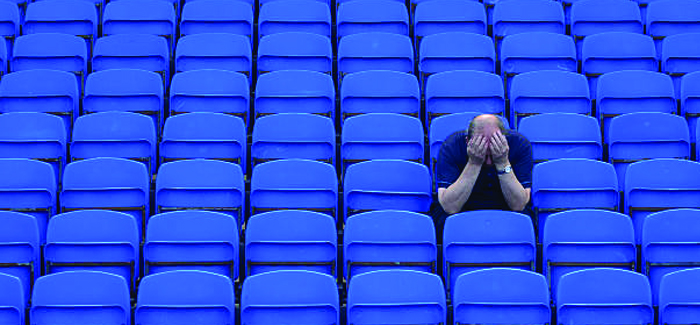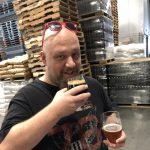 No one really had a "great" sports experience in 2020. But for die-hard fans, sports was one of the pieces of normality (fake crowd noise and all) that kept us hanging onto sanity by tiny little threads. The kind of threads that fray from knock-off jerseys ordered on Wish. The kind of threads that protrude from a worn-out pair of pajamas you've been wearing for three days straight. Now that we're just a couple weeks out from the Super Bowl, why not reopen some old wounds and take a look back at 2020?
The extra Wild Card spots that were added to this year's NFL playoffs were an interesting twist — not that it helped any of the teams we're about to mention below. Many teams were so bad anyway that all hope was lost early on in the season (Jags, Jets fans, sorry). But there was hope to some extent for most of the other teams in the league, which made missing the playoffs especially heartbreaking.
So, here are six classic high-IBU (over 60) beers for six of the most frustrating situations from the 2020 NFL regular season. Not that we're bitter. Nope.
The Broncos play without a f*cking quarterback (and Josh Allen's Revenge)
IBUs: 69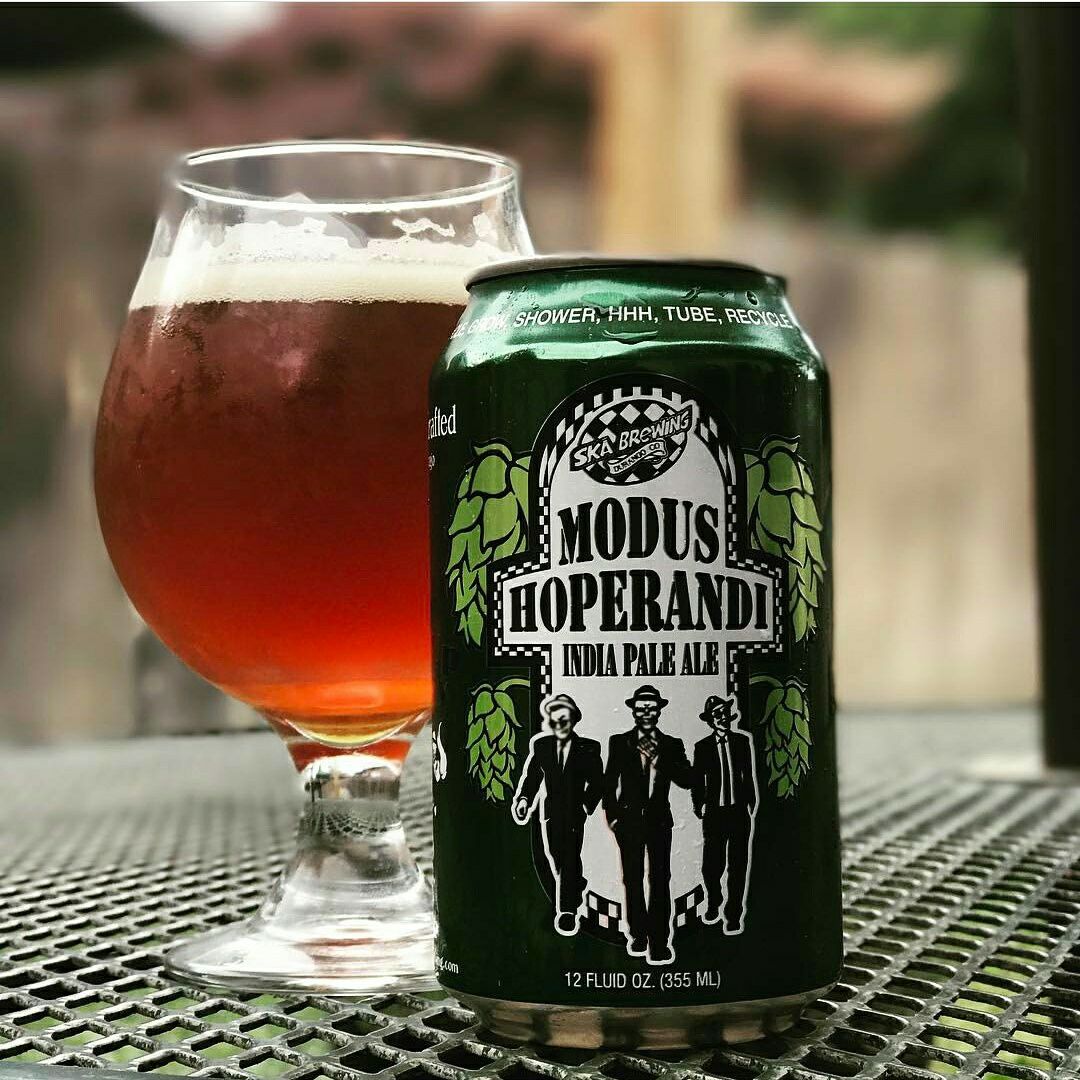 For the first time since 1965, a team started a non-quarterback at the quarterback position — a feat that is now (mockingly, it feels) immortalized in Canton. The Broncos called up practice squad wide receiver Kendall Hinton to face the daunting task. In a "can't look away from the car wreck" game, Hinton put in an admirable if expectedly underwhelming performance with nine completions for 68 yards.
That's cool, though. No big deal. The Steelers and Ravens got to reschedule their game three times, but not the Broncos. I guess the NFL was "making an example" out of them. Are we bitter? Nah.
It was also a nice twist of the knife when the visiting Buffalo Bills routed the Broncos 48-19. Passing on Josh Allen in the draft for Bradley Chubb (who was a good draft pick — just not the franchise QB that the Broncos have been searching for going on five years now) might have been a mistake as the Bills are currently the #2 team in the AFC. As Allen not-so-subtly put it after the game: "I'm where I'm supposed to be."
To help wipe the slate clean from another "building year," Broncos fans can  get their hop on with Colorado favorite Modus Hoperandi from Ska Brewing. This dank, earthy, piney and balanced IPA is a perfect example of a flagship craft beer that has stood the test of time. The Broncos may have been looking for a franchise QB for five years now, but this is one beer that's not going to go the route of Jay Cutler, Tim Tebow, Brock Osweiler, Trevor Siemian, Paxton Lynch, Case Keenum or Joe Flacco.
---
Patriots tank, Cam Newton tumbles (and Al Michaels is 86k poorer)
IBUs: 62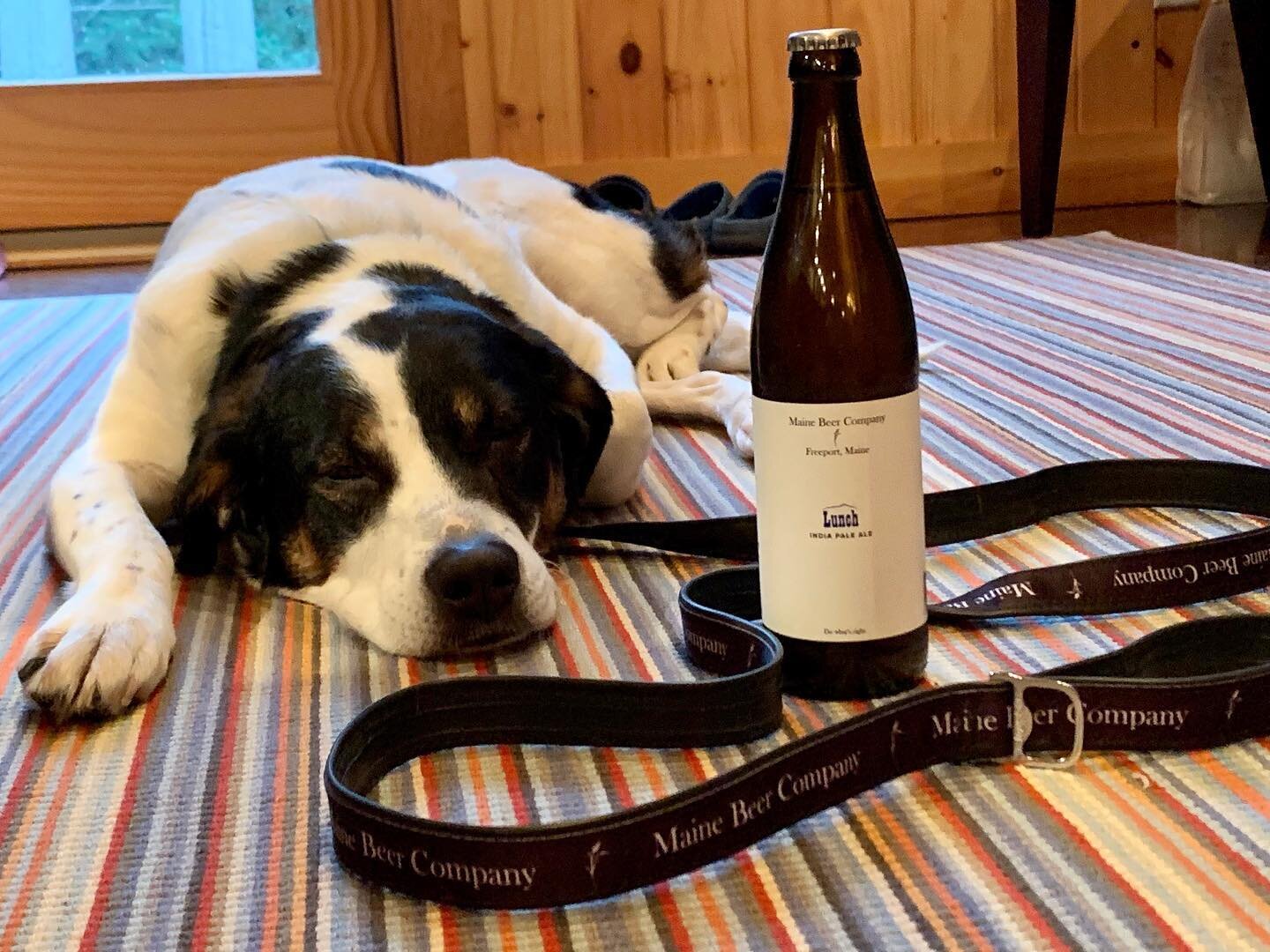 It's hard to have sympathy for New England — a team that has been a consistent pain in everyone's ass for the past decade or so. But after being so high for so long, Pats fans are probably sucking on one big fat bitter pill this year after seeing their golden boy Tommy Brady take the Bucs to the NFC Championship game.
As it turns out, the Patriots' success was not as deeply rooted in the coaching skills of Belichick and (godawful Broncos-ruiner) Josh McDaniels as people might've thought. Newton, just a few short years after being the league MVP, finished his first (and likely last) season with the Patriots with a 78.9 passer rating, five touchdowns and 10 interceptions. It was a tough year for a lot of teams, and Belichick hasn't had to sweat the QB position for a long time. But Pats fans might be a bit bitter that the team were unable to keep Brady from going to free agency, and ultimately to Tampa Bay, who are heading to Green Bay this weekend.
Al Michaels is probably a bit bitter as well, as he made a 43,000-1 bet in April that Brady would not leave the Patriots for greener pastures. He now owes an NBC researcher $86,000 as a result.
Though not located in Massachusetts, where the Patriots phoned it in this year, Maine Beer Company is a New England favorite. Bucking the trend of the more common New England IPA style, Lunch is a more balanced, herbal/pine-centric IPA with just enough citrus and sweetness to keep the hops in check.
---
Goodbye, Oakland (and a heartbreaking Miami loss)
IBUs: 60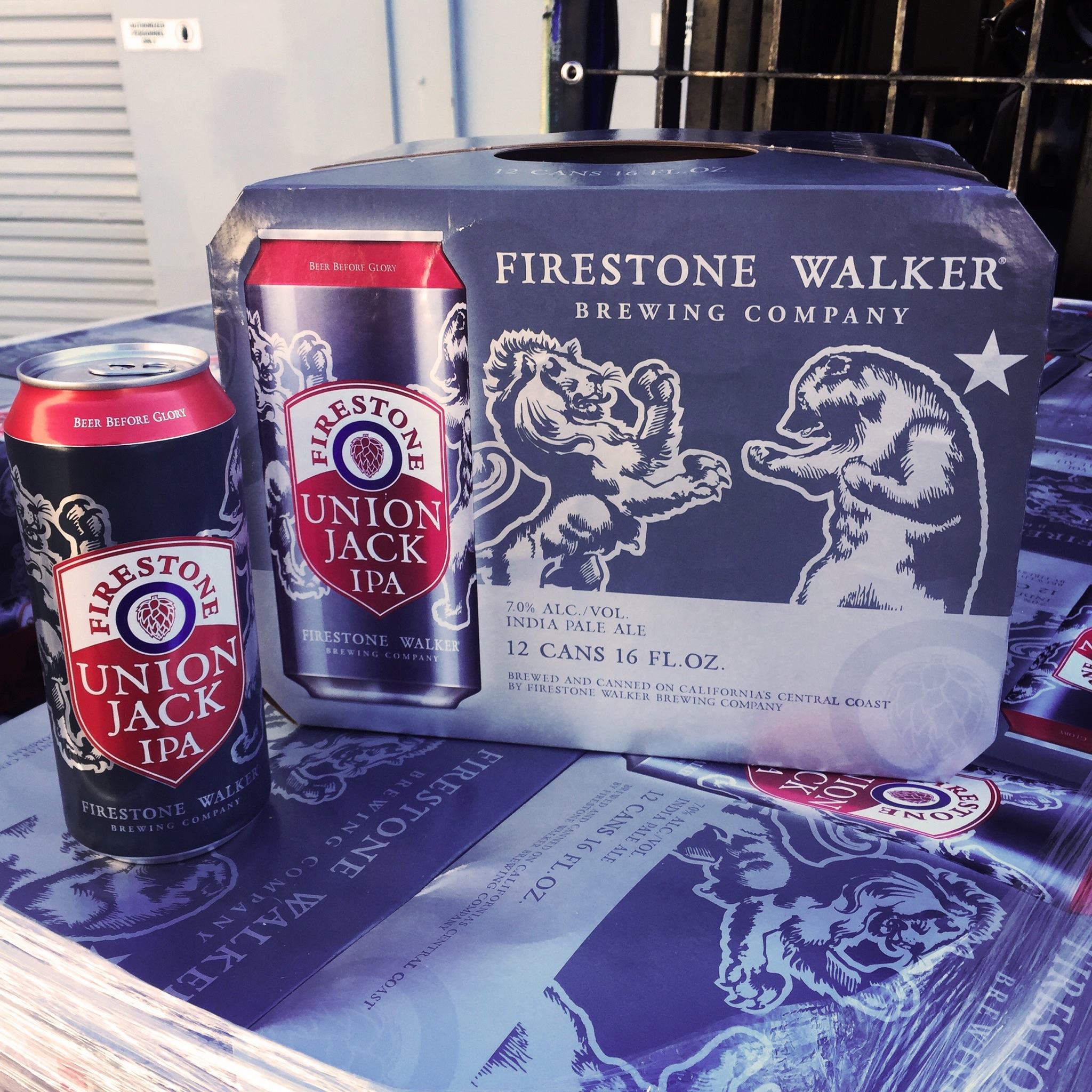 It's still weird to hear "Vegas Raiders" mentioned on TV. AFC West fans were pretty excited at the prospect of visiting Vegas for one of their teams' away games this year, but then you know, 2020 happened. So we can all be a little bitter about that. But not as bitter as fans of the team who live in Oakland, watching their Silver and Black nosedive after a promising start.
The Raiders, who started the season 6-3, failed to make the playoffs after a heartbreaking loss to the Chiefs sent them into a shame spiral that they weren't able to recover from — and even if they had, the painful 26-25 loss to Miami on December 26 sealed the deal.
With less than 20 seconds on the clock, Ryan Fitzpatrick launched a pass downfield. Blown coverage allowed Miami's Matt Collins to snag the ball near the 40 yard line. To add insult to injury, a 15-yard penalty for a face mask on Fitzpatrick put the Dolphins in field goal range, which they took advantage of to seal a a staggering comeback win. Raiders coach Jon Gruden called it "the most horrific play I've ever been associated with."
Raiders fans can complement (or intensify) their bitterness with Union Jack IPA, a California favorite that, unlike the Raiders, won't be leaving anytime soon. Dubbed a "fad-proof IPA for any hop head" on the Firestone Walker website, Union Jack is about as traditional a West Coast IPA as they come. Clean, balanced, heavily hopped and a little bit of citrus.
---
But I guess my best wasn't good enough (Gold star for improvement, though)
IBUs: 65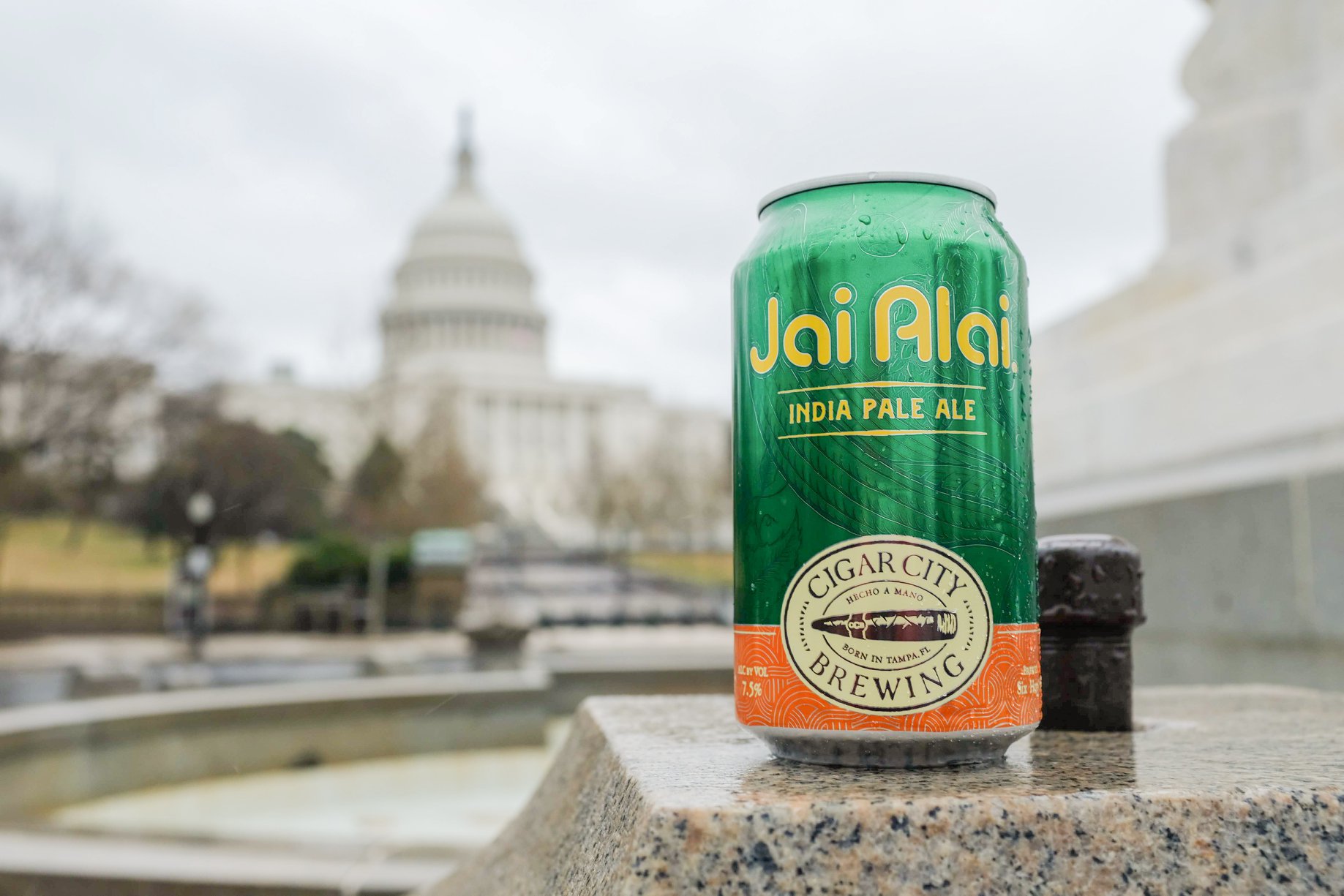 Woof. The NFC East is allowed to exist, but a 10-win season wasn't good enough to land the Dolphins in the playoffs — even with an extra wildcard spot. That's gotta hurt. Especially after coming off of a garbage 5-11 performance the year before.
Other teams have won 10 games and missed the playoffs before, but never during a season where the number of Wild Card teams was expanded, which makes it all the more painful. Dolphins Wire writer Kyle Crabbs notes: "The 2020 Miami Dolphins are the AFC's most unlucky team of the NFL's 30 years of Wild Card era postseason play. Because of course they are."
I sense no bitterness in his tone at all, but a few Jai Alai from Cigar City Brewing should help take the edge off of a season that most football fans want to forget. A respectable 7.5% ABV and six different kinds of hops make Jai Alai a formidable brew for hop heads, but it's also got a clean, smooth and approachable flavor that appeals to a broader audience.
---
Philly pulls the QB (and the entire NFC East still sucks)
IBUs: 70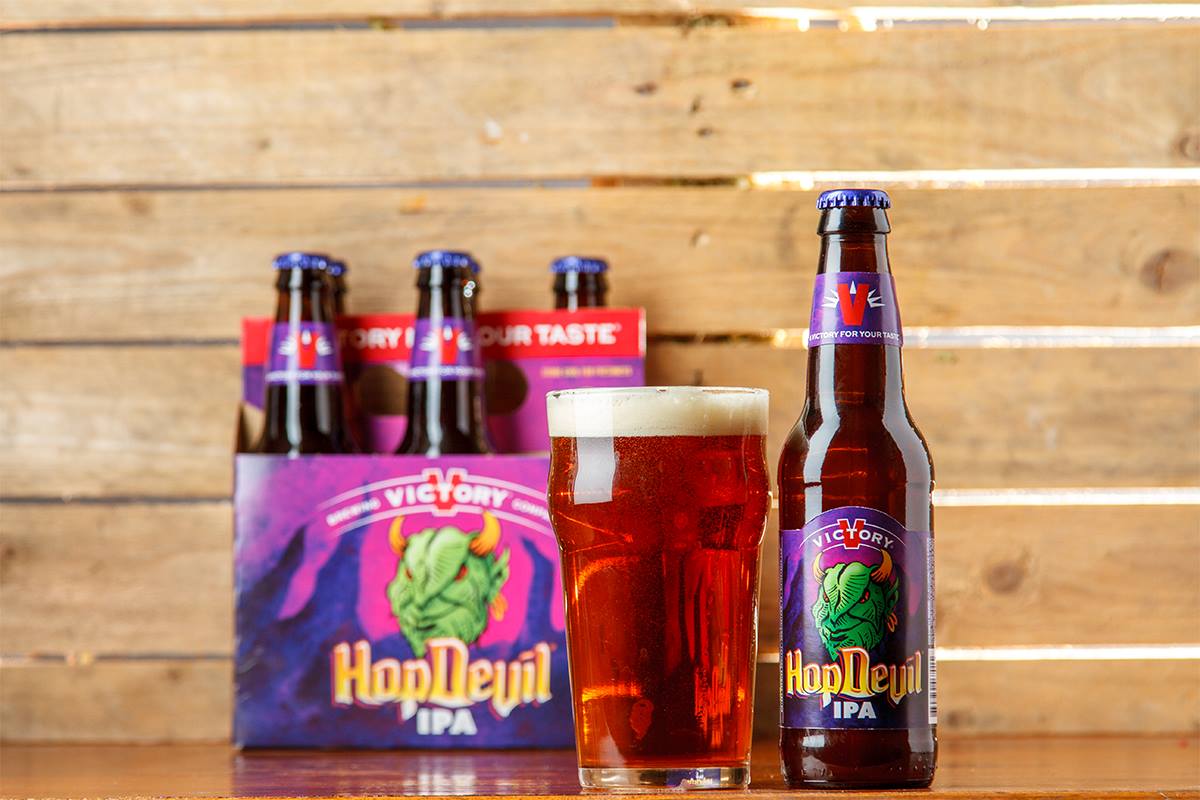 I'm wondering what the infamous Crying Giants Fan was doing when (now former) Philadelphia Eagles coach Doug Pederson pulled QB Jalen Hurts to keep him from an unnecessary injury at the end of the year.
The 6-10 Giants needed the 4-10 Eagles to beat the Washington Football Team to get into the playoffs, which demonstrates just how pathetically sad the NFC East was this year. Relying on a 4-10-1 team to get you into the playoffs leaves you very little room for complaining, but Giants fans and players took to the Twitterverse to air their grievances anyway.
If anyone should be bitter, it's coach Doug Pederson, who was fired from the Eagles after five seasons, despite taking the Eagles to the playoffs three of those years, and despite giving the city of Philadelphia its first-ever Super Bowl-winning team.
The beer with perhaps the most obvious malt backbone on this list, HopDevil, is a balanced (if bitter) old school IPA that lends itself well to pairing with spicy food and has an aggressive profile — an attribute that is woefully absent from the NFC East this year.
---
The Falcons once again are the best worst team in the NFL (or the worst best team?) 
IBUs: 65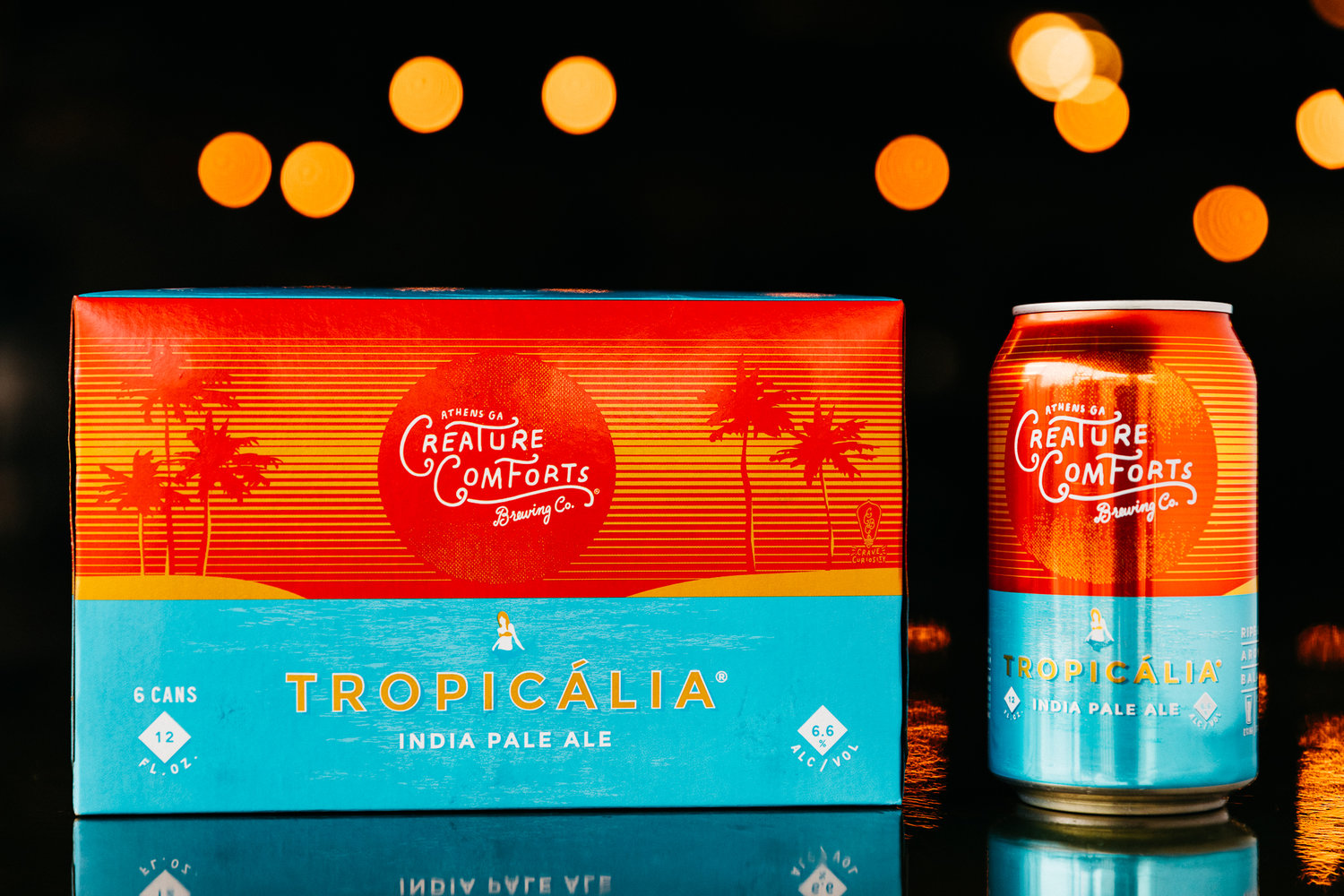 in a season that may have actually been improved by sparing fans (initially) in-person heartbreak, there were few teams in the NFL that pummeled their fanbase so relentlessly as the Falcons. With so many close calls in 2020, the Dirty Birds got hopes up just enough each game that the eventual disappointment was that much more painful.
Eight of the 12 losses for the Falcons were one-score losses. The Falcons were a combined 28 points away from being a 12-4 team. By far the best 4-12 team in the NFL, it's hard to imagine stomaching the week-to-week roller coaster ride that goes along with being a Falcons fan.
To help ease some of that pain and even out the bitterness of being a Falcons fan, Creature Comfort's Tropicalia is a sweeter, more fruit-centric beer than some of those on the list. Tropicalia's hop profile hides its high-ish 65 IBUs, and the tropical notes make it an easy-drinking IPA. If it's good enough for Thor, it's good enough for us.
---