No Comments
Telluride Blues & Brews Festival Revamps with New Brewers Showcase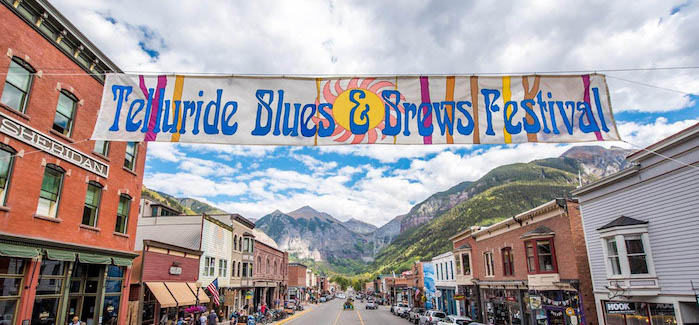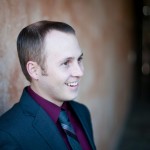 The Telluride Blues & Brews Festival is changing its beer programming in a big way for 2022. This year, the festival is holding five different sessions and a more intimate experience with its new Brewers Showcase. Guests can speak with breweries and try a variety of new, classic, and rare craft beers in each different session. In previous years, the Saturday of the festival featured one session known as the Grand Tasting.
As of now, the Telluride Blues & Brews Festival is planned for Friday, September 16 to Sunday, September 18, 2022.
"We are excited to revamp the brews program with a fresh, modern take on celebrating craft beer at the Telluride Blues & Brews Festival," said Festival Founder and Director Steve Gumble. "It has been incredible to watch the event grow from just a small craft brew tasting on Main Street to a thriving music festival with over 30 artists on multiple stages. The new Brewers Showcase is another thrilling chapter that is true to our heritage and rounds out what we are all about – delicious craft beer and incredible live music in an unparalleled setting."
Established in 1994, the festival is located in Telluride, Colorado, and features a multi-stage experience of all different kinds of blues, funk, indie, rock, jam-band, gospel, and soul performances. Additionally, this is all paired with the Brewers Showcase with breweries from across the country.
Ticket Info
For the two Friday sessions, the early Saturday session, and the Sunday session, tickets are $30 for unlimited tastings during the two-hour time period. These sessions feature 21 breweries and at least 60 different craft beers on tap.
Tickets go on sale Tuesday, March 1 with all other Festival Passes. You need an entry festival pass in addition to the Tasting session pass.
Session times are:
Friday, September 16 from 1-3 pm
Friday, September 16 from 4-6 pm
Saturday, September 17 from 1-3 pm
Saturday, September 17 from 4-6 pm (special, high ABV, barrel-aged, rare, wild and non-traditional craft beers)
Sunday, September 18 from 12-2 pm
You can find more ticket information at the Telluride Blues & Brews Festival website.
Breweries at the Festival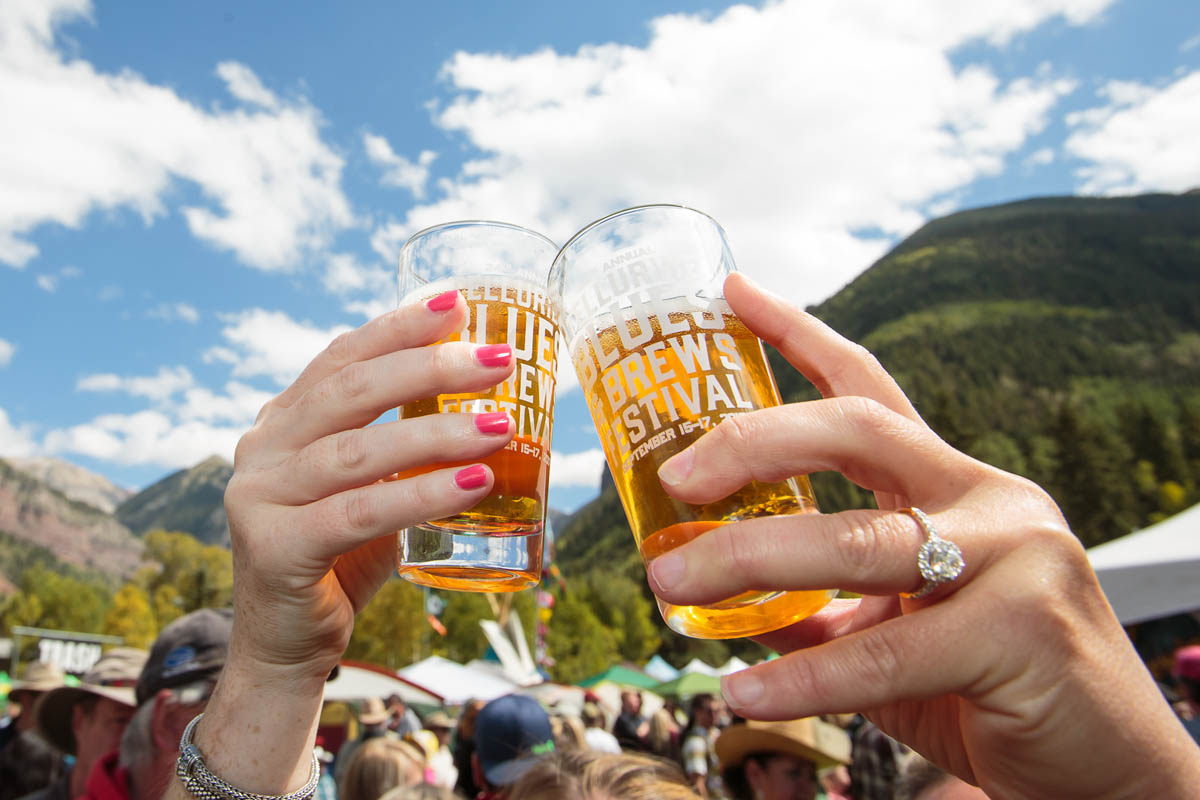 First, a full list of participating breweries will be available this spring. Following, a full list of beers at each tasting session will be made public in the summer.
Currently, Sierra Nevada is returning as the festival's main partner and will bring along six rare beers and a unique "festival-only" flavor. Furthermore, many of these Sierra Nevada beers are usually only available at Sierra Nevada taprooms, made for special events, or have spent time aging deep in the brewery's vaults. At the festival, Sierra Nevada will be stationed at the High Altitude Lounge.
Next, many of the brews will be served at the House of Brews bar. This bar features a rotating list of styles from 15 breweries throughout the festival, with five or more styles each day. Also, a fresh set of beers will be available each day of the event.
Additionally, hard ciders, hard kombucha, and hard seltzers are also available for purchase.
Colorado Brewers Guild's Collaborative Beers
Next, the non-profit trade association, Colorado Brewers Guild, will serve beer brewed by two or more breweries working together to produce uniquely delicious and exclusive styles only available at the festival. The collaborative beers will be available for purchase at a new "State Of Craft Beer" Bar located on the main festival grounds.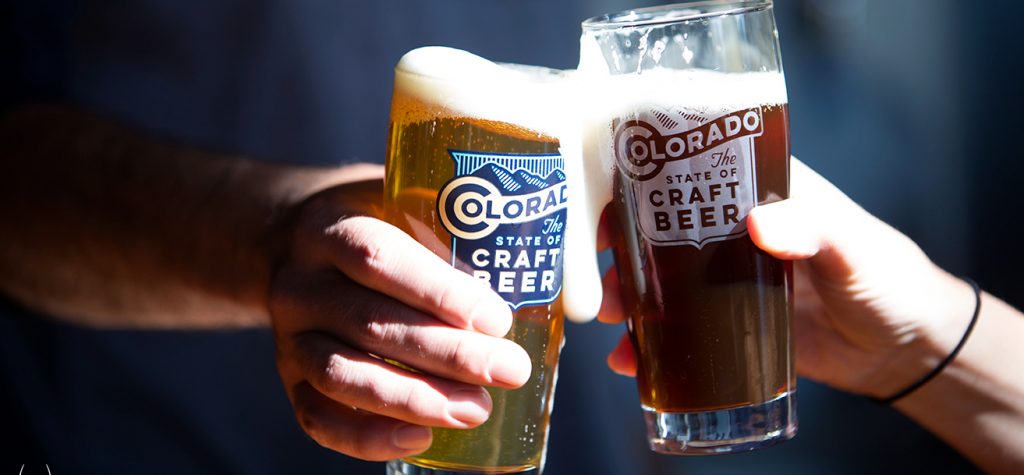 Overall, SBG Productions, the company organizing the event is excited about this year's festival. Patrick Shehan, Partnership Director at SBG Productions, feels the Brewers Showcase "will not only be a better experience for festival attendees but also participating breweries. This is a big departure from the old format with 56 breweries and one tasting on Saturday of the event. We're proud to move in a new direction that's true to our roots."
Feature Image provided to PorchDrinking.com by SBG Productions
---