No Comments
12 Beers of Christmas | Snipes Mountain Brewery | Terror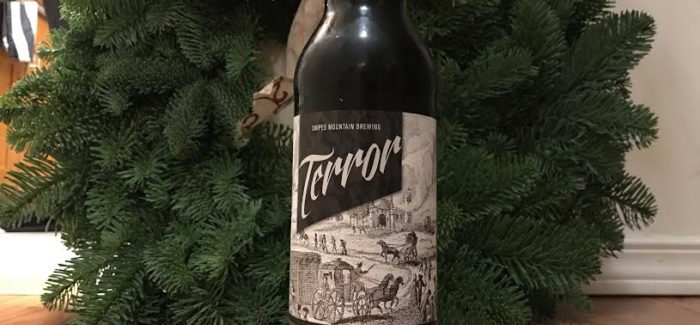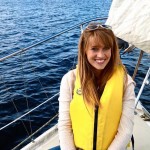 ABV: 10%
For me, Christmas time is synonymous with getting my hands on the darkest beers that I can find. And though I can be easily satisfied with a stout with a hint of peppermint, or a porter with a hint of pecan, there is one style in particular that I crave once Christmas tunes start playing and once the tree is decorated: The coveted barrel aged stout.
I have no doubt that I am not alone in this craving. If a beer has 'Barrel Aged' within its description you can bank on a few things: The beer will be complex, the flavors will be bountiful, and at a higher ABV, the cold weather suddenly won't be as bothersome. Really, what's not to like?
A perfect case-in-point: Terror – a French Provincial stout aged in oak barrels. This beer, created by Snipes Mountain Brewery, out of Sunnyside, Washington, is a beer that showcases the complexity, depth and creativity that can only be showcased from within this style.
https://www.instagram.com/p/BCt1BB7Fk9Q/?tagged=snipesmountainbrewing
Terror pours a deep, midnight color – with a frothy, dark brown head. The brew's aroma gives its drinker whiffs of berries, oak, and bourbon – and as you sip away, you'll find that these exact flavors are what is showcased so strongly within the surprisingly light body.
But those flavors aren't all that you'll be able to detect from Terror. The beer tickles taste buds with light notes of vanilla, prune and molasses. The way that the flavors dance around your palate – exposing themselves at different points within your sipping journey – is exactly what makes the style so sensational. Terror undoubtedly transforms from the first sip to the last – growing increasingly more delicious, intricate and complicated (but in a good way, of course). I would suggest Santa waiting to down one of these before hopping in his sleigh – as it sits at a heavy 10% ABV – but it will be a good one for once he has finished the rounds.
The only terror one could have this season is not being able to taste Terror for themselves. Stuff your stocking with this one – and thank me later.
---