No Comments
Oskar Blues Releasing Rum Barrel-Aged Death By Coconut & Ten Fidy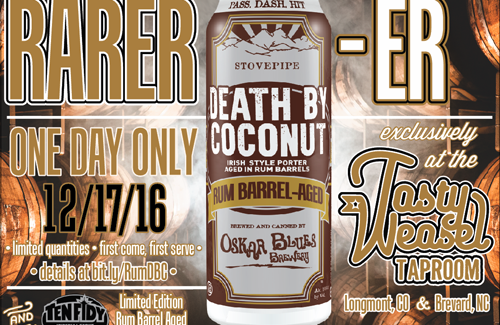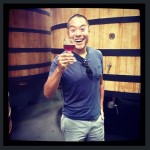 As craft beer continues to grow, some of its biggest breweries, brewers and even beers have begun garnering cult-status followings. 2016 has been an especially massive year for cult-ish following beers across the country. From Casey Brewing and Blending & Side Project's releases of Leaner, to WeldWerks' Medianoche variants, to Jester King's Spon to Fremont Brewing's Pulling Nails, the most hardcore of beer fans have responded in droves to earn a spot in line with the prospect of bringing home a bottle or two of their prized jewels.
That said, this Saturday's release of Oskar Blues' Rum Barrel-Aged Death by Coconut and Rum Barrel-Aged Ten Fidy Imperial Stout at both their Longmont, CO and Brevard, NC locations is sure to follow suit as a beer geek's must have to add to their arsenal of 2016 greats.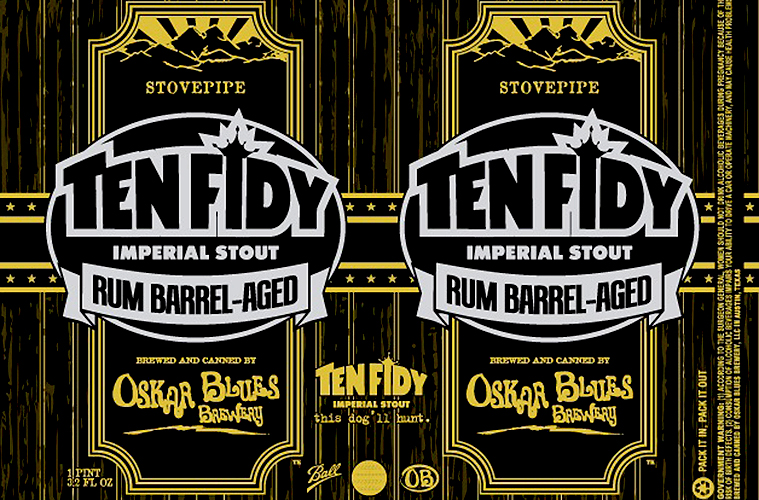 Both beers will go on sale at Noon local time at each location with limited allocations available for purchase on tap. Attendees will be handed number wristbands as they arrive so as to eliminate the need to stand in line, and instead enjoy beers in the taproom while waiting on their number to be called. Rum BA Ten Fidy and Death By Coconut will be available for purchase in the 19.2 oz stovepipe format with a limit of 12 cans per person of each.
Rum Barrel-Aged Ten Fidy pours deep and viscous with a rich roasty chocolatey profile indicative of it's base beer, but also balances a pleasant tinge of caramel vanilla sweetness from the rum barrels. Make no mistake this is a big beer with bold in your face flavors that seem to burst out of the can.

On the opposite end of the spectrum Rum Barrel-Aged Death by Coconut still showcases a pleasant booziness from the barrels but weighs in at a more measured and balanced finish. This beer surprisingly isn't overpowering in sweetness as one would assume from the combination of rum and coconut but instead showcases the wooded elements from the barrel.
---