No Comments
Event Preview | The Real Ale Real Love Firkin Fest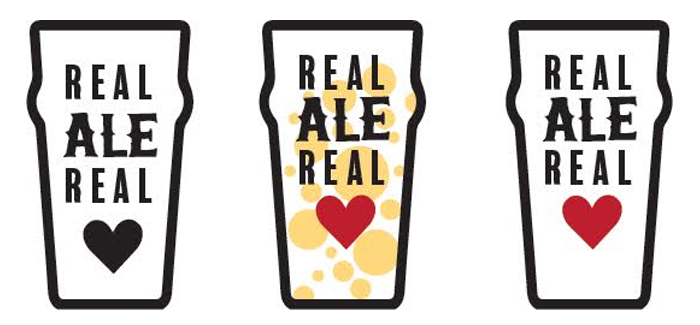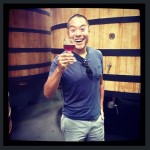 Date: Saturday, March 4
Location: Garden Room, 697 Denver Ave. #100, Loveland
Time: 3:30 to 7:30 p.m.
Tickets: $30 Advanced Purchase, $35 Day of
What exactly is a Real Ale? Sure it may feel like some sort of marketing speak to promote beer in general, but historically speaking the term is defined as "beer that is brewed from traditional ingredients, matured by secondary fermentation in the container from which it is dispensed, and served without the use of extraneous carbon dioxide".
In the modern sense of the term, Real Ales are often most closely associated with firkins, which is both a unit of measurement, 10.8 U.S. gallons, as well as the designation for a particular vessel used traditionally for cask conditioning naturally fermented and carbonated beer.
On Saturday, March 4, two Loveland breweries, Verboten Brewing and Grimm Brothers Brewhouse, will team up to revive The Real Ale Real Firkin Festival. The Real Ale Real Firkin Fest is a celebration of these small batch firkins, which will feature firkins from over 25 northern Colorado breweries. Each brewery will pour a firkin of unique, innovative small batch beer.
Check out the list of participating Northern Colorado breweries:
300 Suns:
Alpine Dog Brewing:
Big Beaver:
Black Bottle Brewing:
Kellerbier, which translates to "cellar beer", is an unfiltered German style lager or ale. Our Kellerbier is a slightly Americanized version. We used German pilsner malt and German Munich malt as well as American white weat. American grown, German style Mt. Hood hops add a floral spicy character and it's fermented with lager yeast. The end result is a drinkable straw golden colored, unfiltered, opaque lager with a medium body.
ABV: 6.8%, SRM: 6, IBU: 22
Boulder Beer Co:
Mojo IPA Dry Hopped with Amarillo, Equinox, and Citra
Pale in color but packed with flavor, Mojo reflects the perfect balance of hop bitterness and malt character. The unique Amarillo hop creates a big, grapefruit-like citrus flavor and aroma, making Mojo a very zesty IPA that's crisp and refreshing. ABV → 7.2% ABV IBU → 70
City Star:
Crow Hop:
Moaka Stout- It's our Sleeping Owl Stout with coffee and chocolate rested on oak.
Fort Collins Brewery:
Gilded Goat:
Grimm Brothers Brewhouse:
Grossen Bart:
High Hops:
Horse & Dragon:
Loveland:
Maxline:
McClellans:
Odell:
Old Colorado Brewing:
Pateros Creek Brewing:
Rally King Brewing:
Barrel aged sour solera
Snowbank Brewing:
Chocolate Coconut Almond Stout – 7.5% ABV, 60 IBU
A delicious infusion of our 47½ Stout with Nuance Chocolate, roasted almonds and toasted coconut.
Three Four Beer Co:
Pale ale made with the components of a sushi roll- Rice, Ginger, Cucumber, Whirlfloc (Seaweed), Isinglass (Fish)
Upslope Brewing:
Citra Pale Ale with Lemon and lactose.
Featuring prominently Citra hops @ 5.8% ABV.
Verboten Brewing:
Skittles Gose
T.B.D. Barrel aged Firkin
Zwei Brewing: