No Comments
Brewery Showcase | Briar Common Brewery + Eatery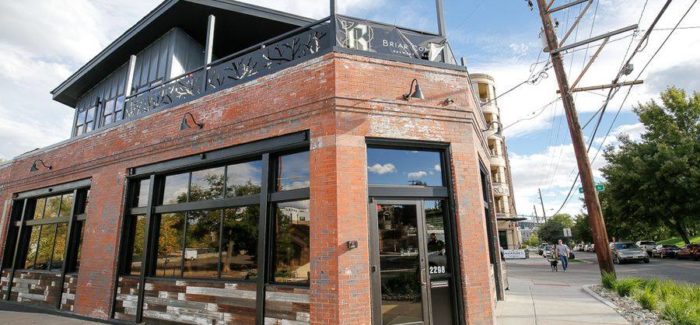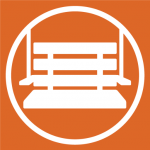 Feature photo credit: Briar Common Facebook
When Kent, Greg and Travis Dawson decided to make their dream of opening a brewery become a reality they started to look around the brewery scene in Denver and they realized that while there were plenty of new breweries opening up, very few of those breweries were dedicated to serving outstanding food to go along with the high-quality beer they were brewing.
"It was clear that the brewpub model was quickly being outnumbered by the manufacturing/tasting room model."

Kent Dawson, co-founder of Briar Common Brewery + Eatery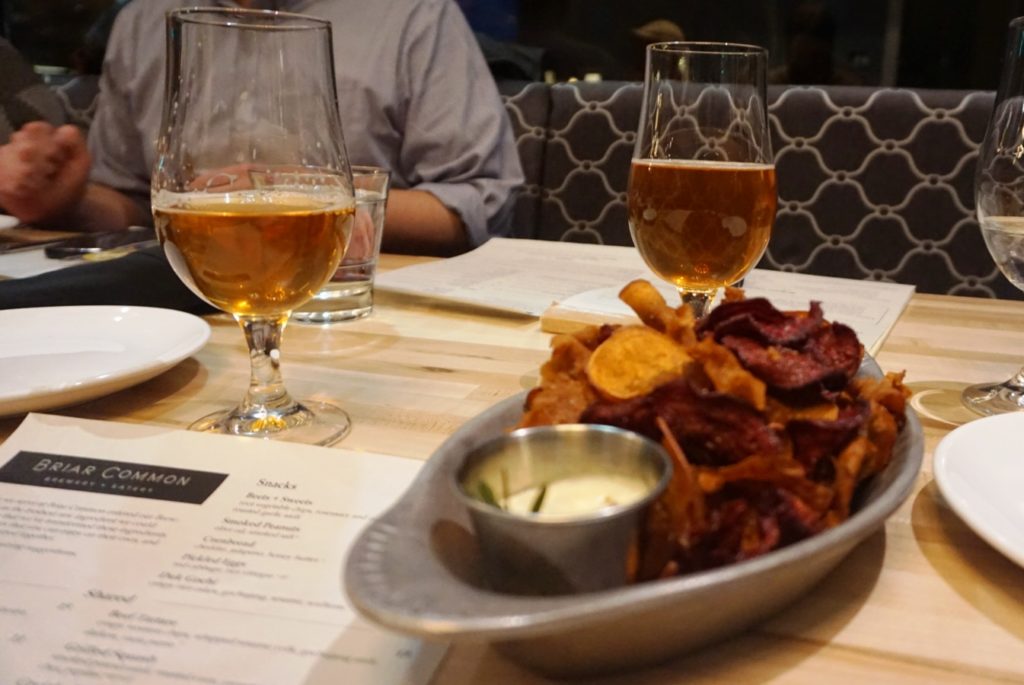 Noticing that trend, the brothers decided to embrace the brewpub model and they opened Briar Common in Denver's highland neighborhood with a focus on creating high quality and approachable beers, with high quality and creative food. "We are very passionate about creating a comprehensive beer experience, which of course includes Beer, Food, Service and Environment," said Kent. While the Dawson brothers behind Briar Common have focused on creating a comprehensive experience, "It all started with the beer," Kent explained. The beer program was created by Greg Dawson, the head brewer of Briar Common. Greg focuses on creating a beer menu that highlights the pairability of beer, while maintaining a slate that is still drinkable and approachable.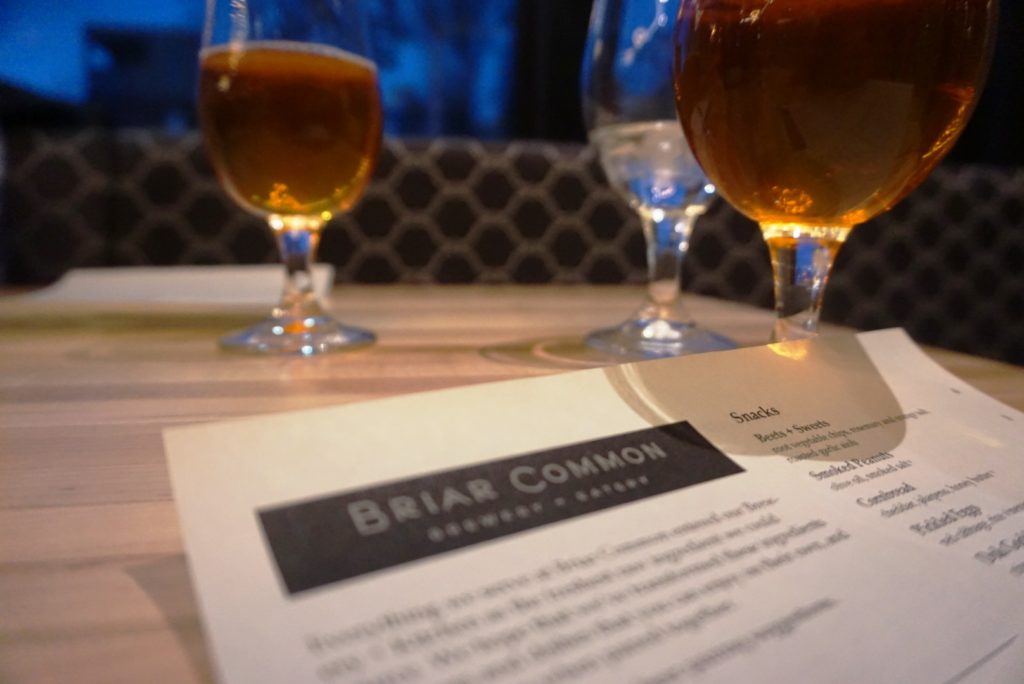 The beer menu is split into two flagship programs, with a third program focused on seasonal and brettanomyces beers. The American Ales program consists of the Briar pale ale (5% ABV), the Thistle IPA (6.5% ABV), and the Rochus porter (6% ABV). "Most of our beers are brewed close to style, so with the porter we try to get a light roast coffee on the nose but then medium/medium-light body, so it's still drinkable," Greg said. "And even though there's some body to it the pH is low enough to create a nice crisp finish, so it still remains drinkable and it kind of is the MO of our beer program is drinkability."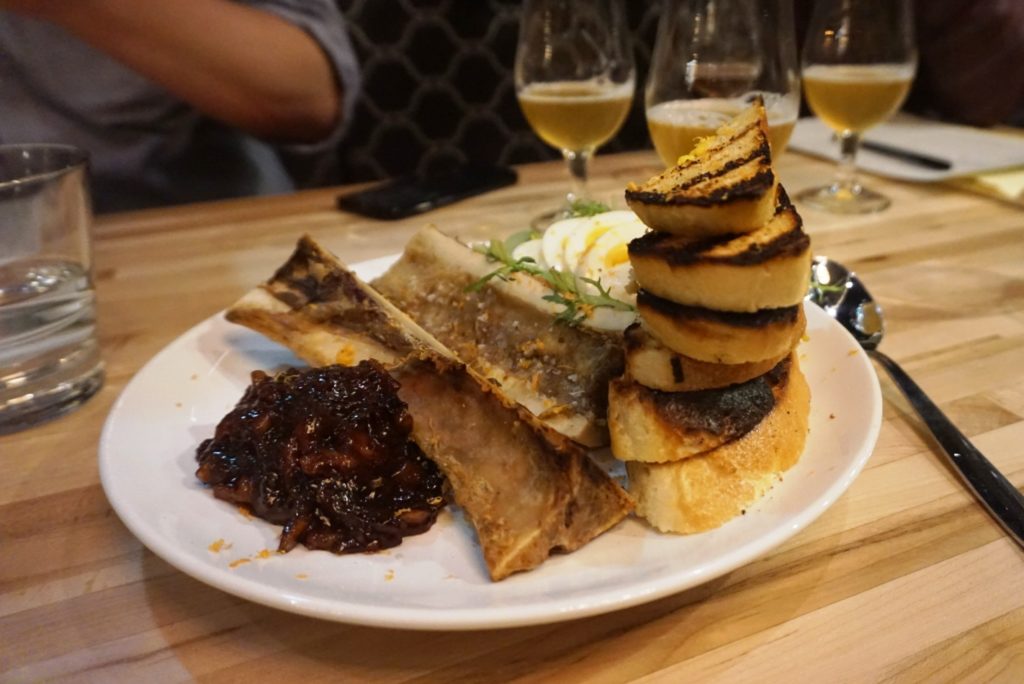 The other flagship program is the Belgian Style program consisting of the Joyce saison (6.7% ABV), the Lanham dubbel (7.5% ABV), and the Hobart Belgian IPA (8.5% abv). "Knowing we were going to have a really creative (food) menu it is important to have a little higher alcohol content beer because, not only is beer really food friendly with the acidity and carbonation, but you kind of get full drinking 5% beers over and over again," said Greg.
Where this brewpub really flexes its creativity is in the food menu. "With the amount of time and testing and measuring and calculating with the beer side, we just weren't about to take a shortcut with the food," Kent said. "We wanted it to stand up to the beer, to put the same amount of attention to each and honestly this is the food we'd want to eat at a brewery."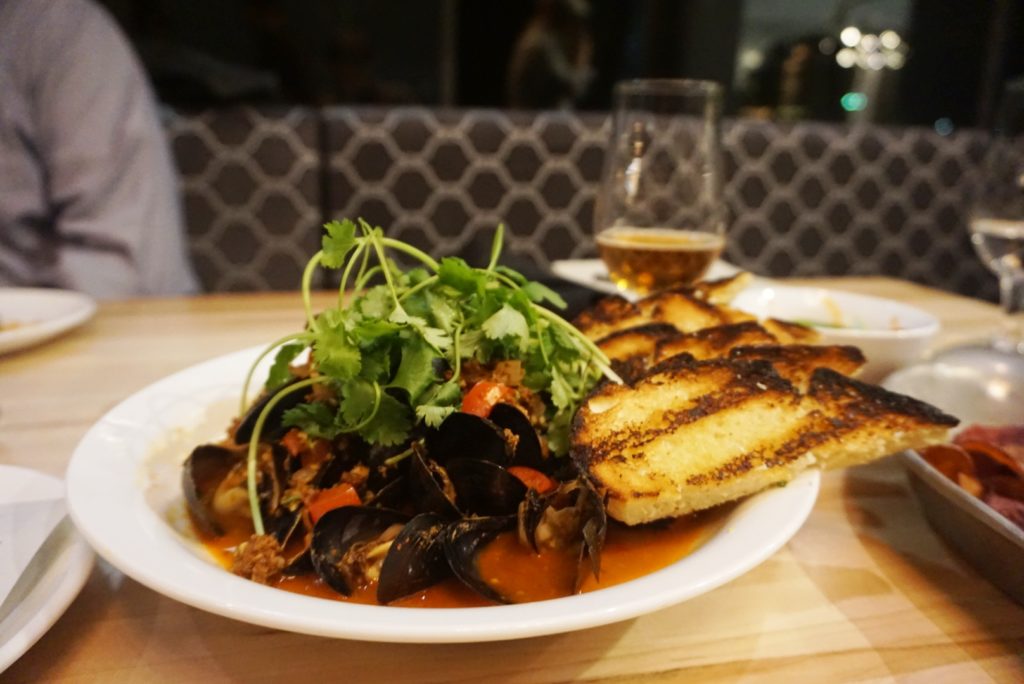 The brewery offers snacks like the deliciously salty root vegetable chips with roasted garlic aioli and the spicy Duk Gochi, a cripy rice cake with gochujang, a fermented Korean red chili condiment. Also included are shared plates like a pot of mussels in a saison broth with yak chorizo. Main courses are diverse from a burger featuring pork belly and goat cheese to braised rabbit. Each dish on the menu is specifically designed to bring out subtle flavors in the beer and food.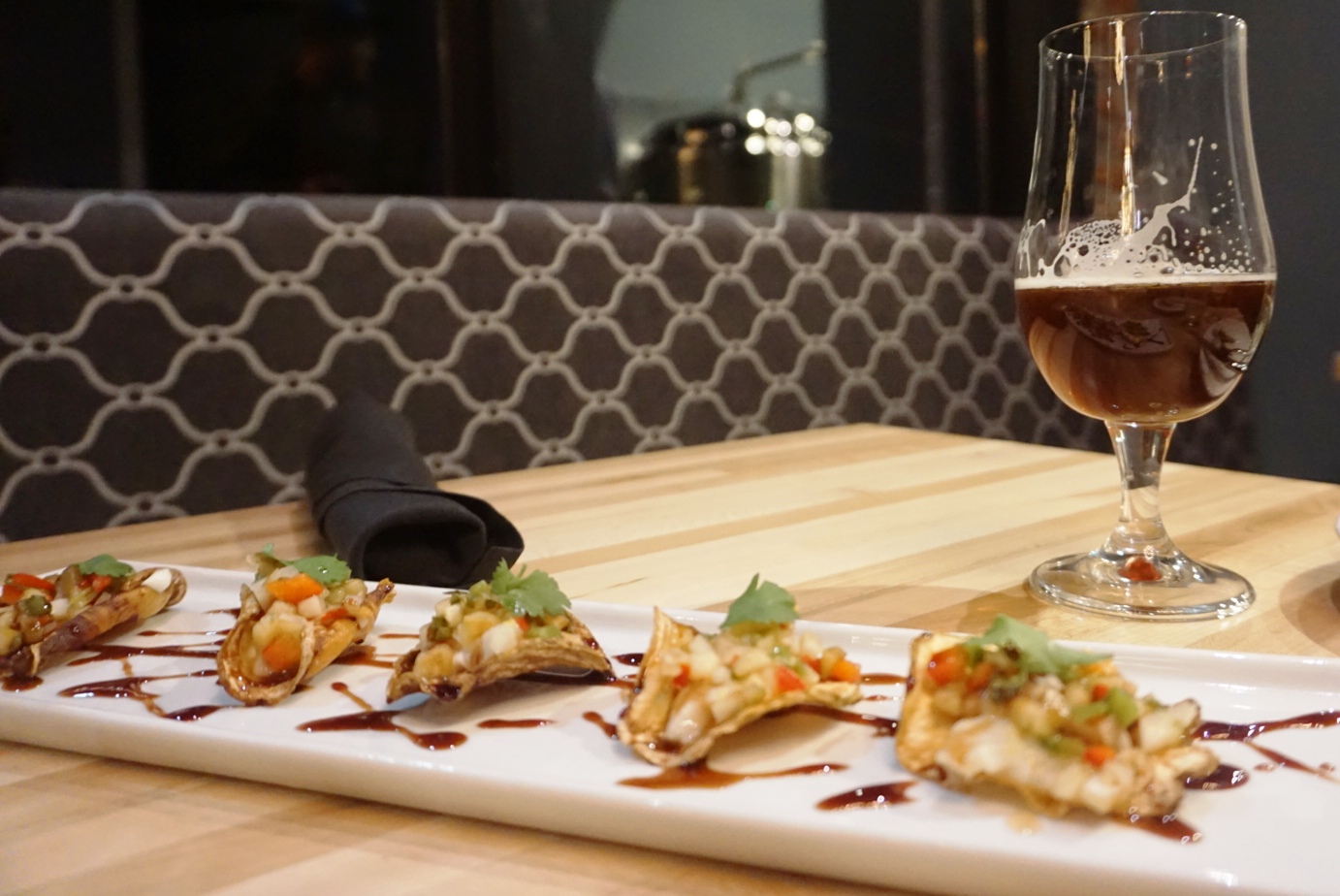 The most intriguing part of Briar Common is you could go and hang out on the top notch patio on a summer's day and have a few pints, or dress up and take your significant other out to a really nice dinner with fantastic beer, making Briar Common a fantastic addition to the Denver brewery scene.
---