No Comments
Breaking | Ska Brewing Expands Capacity, Adds New Beers in 2017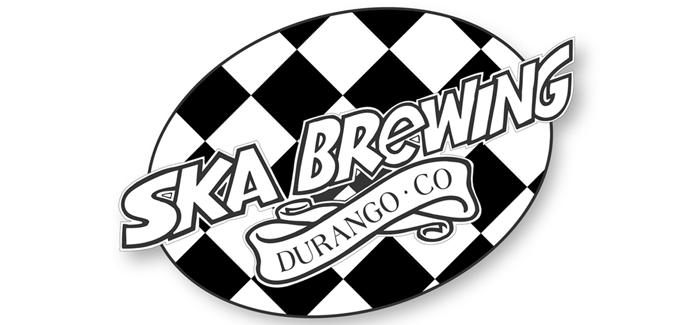 Like many large to mid-sized breweries in the country, Ska Brewing (Durango, CO) has begun eyeing the next phase of growth to keep up with the rising demands and competition in the craft beer industry. In 2017 that'll take the form of a brewery expansion, new beers and an expanded beer garden at the brewery.
Ska has recently added five new fermenters, a second kettle to the brew house and a de-aerated water system to give them a 20% increase in brewing capacity at the Durango, Colorado-based brewhouse. These new additions will also enable Ska to expand offerings from their Mod Project line, which focuses on small batch beer creations, previously only available to visitors in the taproom.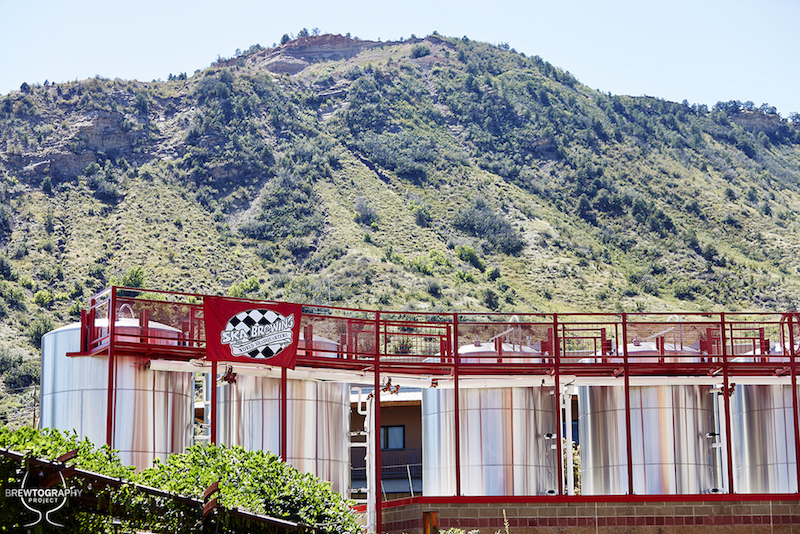 Over the past year Ska Mod Project line has introduced more than 25 different experimental beers, many of which made with fresh fruit from Colorado's Western Slope. These beers range from an Oak-aged Strong Plum Ale to Palisade Peach Gose and Sour Apple Ale.
The Mod Project brewery is a smaller, innovative brewery that sits square in the middle of Ska's warehouse and was purpose-built to allow Ska's brewers to experiment with various progressive brewing techniques. The new expansion allows Ska to produce new styles of Mod beers in larger quantities and release some of these creations to a wider audience in cans.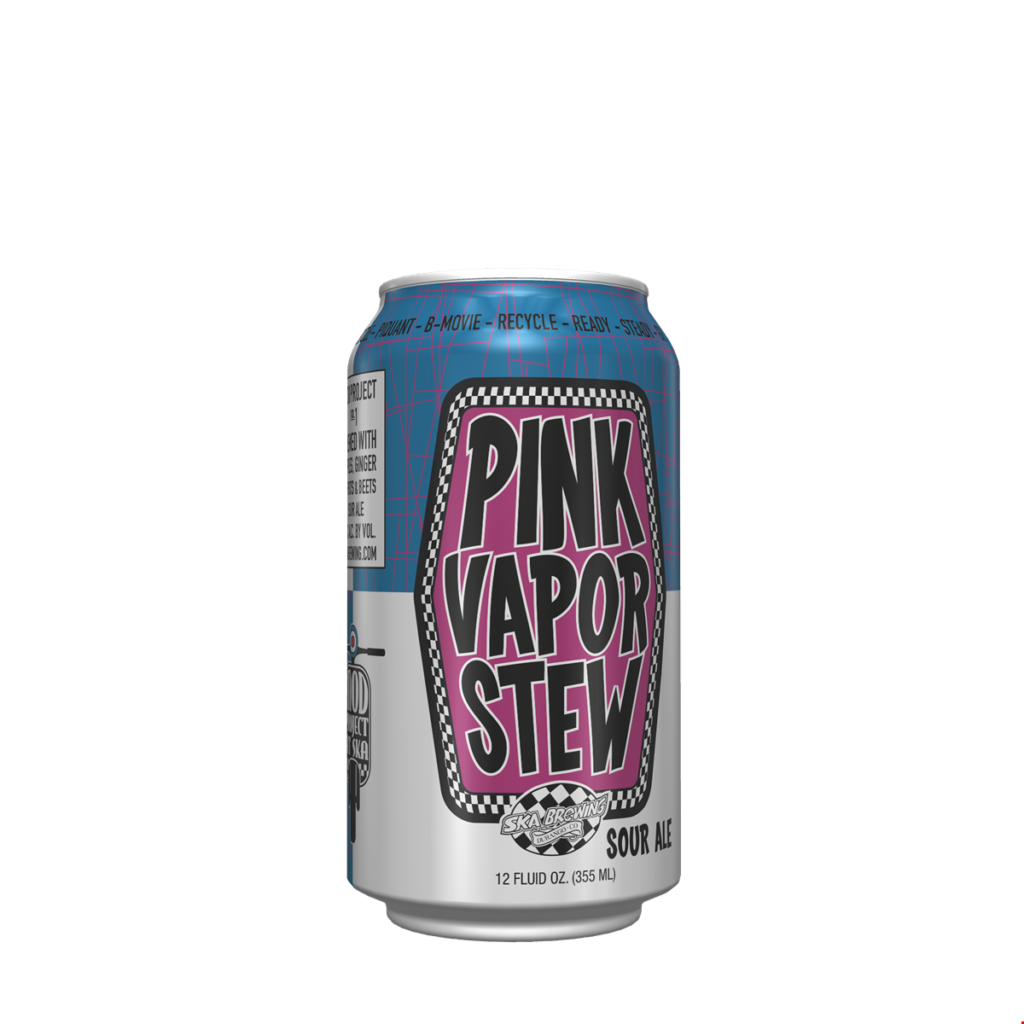 The first of these wider distribution Mod Project beers will be seen in the release of Pink Vapor Stew, the Mod Project's firstborn creation, in 12-oz cans. Pink Vapor Stew Sour Ale, made with Citra and Galaxy hops, is a tropical medley of citrus and sour flavors blended together with earthy beets, carrots and ginger. Ska will also be delivering a Tart Mexican Logger this summer; a slightly sour rendition of their popular Mexican Logger.
Ska has also announced the introduction of a new Mixed-Up 12-pack, featuring 2015 and 2016 Great American Beer Fest medal winner, Mexican Logger, as well as Ska flagship, Modus Mandarina.
Finally, Ska's flurry of upgrades also includes a redesigned beer garden at the brewery coming this spring. The outdoor facility at Ska World HQ will be complete with a stone patio, additional seating, and most importantly, an outdoor bar.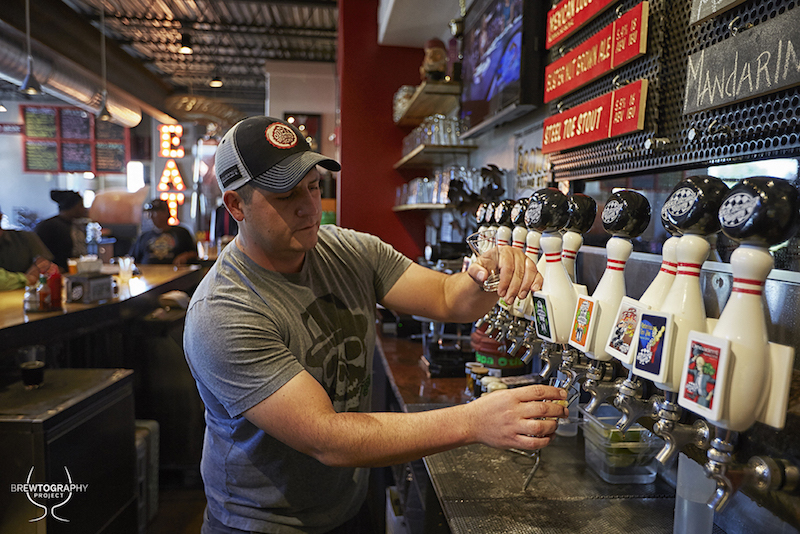 ---