No Comments
Event Recap | Saison & Farmhouse Invitational 2015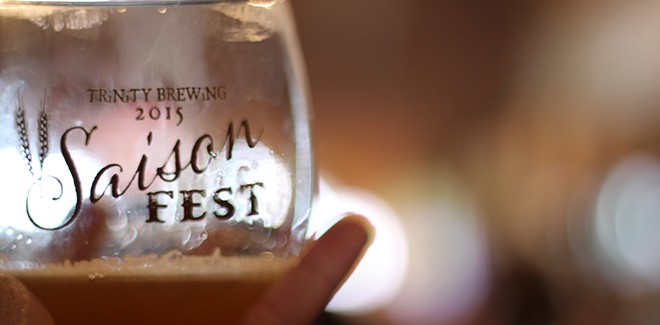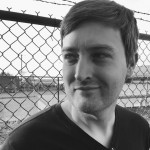 I don't know about you, but after a winter full of stout months, big beer fests, and holiday ales, my palate is usually begging for a break. I'm craving something a little drier, more effervescent, and better suited to a warm spring day. In other words, it's saison time!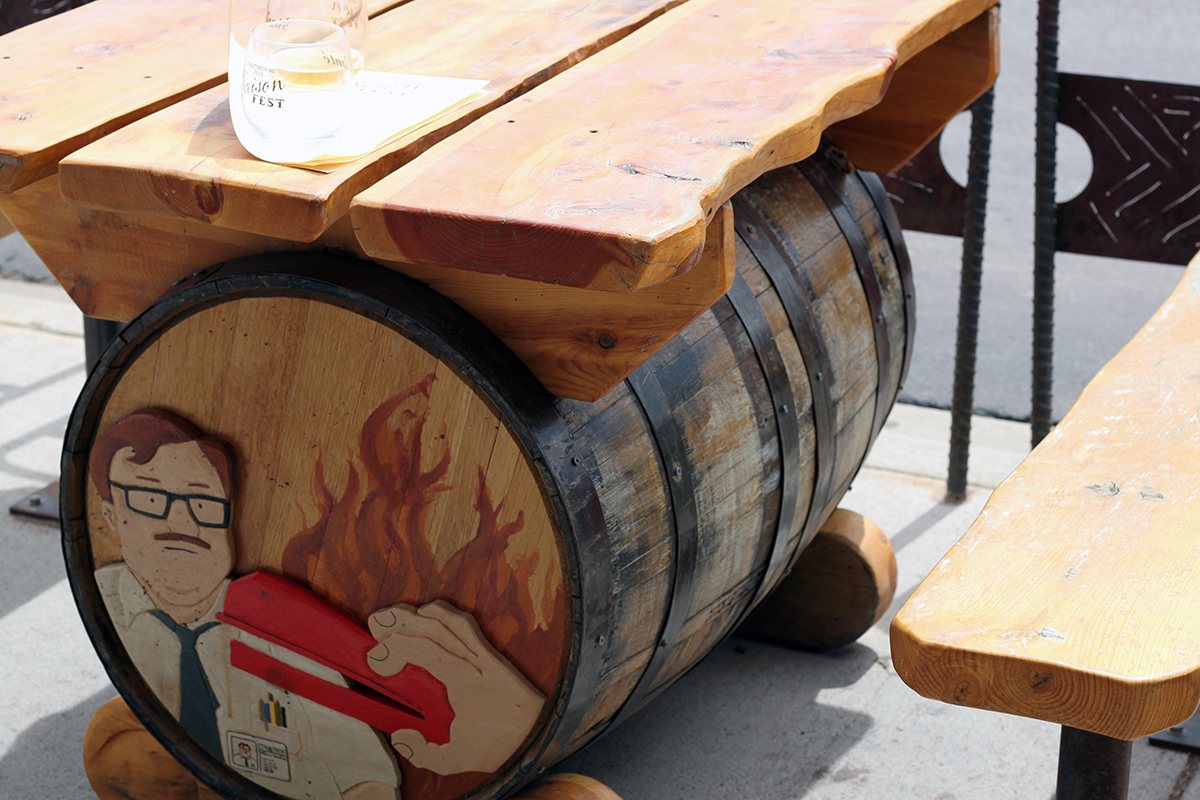 Thankfully, Colorado Springs saison masters TRiNiTY Brewing agree, and reward beer drinkers with a whole festival dedicated to these seasonally appropriate brews. Last Saturday marked the occasion of their seventh annual Saison & Farmhouse Invitational, aka Saison Fest. Held at the TRiNiTY Brewhouse, this fest offered saisons from more than two dozen breweries around the country (plus a special guest from Belgium!) and a relaxed, casual atmosphere.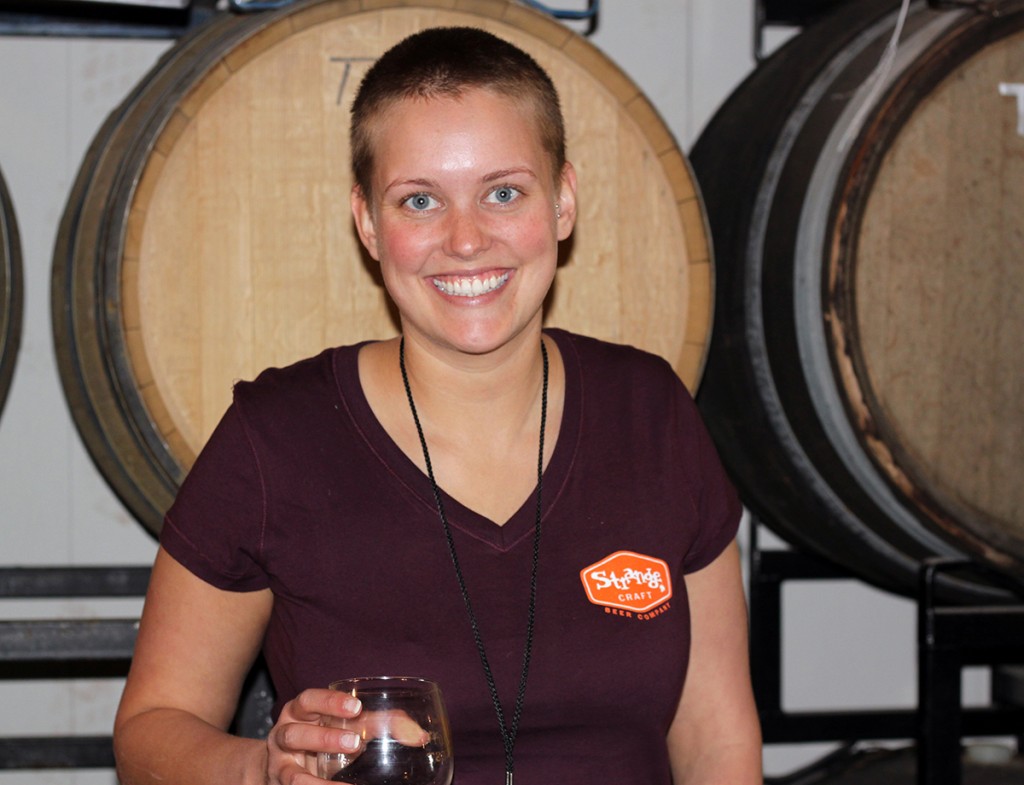 With only 120 tickets sold, five hours to enjoy yourself at casual pace, and even outdoor seating offering gorgeous views of the mountains, this fest felt more like an intimite bottle share with friends than the crowded lines full of beer chasers we've come to expect.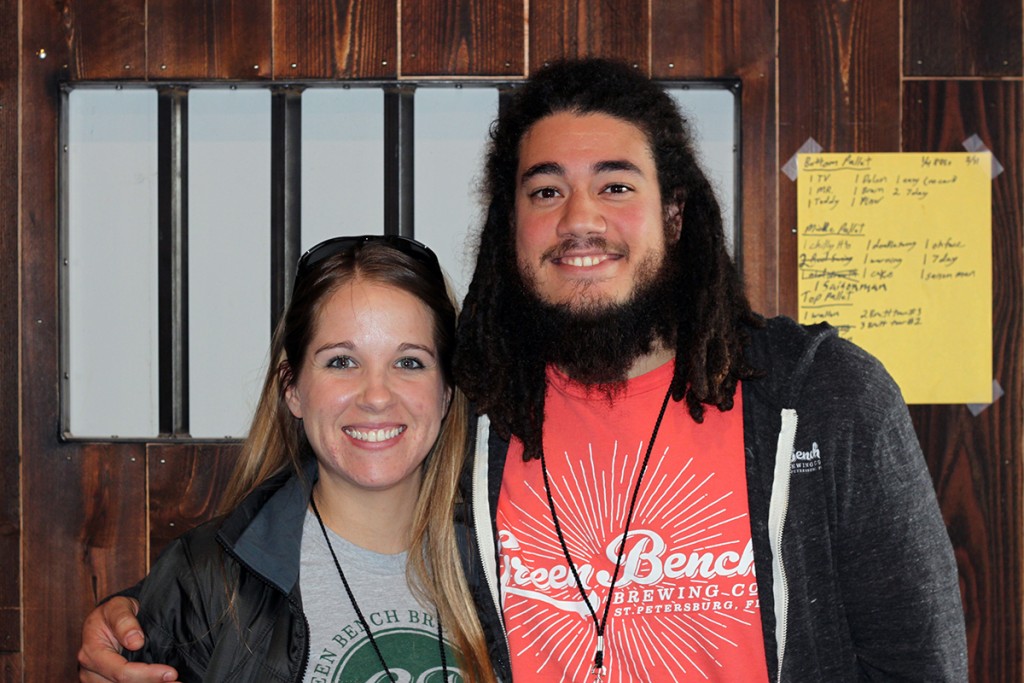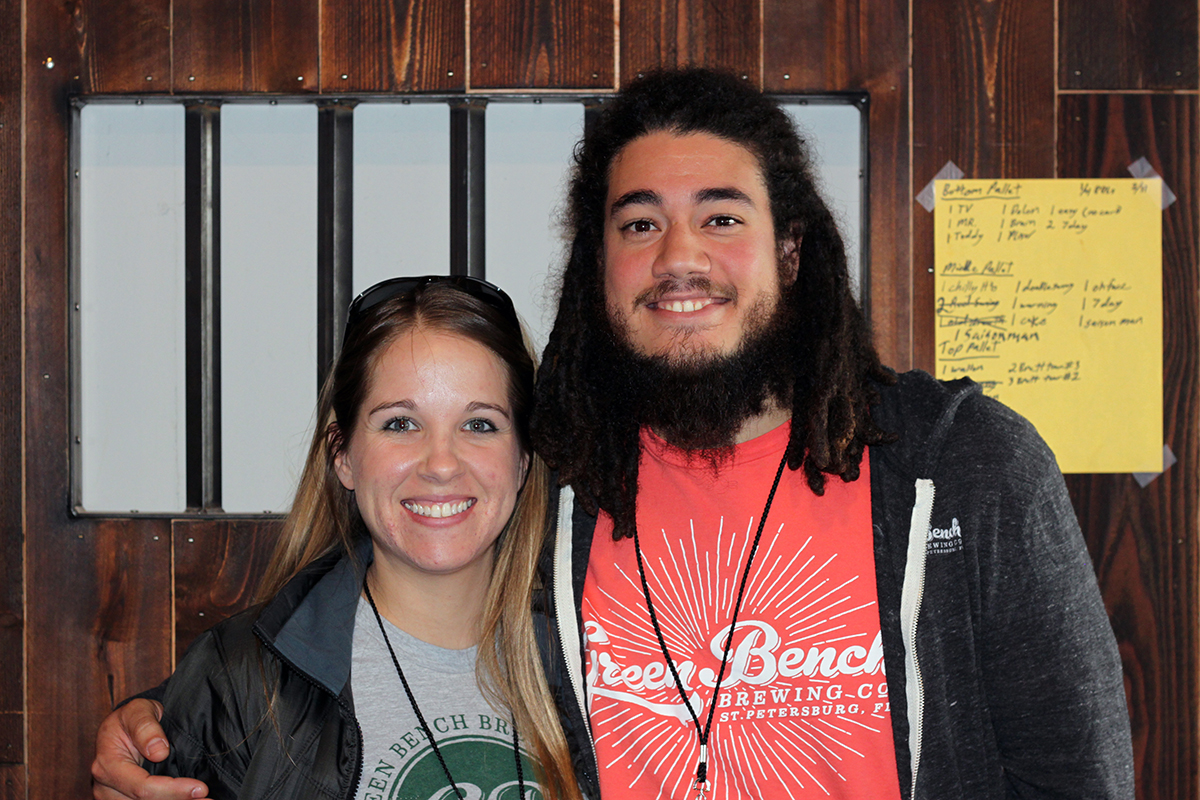 The selection of beer was truly spectacular, ranging from the venerable Saison Dupont to farmhouse braggots, oaky and tart sour saisons, light grissettes, and everything in between. I can confidently say with no fear of hyperbole that the Saison Fest is an absolute must-attend event for fans of the style, given the huge selection of saisons including many that aren't usually available in Colorado.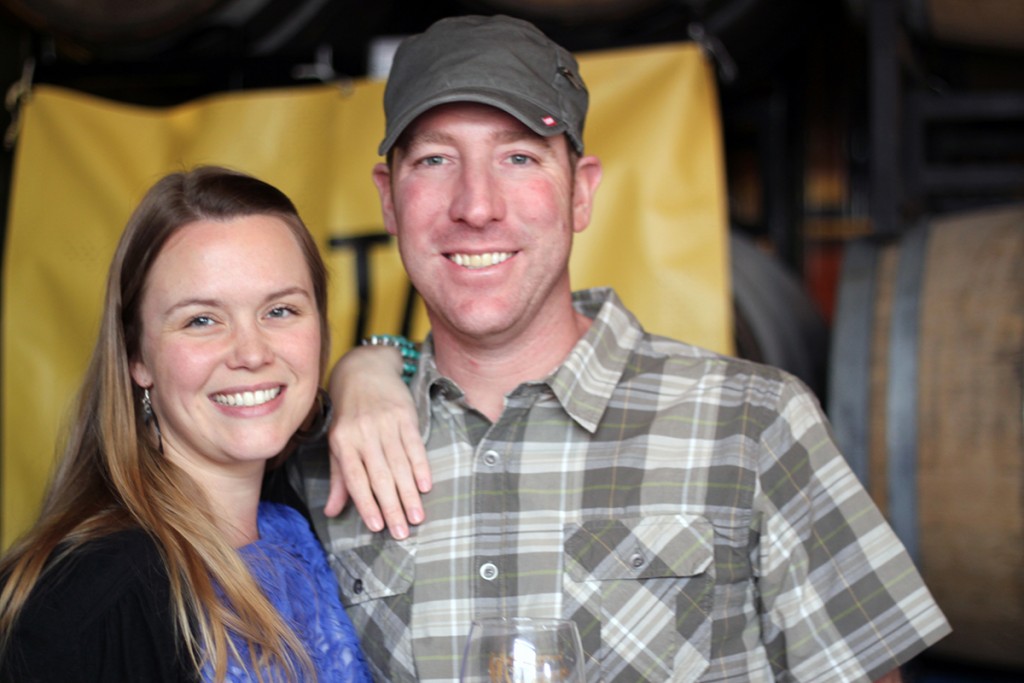 It's hard to pick favorites, but personal standouts included: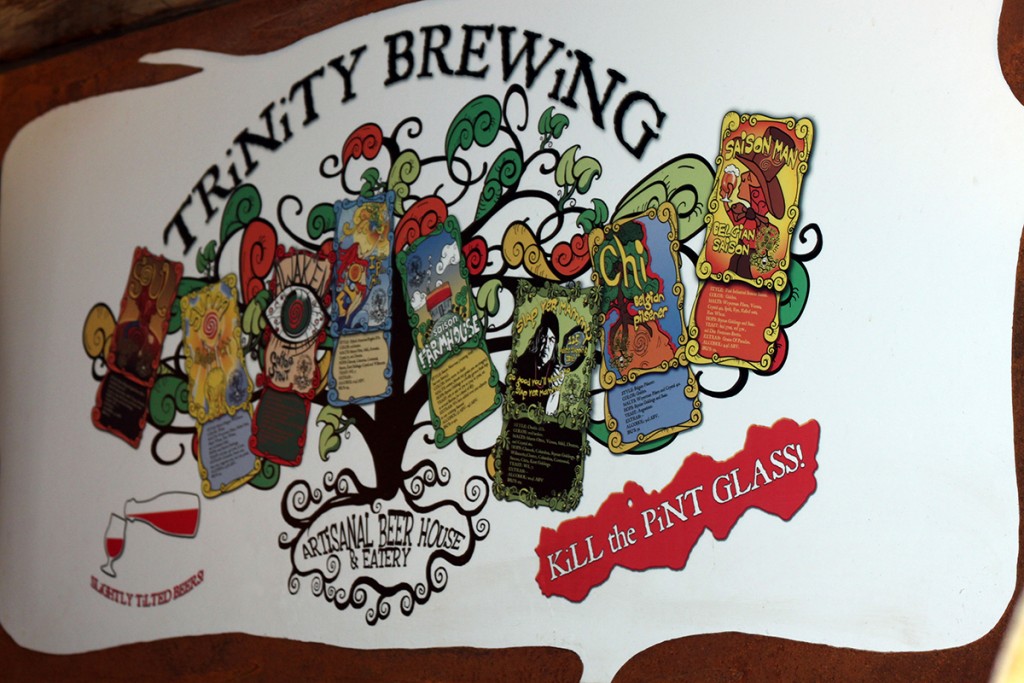 My first visit to Saison Fest generated many questions like: why are saisons so popular in Florida? How many saisons can you really drink in five hours? Well, it's hot, and perhaps the second question is best left unanswered. It also delivered a great time and a renewed enthusiasm for beer festivals in general. If you enjoy saisons even a little bit, stop whatever you're doing and add a reminder to your calendar for next spring because the Saison & Farmhouse Invitational is an event you can't afford to miss.