No Comments
Event Preview | CCBW Putt Putt at Revolution Brewing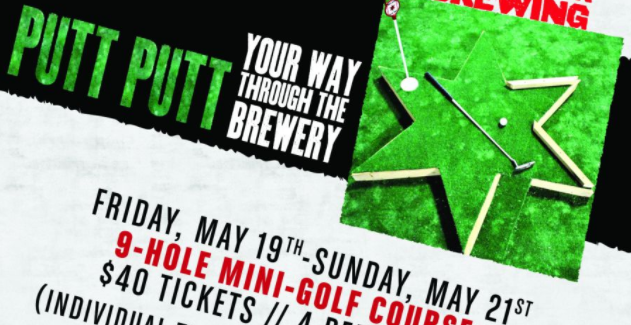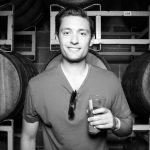 Feature image courtesy of Revolution Brewing
Beer and golf are a perfect combo. So, if you're the masterminds at Revolution Brewing, combining the two for a 9-hole putt putt course at their brewery only makes sense—which is exactly what they're doing May 19-21 for CCBW. Revolution Putt Putt will give beer patrons the opportunity to play nine beer-inspired holes throughout their Kedzie facility, all with a can of their new Sun Crusher wheat ale in hand.
If you've seen some of the early pictures of the course set-up, this golf outing will likely be an awesome event that you can experience with three of your buddies. Tickets for each tee-time will run $40, which seems like a pretty good offer knowing that you will most likely have few chances to show off your golf skills inside of one of the best brewing facilities in Chicago.
https://www.instagram.com/p/BT7VIMHjiDk/?taken-by=revbrewchicago&hl=en
When
Friday, May 19 tickets: 3:00 – 9:30 p.m.
Saturday, May 20 tickets: 1:30 – 9:30 p.m.
Sunday, May 21 tickets: 1:00 – 4:30 p.m.
Where
Revolution Brewing Kedzie Production Facility, 3340 N Kedzie Ave, Chicago, IL 60618
Tickets
$40 gets you a 30-minute tee time for four people, plus a can of Sun Crusher for each
Food Trucks
---