No Comments
Brewery Preview | The Intrepid Sojourner Beer Project (Denver, CO)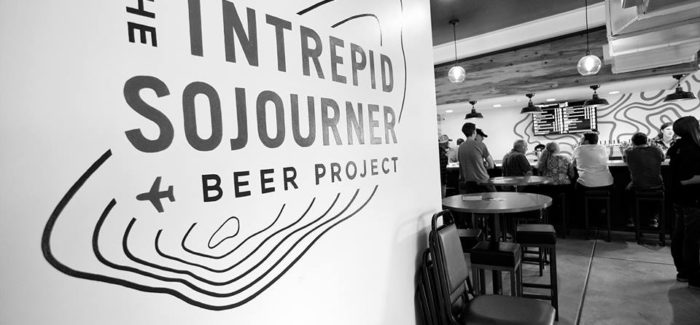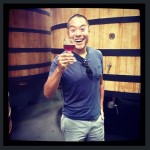 Over the past decade, craft beer has risen from relative obscurity, to relative general commercial buy-in and now reached the point of exploring the next great frontiers of innovation. From spirit barrel-aging, to mix-culture sours and wilds, lupulin powder to adjunct ingredients, our understanding of beer continues to expand each and every day.

Denver's newest brewery The Intrepid Sojourner Beer Project aims to join the movement fueling beer innovation by pushing the boundary of flavor profiles in beer. Inspired by head brewer and co-founder Andrew Moore's travels while working as an archaeologist in Turkey, Jordan and Greece, The Intrepid Sojourner aims to utilize international spices, fruit and general ingredients to heighten the flavor profile of traditional beer styles.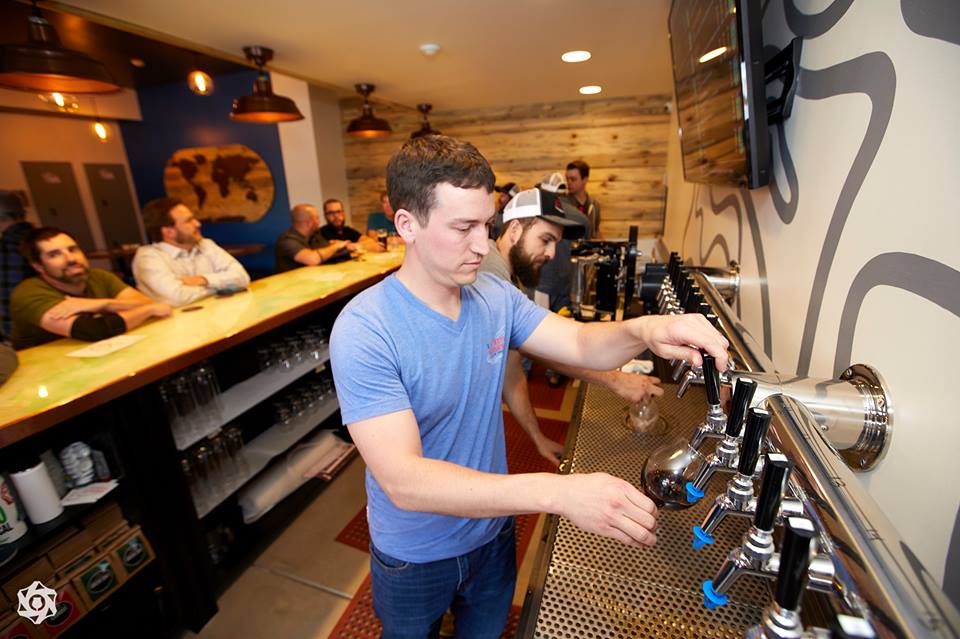 Opening this Saturday, May 20th in Denver's Santa Fe Arts District, Moore, along side fellow co-founders Ben Gettinger and Nick Fredman, will debut with 13 beers including the likes of a Basil IPA, Chamomile Hefe-Wit, Turkish Coffee Export Stout with turkish coffee, cardamom and sweet orange peel, a Lavender Tripel, Apricot and Date German Hefeweizen and a Garlic Amber… yes, that's correct, there's actually garlic in this beer.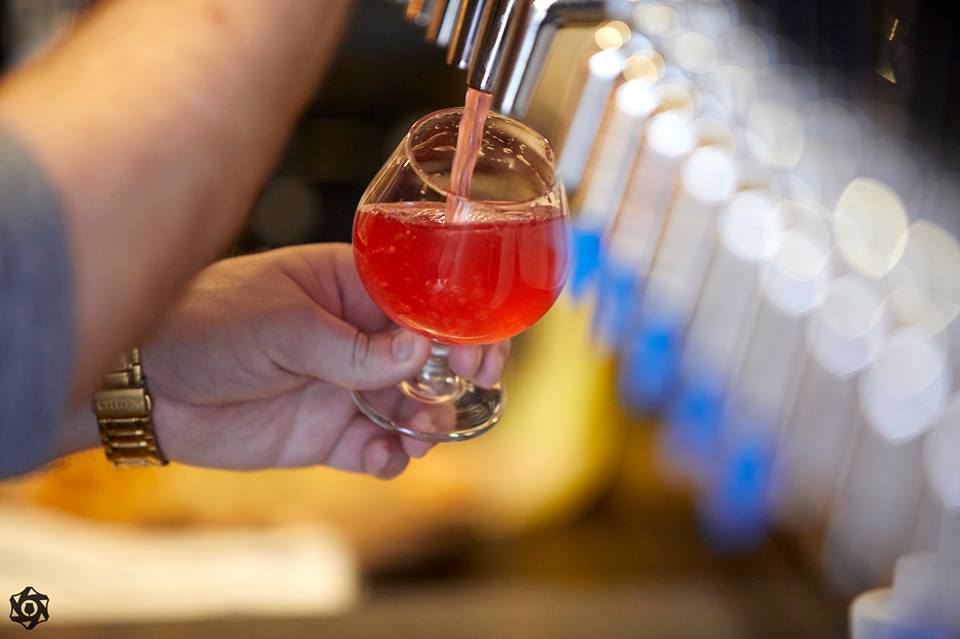 "Our intention is not for this to be a gimmick, the intent is for these ingredients to make the beer better. Garlic for instance was added to accentuate the roasted malts and balance the hops to make the beer more palatable," said Moore.
Gettinger and Moore met through unconventional circumstances as their mothers, who were sorority sisters at Indiana University, introduced the two in what Gettinger describes as a "blind business date". Moore had most recently spent time brewing at 105 West and at Boulder Beer before that and Gettinger had just received a graduate degree in entrepreneurship from Indiana University. After connecting with Fredman through a mutual friend, the search began for a taproom location, which eventually landed the trio in the former laundry mat at the corner of 8th and Kalamath, which as Gettinger noted, fortuitously already came equipped with plenty of power and piping needed for a brewhouse.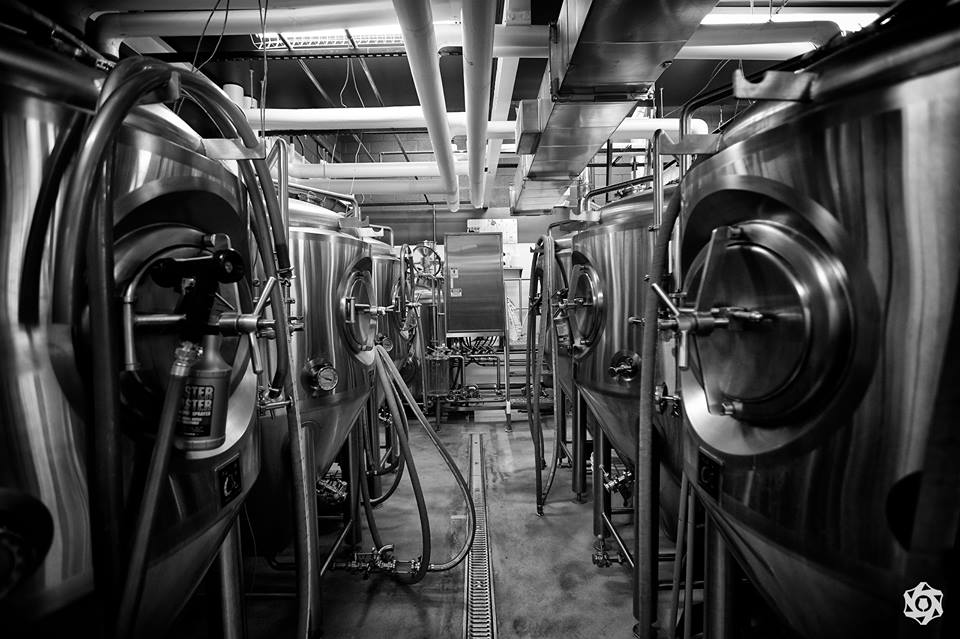 Much like Moore was inspired by his experiences picking apricots in the field of Turkey and shopping for dates in Mediterranean street markets, he hopes The Intrepid Sojourner's themed taproom replete with old school suitcases adorning the walls and vintage maps serving as tabletops takes customers back to their own feelings of wanderlust.
"My hope is that some of these beers inspire people and reminds them of their own travels around the world," noted Moore.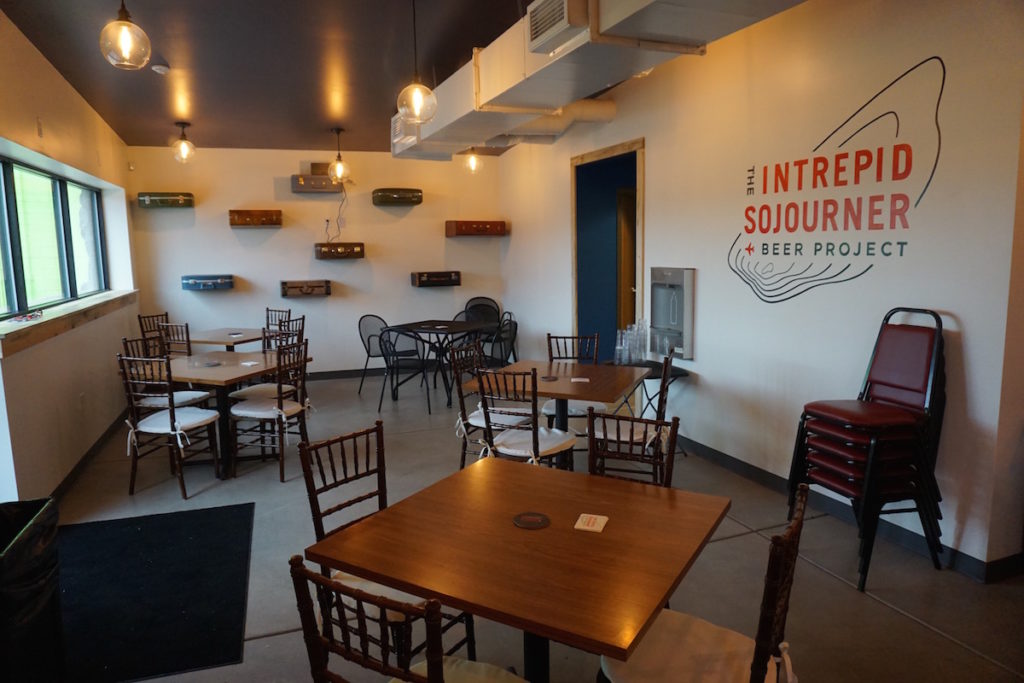 ---