No Comments
The Bruery Sells Majority Stake to Castanea Partners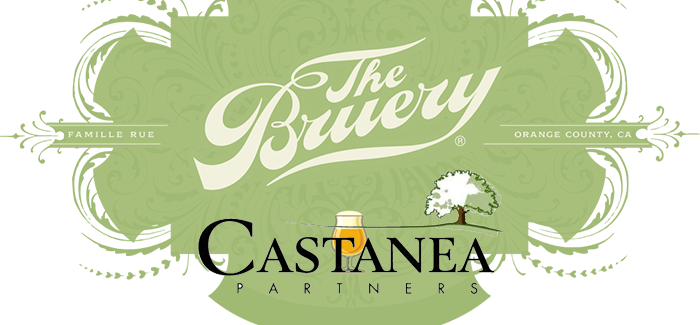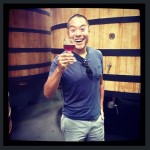 Orange County, CA based craft brewery, The Bruery, announced this morning, that it has entered into a partnership agreement with Castanea Partners, which would sell a majority stake to the Boston, MA based private equity firm.
The experimental and barrel-aged focused, The Bruery explained the decision to partner with Castanea this morning via a blog post stating "which will enable us to continue to grow in ways consistent with our ideals".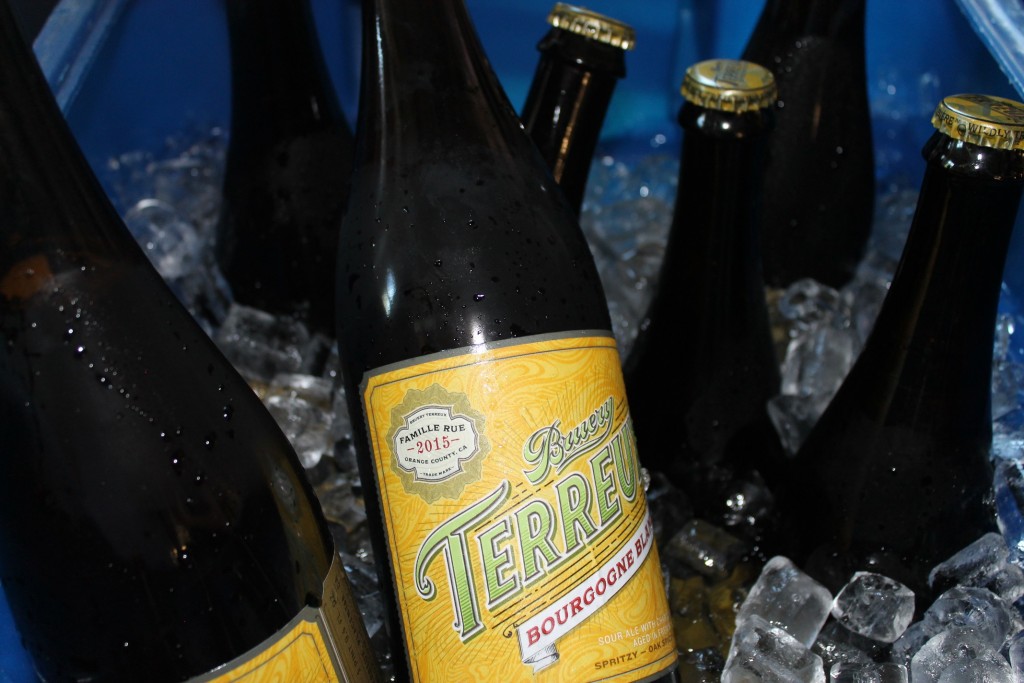 Started in 2008 by Patrick Rue and father Mike Rue, The Bruery has grown over the past decade to include a distribution footprint to 29 states and five countries outside of the U.S. The Los Angeles area brewery has also garnered cult status following for their membership program which has featured the release of their "Weekday Series" which includes the iconic Black Tuesday, Grey Monday, Mocha Wednesday,  and PB & Thursday. Throughout their nine year existence, The Bruery's focus has remained on specialty barrel-aged, experimental, sour and wild beers in the 750ml format; most recently opening a separate facility and brand, Bruery Terreux to distinguish their sour and wild program and brand.
As first reported by Brewbound, Castanea Partners will receive three seats on The Bruery's board of directors, with Patrick and Mike Rue retaining the remaining two seats. Patrick Rue will remain in his current role as CEO of the company.
"We chose to make Castanea a part of Famille Rue because of their talents and their appreciation and understanding of our vision, and because they want to contribute to our continuous improvement. Castanea Partners invests in businesses that have a passionate customer base and a unique position within an industry," from a statement from The Bruery Blog.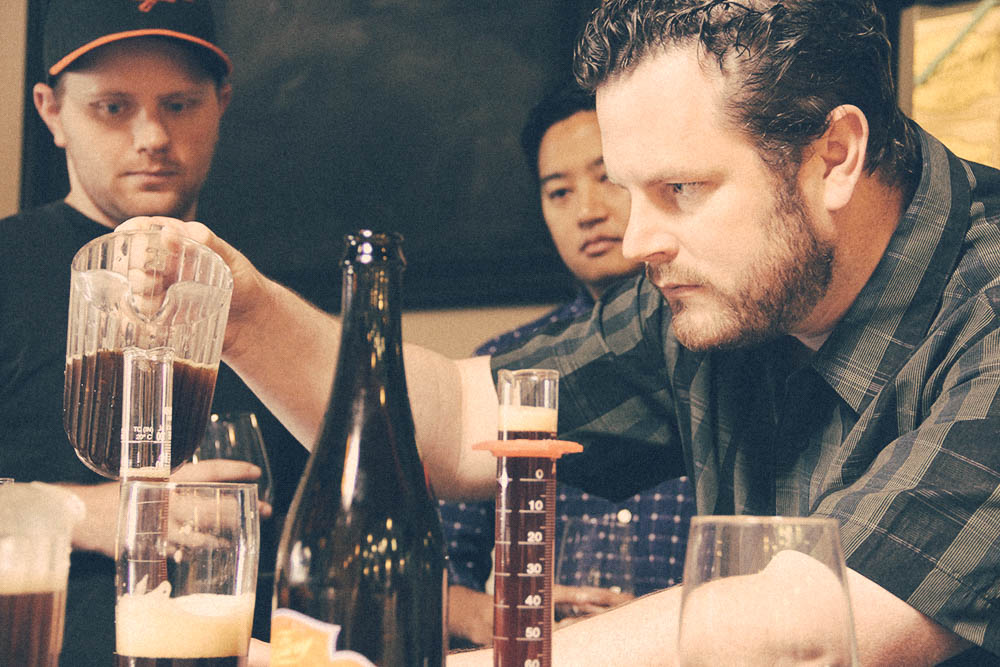 Castanea Partners which, according to their website invests between $15 million to $150 million of equity in consumer product businesses. Other companies that currently make up the Castanea portfolio include Columbus, OH based Jeni's Splendid Ice Creams, Fitness Anywhere, which developed the TRX suspension training equipment, and Essentia Water, which specializes in alkaline water, among several companies.
"Castanea will help us financially and operationally with our future plans. Thanks to this partnership, we will be able to explore more opportunities both in direct-to-consumer options and in our 29 state distribution footprint, and implement internal enhancements to our production and packaging side."
---