No Comments
PorchDrinking Playlist | Jesus Christ Pose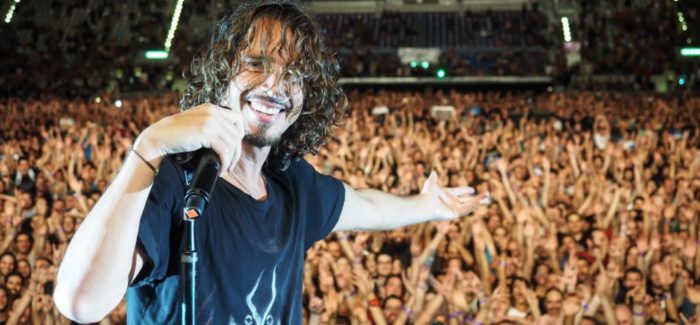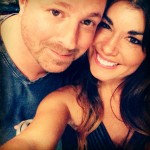 Feature image courtesy of SoundGardenWorld.com.
The morning of May 18, 2017 started out like most mornings usually do. I generally wake up early, take a quick shower and get ready for the day (never forgetting to brew a fresh pot of coffee). However, this day turned out to be significantly unusual for this music lover. Jumping into the daily morning Facebook feed, I read a startling comment from a fellow music lover. She mentioned in a post that she "never thought [she] would write down these words until [she] was much older." I didn't even read the entire post. I knew if this friend was heartbroken, I was going to be affected in some way too. I jumped to my news app and instantly swiped past the Trump news of the day to the shocking news of Chris Cornell's 'sudden and unexpected' death following a show in Detroit just hours before. This was such a punch in the gut!
Over the next several days as details began to form a timeline for the passing of another music hero, I felt different spectrums of emotion. I moved beyond the initial shock by layering myself in the comfort of listening to all things Cornell. This is in fact one of the two most devastating losses for me as a music fan. In 2002, my initial equally world turning blow was when Alice In Chains' singer, Layne Staley was found dead in his Seattle condo. You would think I could pull the strength to manage having lived through a tough loss before. Nope, it still hurts.
I keep a handwritten Post-It note with the "5 Bands I Need to See Before I Die" proudly displayed. Soundgarden has been on top of this list since they reunited in the early 2000s. I have had few chances in the past to catch the band and for one reason or another (usually life) caused me to miss them. I had the opportunity in 1992 to attend Lollapalooza where I would have been able to see Soundgarden and Alice In Chains (as well as a number of future legendary musicians). Nearly a decade later, I could have attended 2003's Ozzfest, which featured Cornell's Audioslave. Regretfully, I didn't get attend either show.
This PorchDrinking Playlist is a tribute to the late, great Chris Cornell. A true voice of my generation, and along with Eddie Vedder, I took for granted assuming they would be around for a long time. I thought I would have so many opportunities to see him. This playlist is the final setlist Soundgarden played on May 17, 2017 in Detroit. 'Say Hello to Heaven' Chris Cornell.
Chris & Sylvia are a #craftbeercouple who love everything beer! Check them out on Instagram @chrishollands & @sylily.
---