No Comments
Ultimate 6er | NBA Finals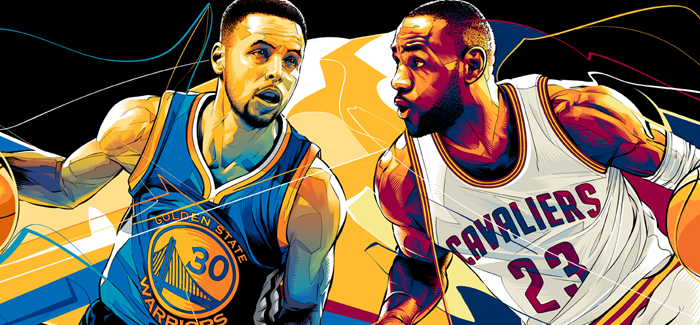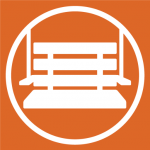 Did any other team besides the Cleveland Cavaliers or Golden State Warriors even have a chance this year? Is it even possible to ignore the legacy Lebron James has installed on the NBA finals over the past seven years? Can you think of another player who has a more beautiful 3-point shot than Steph Curry?
Whether you are a basketball fan or not, the NBA finals are always an excuse to partake in some beer drinking. Here is a 2017 NBA Finals 6er with beers from Oakland, California and Cleveland, Ohio.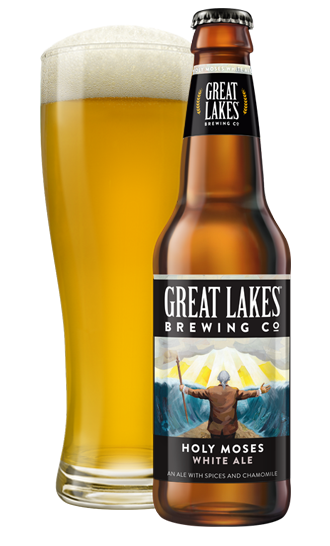 According the bible Moses parted the Red Sea so Israelites could escape the Egyptian army. Similarly Lebron James seems to magically part the sea of opposition as he makes his way to the basket and ferociously drunks the basketball. There is a reason he has been to seven straight NBA finals with two different teams. For King James I chose Holy Moses White Ale. This refreshing Witbier is perfect for a warm summer afternoon watching the NBA Finals or possibly some June baseball. Spiced with orange peel, chamomile and coriander, this beer smoothly refreshes the pallet as spring smoothly turns to summer. Originally named for the city's founder Moses Cleveland, some sports fans might be keen to renaming it (or brewing an alternate version) Holy Lebron in honor of bringing the city a long awaited championship last year.
---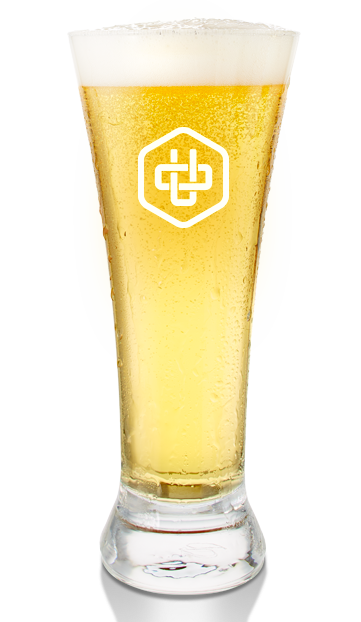 Over the past few years nothing has united Bay Area sports fans quite like the Golden State Warriors. With the emergence of Steph Curry has come a basketball culture that had long been absent. Last year's record breaking regular season was brought to an abrupt end when Cleveland stole the title but they are ready for revenge and to take back their title. With the addition of Kevin Durant and a well balanced offense Curry doesn't have to be the sole contributor but as a basketball fan nothing is more beautiful than watching him take over the game and drown seemingly every 3-pointer he attempts. In honor of Curry I added Oakland United Pilsner to my 6er. As golden as the Warriors themselves, this Czech style pilsner is crisp, refreshing and well-balanced. It is brewed with German Bohemian Pilsner malt giving it a light body and easily drinkable on a hot day. The floral notes entice even the casual beer drinker.
---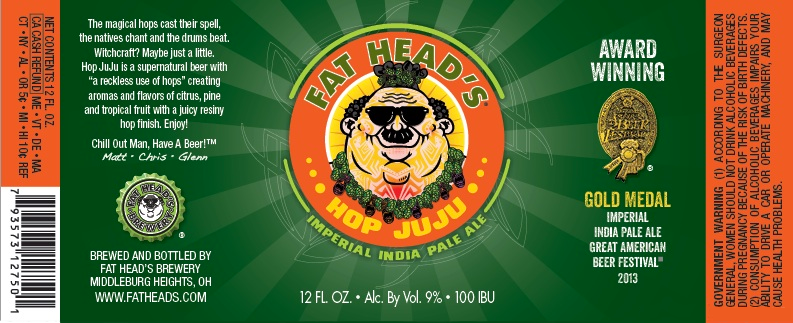 Drafted as the 1st pick of the 2011 NBA draft, Kyrie Irving instantly became the future of the Cavs as Lebron was building his empire in South Beach. Along with fellow rookie Tristan Thompson they began in the 2011-2012 season and have continued dominance that has help lead them to the finals the past three seasons. Irving was rookie of the year in 2012 and has been one of the intricate parts of the "Big Three" formation for Cleveland. To celebrate his killer jump shot, my 3rd beer is Hop Juju Imperial IPA. This award winning IPA is brewed with a powerhouse of hops including chinook, centennial, simcoe, cascade and citra hops. Pine and tropical flavors leave a juicy hop finish. With a 9% ABV, drinking a few of these may give you more bounce than Irving's sneakers.
---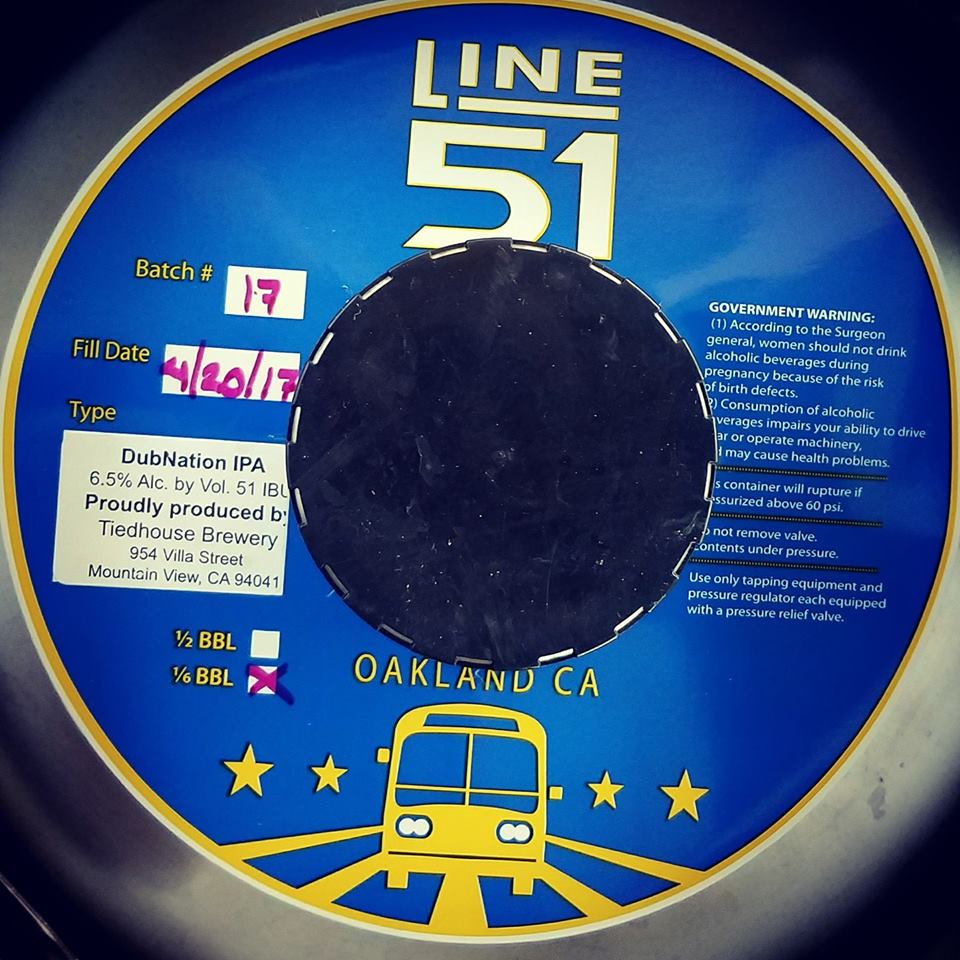 During the NBA finals the courtside seats are decorated with numerous celebrities. Von Miller, Odell Beckham Jr. and Rihanna have been a few that have been spotted at Oracle Arena. Jessica Alba and Snoop Dog are also frequently seen sporting Warriors colors. However, the people inside Oracle Arena that really get the place loud is "Dub Nation." If you are a Warriors fan then you are part of Dub Nation. Probably the most recognized Dub Nation member is the lady who dances in the ugly Warriors sweater. To non-basketball fans she can be as easily recognizable as Klay Thompson and debatably may have better moves. In honor of her and the rest of Dub Nation, the 4th beer is DubNation IPA. A limited release, it combines Mosiac, Galaxy and, of course, Warrior hops. The strong bitterness gives the palate "a winning feel." It takes a lot of work to put together a winning team but even more work to dance every night in such an ugly sweater. Somebody please give that lady a beer.
---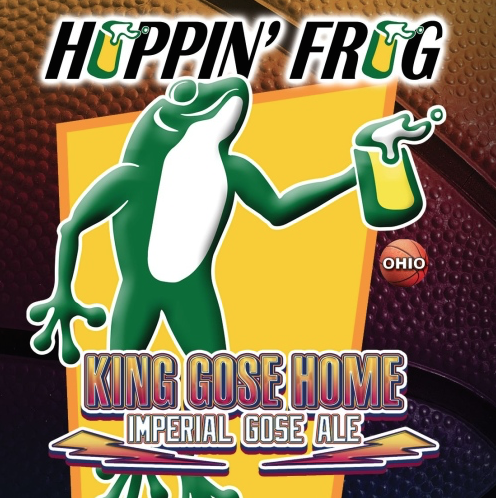 When King James was drafted by the Cavaliers number 1 overall in the 2003 NBA draft. Being from Akron, Ohio, his fellow residents were proud and excited to what he would bring to the court. In 2010 however, after several unsuccessful attempts at a championship, he left for Miami in free agency. It left a sour taste for Cavs fans that resulted in anger and jersey burning. Four years later feelings changed once again as the King returned to his castle in Cleveland. Last season he brought them their first NBA title and all was forgiven. The 5th beer honors his return. King Gose Home was brewed by Hoppn' Frog Brewery to share the sour and salty feelings fans had when Lebron left and to let him know his departure is quickly forgiven. This rare style of beer is sour and salty with subtle fruit flavors. Similarly to The King's departure, this was an almost forgotten style but is here to stay.
---
Go West! IPA | Anchor Brewing (Golden State)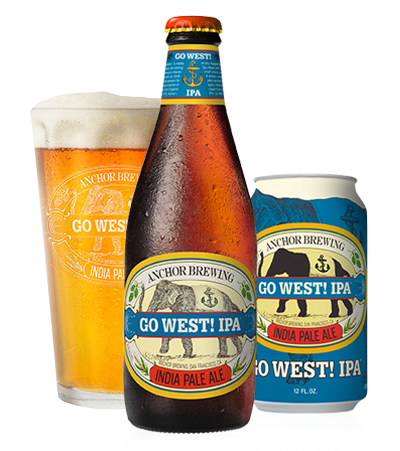 Similar to Lebron, Kevin Durant left his previous team in search of titles. Some people say he took the easy way by heading west signing with the Warriors. Already a dominant team, Durant only makes the Warriors even better and will most likely help them reclaim the title. His reasoning and pursuit of a championship has been debated about since he left Oklahoma City and will become even more heated once he hoists the trophy. Whether you like him or not he still deserves beer #6. Go West! IPA is brewed by Anchor Brewing, a brewery that dates back to 1896. Using a pale barley malt and dry hopped with 4 American hops it is mouthwatering and refreshing before, during, or after any basketball game. Balanced between fruity aromas and an earthy pine, it has a light body and smooth taste. The Warriors could not repeat their championship last year but Durant may be the "Anchor" they need.
---