No Comments
Porchdrinking's Weekly Atlanta Beer Beat | June 28, 2017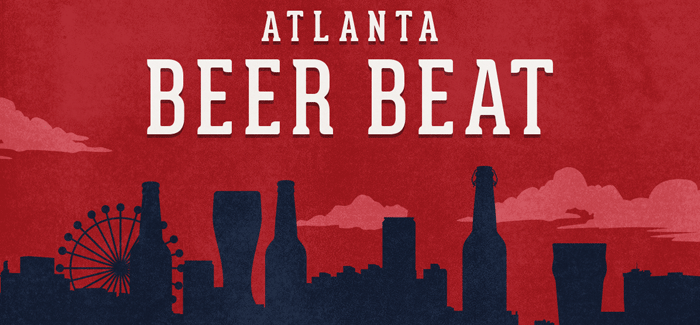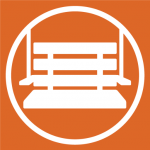 The Atlanta Beer Beat sheds light on news of brewery openings, special tappings, firkins and one-off batches, bottle releases, dinners, pairings and more!
Grand Openings & Anniversaries – Check back next week.
Beer Education – Hop City Lecture Series w/ Three Taverns.
Bottle/Can Release – Oren IPA Release & Set Beer Free Day 2017 @ Reformation Brewery, Hopstix and Third Rail Studios Launch Collaboration Beer, A Night in the Can at Jailhouse Brewing.
Firkins/Casks/Special Tappings – One-off Wednesday at Red Brick Brewing Co., JR Series Exclusive Release at Jekyll Brewing, Single-Release Thursday at Eventide ft. Chocolate and Vanilla Stout.
Tap Takeovers – Tap Takeover and Karaoke at Guston's Grille ft. Reformation.
Festivals and Special Events – Athens Farmers Market at Creature Comforts, Independence Day BBQ at Ironmonger Brewing, Eventide Pint Night at Johnny's Pizza, Yoga at Gate City Brewing, Ferst Foundation Percentage Nights at Truck and Tap, Hop City Free Weekly Tasting ft. Allagash Brewing, Reformation Brewing Movie and Pint Night at Nexto, Comedy on Draught at Three Taverns, Set Beer Free Day Woodstock Pub Crawl, Southern Sky 0K Sit and Stay, 4th of July Celebration at Second Self, Open House and Fireworks at Burnt Hickory, Public Service Day at Dry County Brewing, July Pour Weekend at Urban Tree, Live Music ft. Austin Miller at Jekyll Brewing and Noonday Collection Global Marketplace at Arches Brewing.
Beer Brunches, Dinners and Pairings – Beer Dinner and Tasting at Indigo Restaurant ft. Ironmonger Brewing.
Brewery Tours – Check back next week.
Whatever you plan to do, make sure you plan appropriate transportation and drink responsibly – use two hands. Don't drink and drive!
Cheers!
---