One Comment
Colorado's Newest Generation of Sour Brewers Shine at Avery's 7th Annual SourFest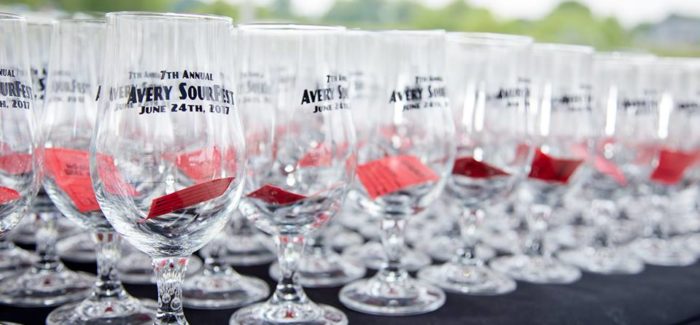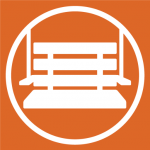 Kyle Carbaugh had no designs on brewing sour beer when he and his wife, Miranda, opened Wiley Roots Brewing in Greeley four years ago. Their best-known beer early on was about as old-school craft beer basic as you can get — an American-style wheat. It won a Great American Beer Festival bronze medal just a few months after the brewery poured its first pint.
Carbaugh was all set to ramp up his clean beer production and purchase a canning system. Then he visited Jester King Brewing in Austin, Texas, a farmhouse brewery that creates exquisite beers with mixed culture and spontaneous fermentation. Carbaugh had some special company on that trip — New Belgium legend Peter Boukaert, the father of La Folie, the groundbreaking sour brown that inspired so many American independent craft brewers to tackle the style.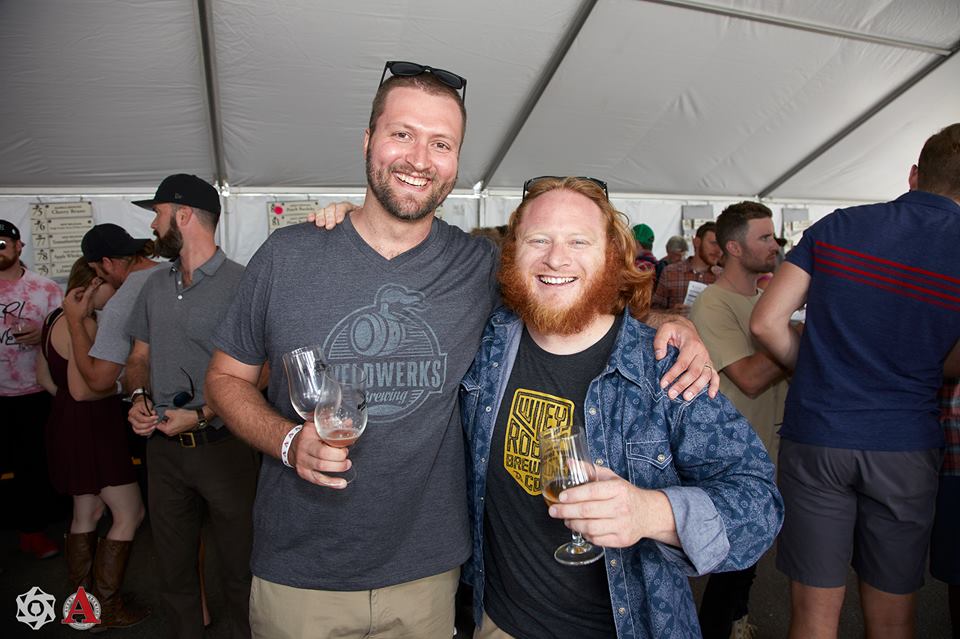 Carbaugh returned to Colorado a changed brewer. The order for the canning line was canceled, Carbaugh ripped up the business plan and Wiley Roots pursued a new vision — creating a series of sour beers that, as Carbaugh puts its, "are inspired by a time and place."  
At Avery Brewing 7th annual SourFest on Saturday, only the host brewery was pouring more beers than Wiley Roots. If you sampled any of those seven beers under Beer Tent No. 3, you found a good embodiment of what distinguishes Colorado's burgeoning sour brewing scene: a veneration of the brewing traditions of Belgium, an all-for-one collaborative approach with fellow Colorado sour brewers, and an embrace of risk-taking, follow-no-rules experimentation on everything from different adjuncts to the kinds of barrels used.
There was a dark sour brewed with vanilla and coffee, a golden sour brewed with Denver's Our Mutual Friend (also on its sour game), and a tart saison fermented with brettanomyces and dry-hopped with Galaxy hops — a crisp and hoppy relief after so much mouth-puckering.
"With the brewing industry, you have to be able to carve out your niche and stand behind your beer and product consistently," Carbaugh said, reflecting on his change of brewing plans. "When you get inspired … We just could not come back (from Austin) and keep doing the same thing."
In all, more than 35 breweries poured 100 beers at the state's showcase sour beer festival, which for the second year was held at Avery's campus in Boulder's Gunbarrel area. Though it was sold out, the festival never felt crowded and few beers kicked so early that you couldn't get a taste. The requisite bottles of Tums — thanks, Avery! — were set out on tables.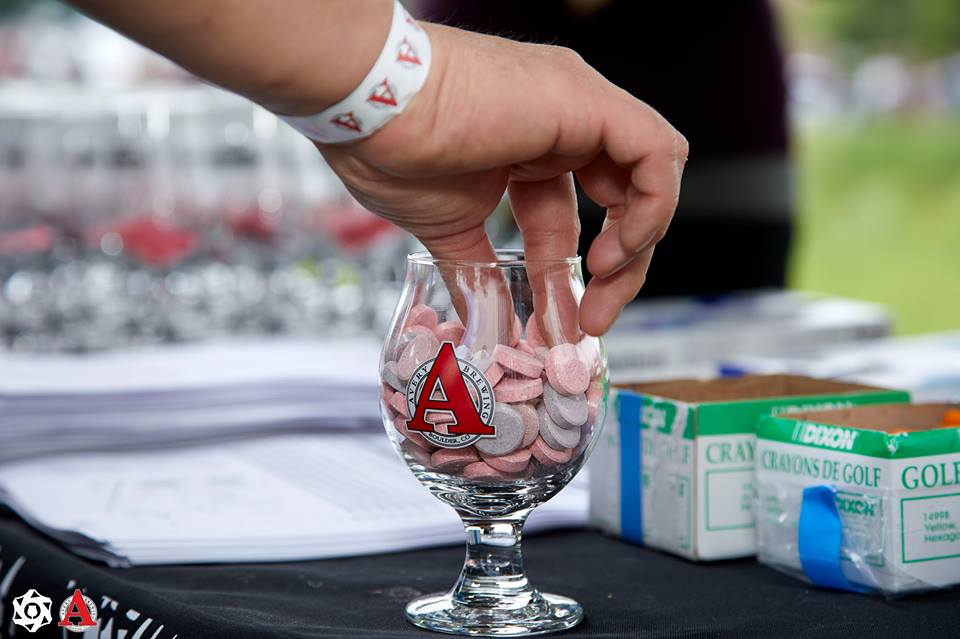 Avery, one of Colorado's legacy breweries, is just as much big brother (in a good way) as festival host. Taking a breather from his own station to sample some of Avery's gold-label sours, Powder Keg Brewing's Phil Joyce described how Avery has given him access to its top-notch sensory lab to test his beers. Coors Brewing — represented at SourFest by its AC Golden line of fruited sours — has done the same over the years at its landmark Golden brewery.  
"The bigger breweries are willing and excited to help the newer breweries because of their common interest in quality," Joyce said. That is in keeping with how the Brewers Association, the industry trade group, has preached the importance of quality as craft brewing grows.
At SourFest, Joyce also poured two beers from his side project, Amalgam Brewing: a golden sour and an oak-fermented saison. If some brewers sought to stand out by pushing the boundaries on adjuncts and barrels, this was sort of a back to basics. "I want for beers to be an expression of a time, a place, a people — whatever that may be," Joyce said.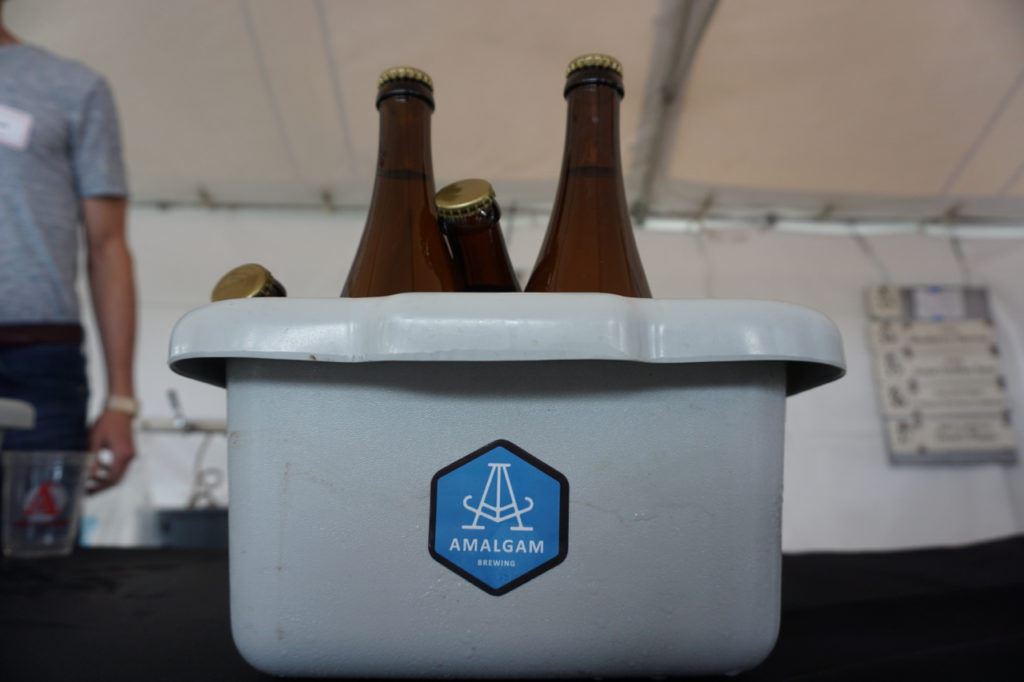 Joyce and partner Eric Schmidt have a manufacturing license for their burgeoning Amalgam brand, so they can't sell their beers. Joyce said the brewery is playing with an idea of a "gypsy taproom," partnering with friendly liquor stores for in-store tastings and maybe some sales.
Like Carbaugh at Wiley Roots, James and Sarah Howat also upended their business plan, in this case dropping their original vision of Former Future Brewing and replacing it with what started as a side passion project: Black Project, focusing exclusively on wild and sour beer.
At SourFest, Black Project was pouring from bottles of Peacemaker, a wild wheat aged in Red Fox Bourbon cherry wine barrels. The sour and wild category is so wide-ranging, and Black Project is embracing that. Its "Mach Limit" series pushes the limits of how much fruit can be loaded into a beer for it still to legally be considered a beer. It brews a golden sour that is cold-steeped with light-roasted single-origin coffee, highlighting cherry and tobacco notes.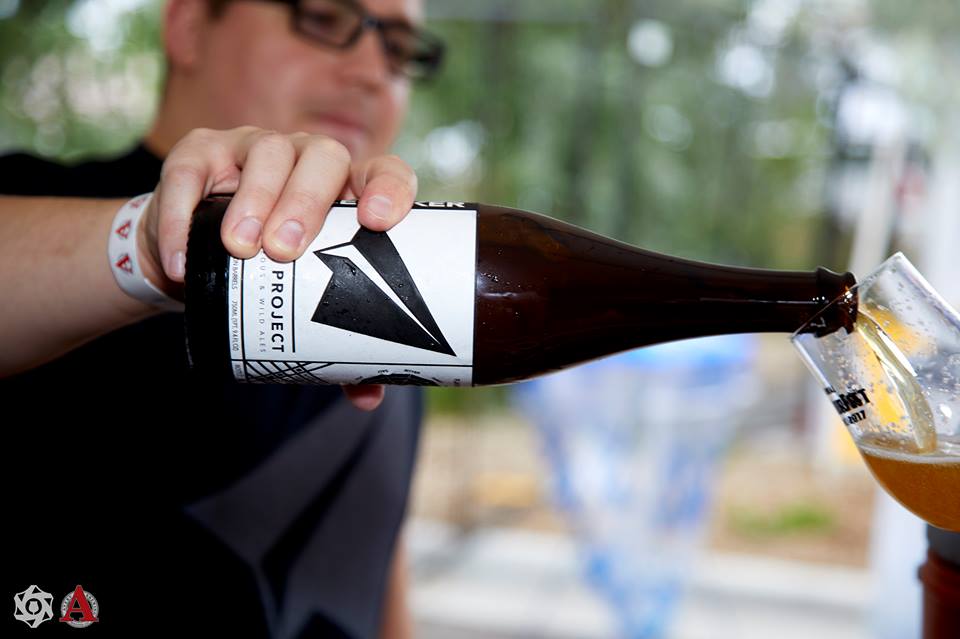 Marketing Manager Scott Davidson said Black Project is about to introduce a saison, with microbes caught from the coolship — a shallow vessel used for spontaneous fermentation. Colorado's sour beer scene — with its balance of longtime veterans, breweries like Crooked Stave that have been at it for a few years, and this new crop of newcomers — "is not stuck in tradition, honestly," Davidson said. "The beauty of American sours is that there are no rules."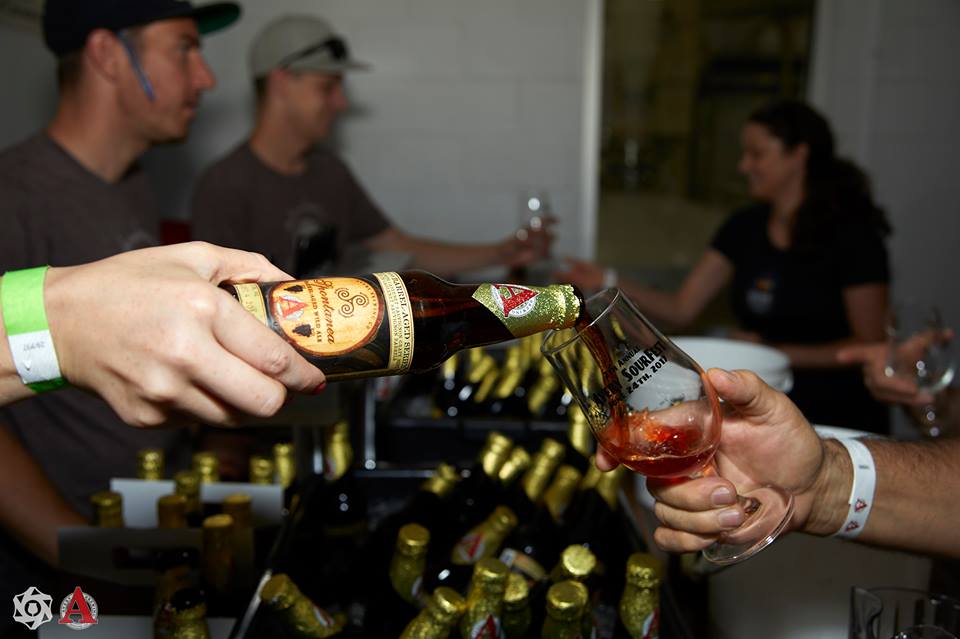 One category of sour beers was noticeable missing from the SourFest pour list: Kettle sours. Few topics are as divisive among brewers and consumers of sour and wild beer as these beers, which are soured in the kettle or mash tun and are much quicker and cheaper to turn than those that develop over time in barrels. By ruling out kettle sours from the fest, Avery was putting its flag in the ground, effectively identifying kettle sours as an entirely different category of beer.
Karbaugh, of Wiley Roots, is fine with that. He — like many other brewers — is not kettle-sour averse. In fact, his brewery packages a blood orange gose that is a kettle sour. The sticking point, rather, is breweries that portray and price kettle sours similarly to mixed-culture fermentation beers that can take 18 months to produce. It's more and more common to visit a taproom and see kettle sours labeled as such, which Karbaugh sees as encouraging.
"There is a place for kettle sours," Karbaugh said. "But there needs to be transparency."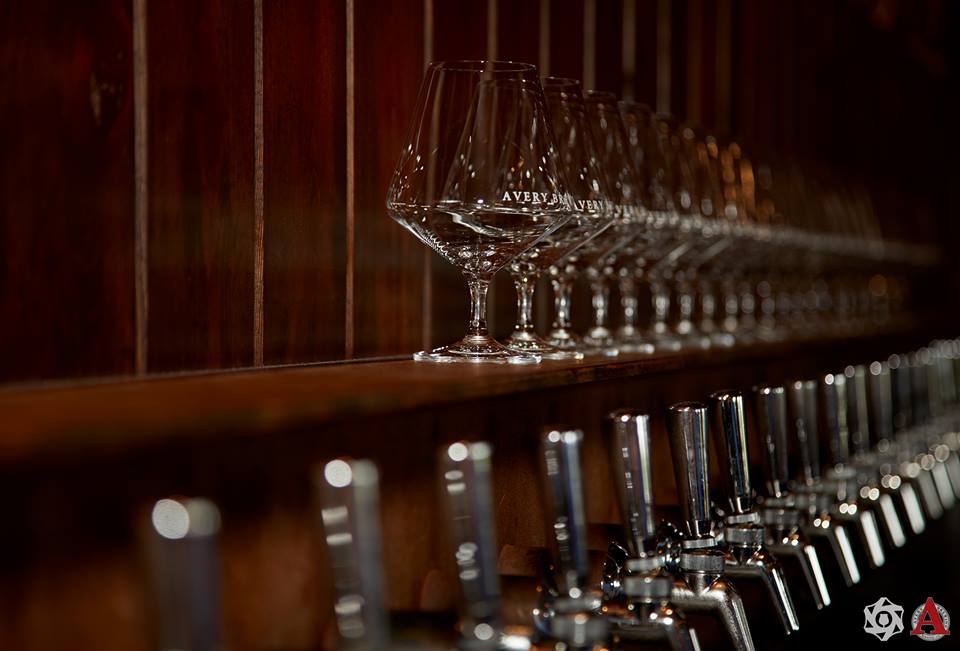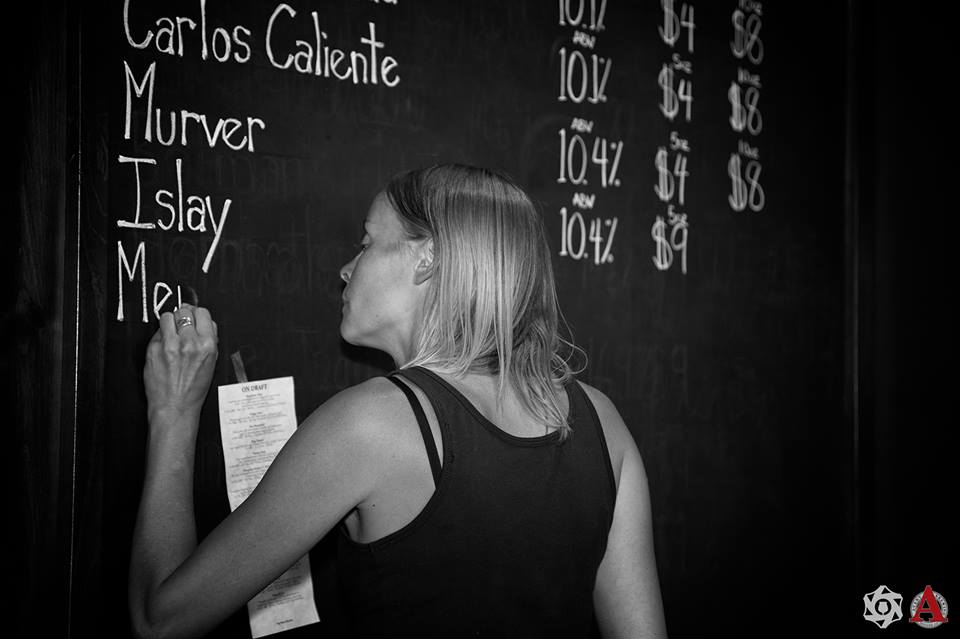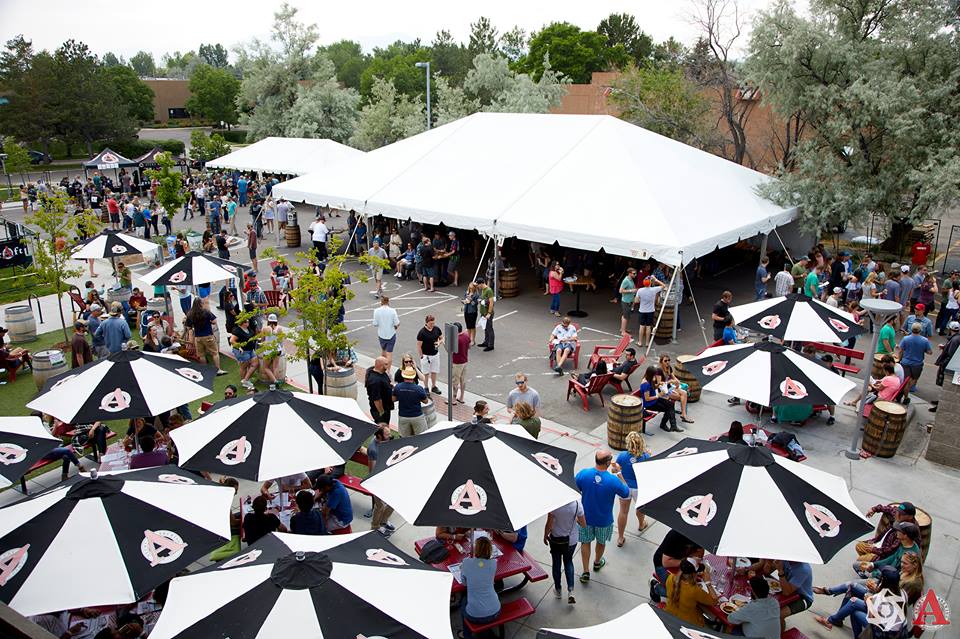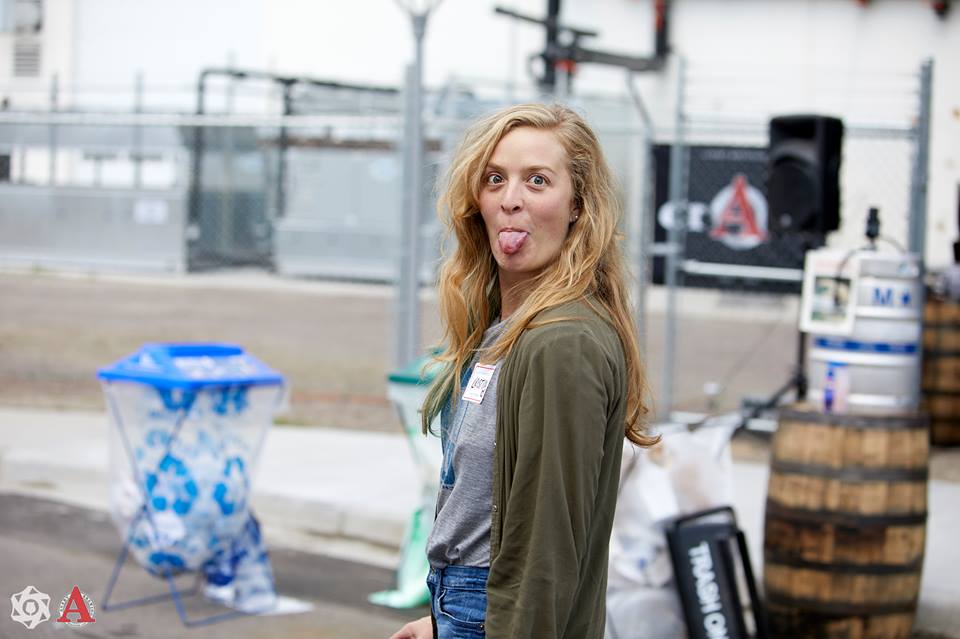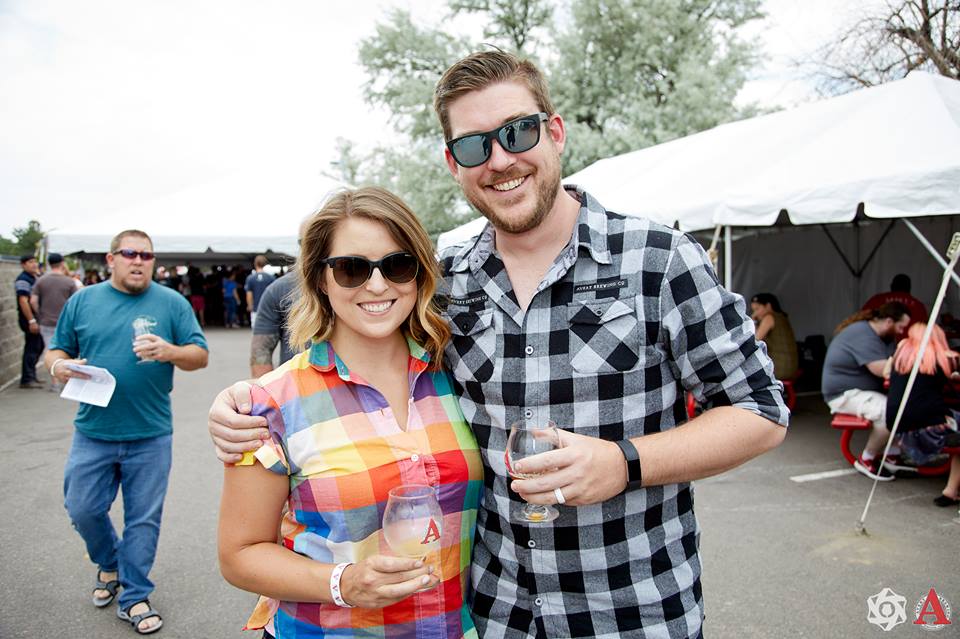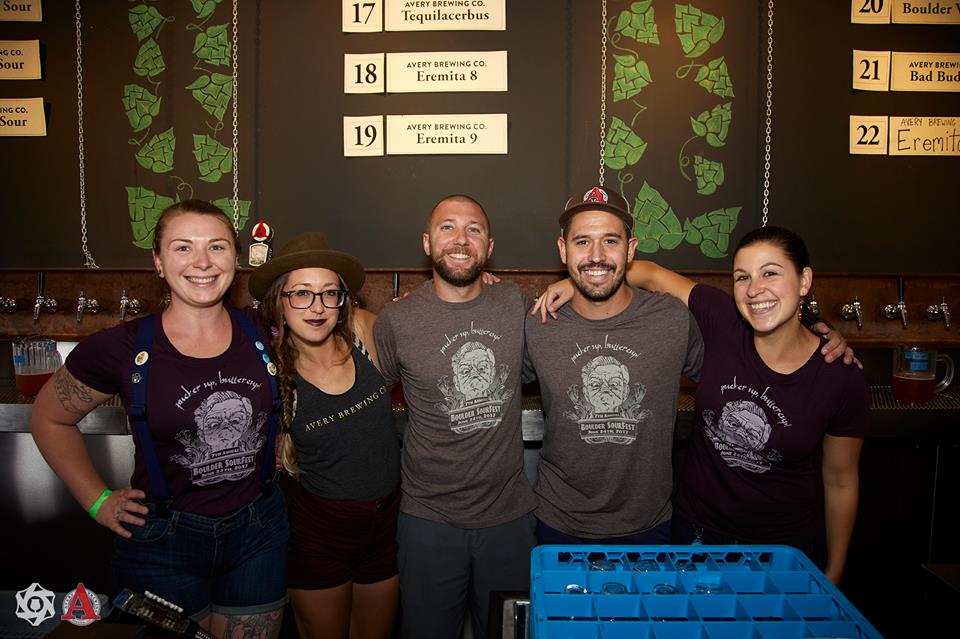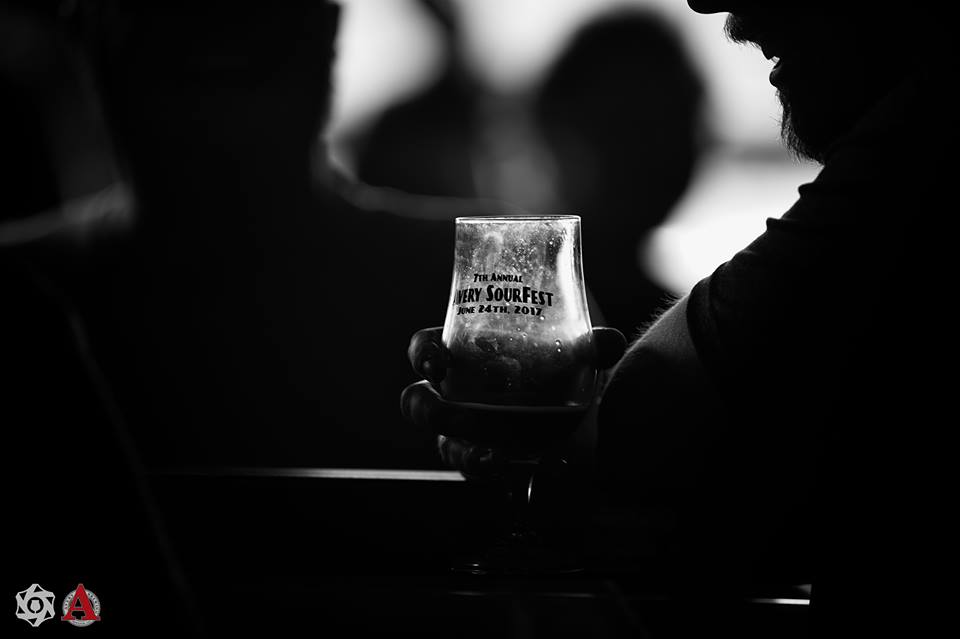 ---