No Comments
Event Preview | 14th Annual Avery Strong Ale Festival Lineup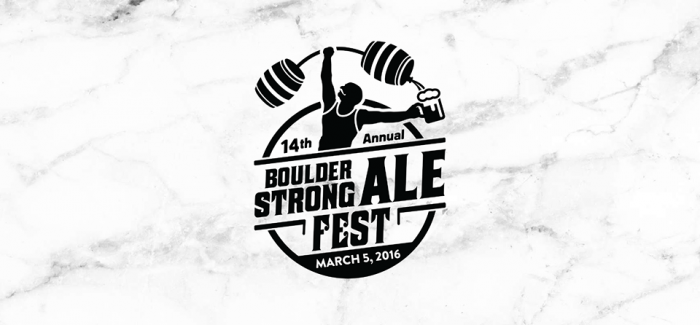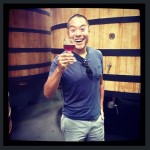 Local fans of Avery Brewing Company can relate that over the past 14 years, Avery has been on the forefront of throwing niche mid-sized beer festivals with a mega lineup of rare beers. From their Sour, Hop, and Strong Ale Festivals to their Anniversary Parties that showcase Avery's own illustrious lineage of beers, their festivals have become a quarterly tradition that offer an intimate tasting experience for those who were able to venture to their humble alley at the old Arapahoe Ave address.
Since their move a year ago to a new $30 million, state-of-the-art facility in Gunbarrel, they've had to take a bit of a hiatus to work out some of the distribution kinks involved with acquiring beers for these type of quarterly festivals. However those bumps in the road seem to have been rectified as next weekend, Saturday, March 5th marks the return of the 14th Annual Avery Strong Ale Festival from 12-5pm, and they're announcing their return in a massive way.
This signature event pays homage to Avery's historically high octane approach to brewing big beers. From brewing a 9.2% dry-hopped barleywine in Hog Heaven back in 1998, to the 10-12% The Czar Imperial Stout which debuted in 2002, their 15-18% The Beast, in 2004 and now with their Rumpkin and Mephistopheles and more, Avery has always been on the forefront of making monster beers that still manage to remain well-balanced, complex, and innovative from a taste perspective.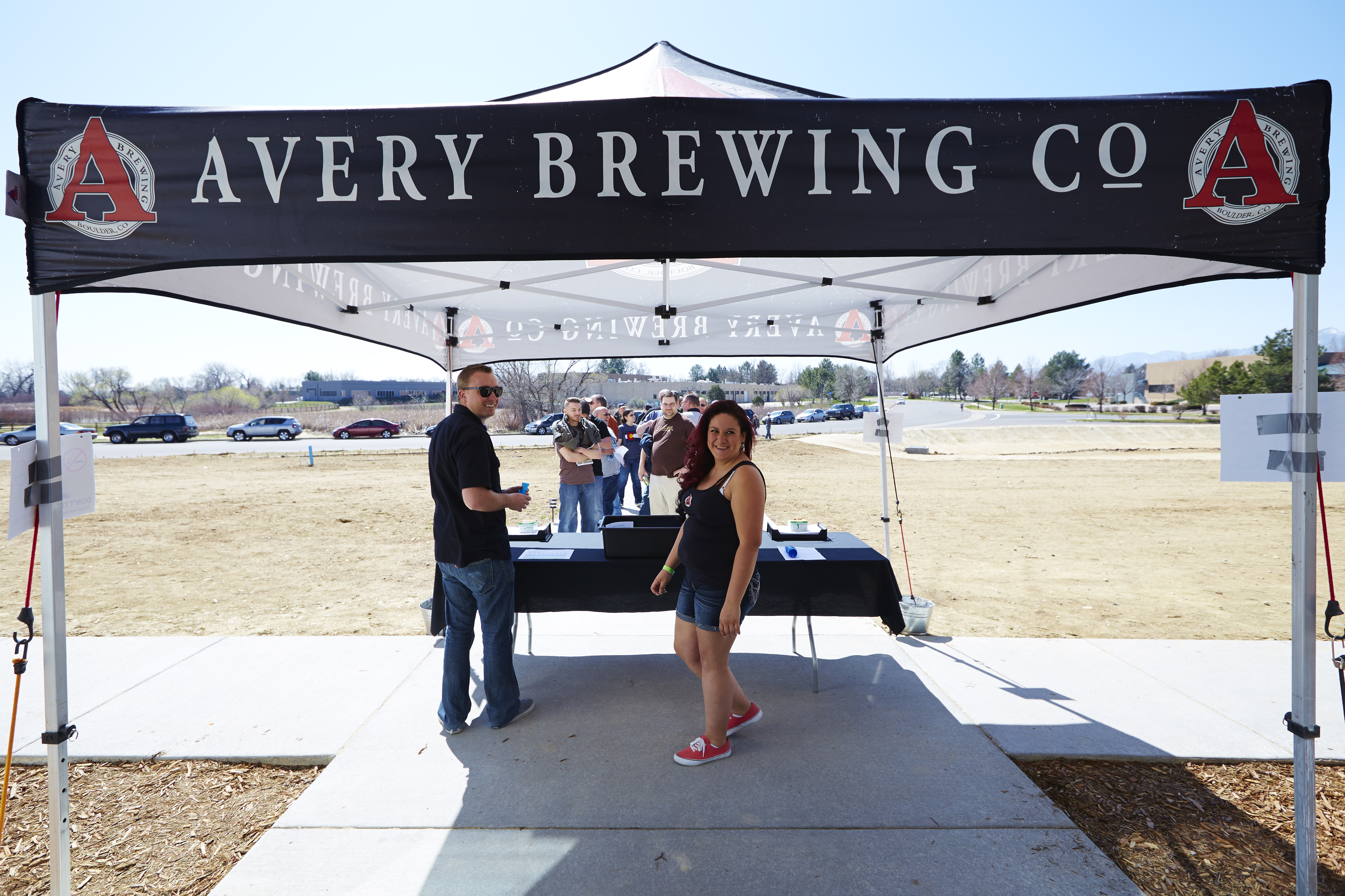 This year's event will feature over 100 beers including a mix of the old guard in the likes of Russian River, Green Flash, Dogfish Head, The Bruery, and Lost Abbey, plus younger rising breweries like Weldwerks, Cerebral, Ratio Beerworks, and Cannonball Creek.
Avery Brewing is creating several festival specific beers for the occasion including a Bourbon barrel-aged quad with mulling spices, plus two unusual Double IPAs, one with coffee and one with tea.
The $50 festival ticket includes sixteen 3-ounce beer samples and a commemorative glass. The proceeds of this festival benefit local non-profit Get Outside & Learn Something.
We were lucky enough to get a sneak preview of some of the amazing beers which will be on showcase at that event.
Tickets are currently available for $50.
---