No Comments
The PorchCast | Ep 15 Anthony Martuscello of WestFax Brewing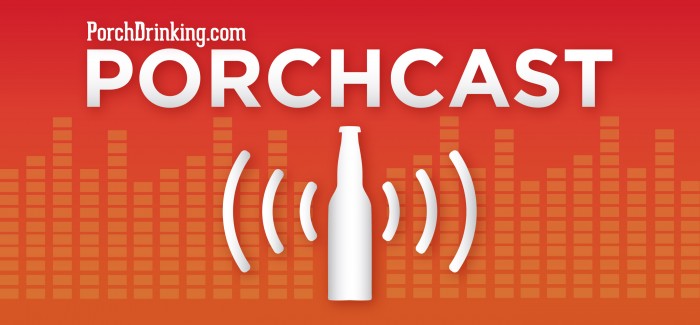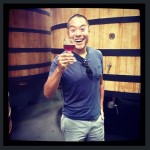 Episode 15 of the PorchCast features guest Anthony Martuscello, founder of WestFax Brewing, which opens it's doors on March 4th next to Casa Bonita just off of West Colfax.
Tristan was joined by co-hosts, Chris Day, Jasmin Hudacsek, and Brady Akers as they discussed the opening of Brasserie Saint James' San Francisco location, and Firestone Walker's upcoming Venice Beach location.
We also talked to Anthony about WestFax's ties to the neighborhood, what to expect from the opening as well as influences from other Denver breweries.
We also got the chance to debut a preview of Avery Brewing Company's pour list for next weekend's 14th Annual Strong Ale Fest, so be sure to tune in till the end.
As always a big thank you to First Draft Taproom & Kitchen for sponsoring the PorchCast, be sure to drop by First Draft for the last few days of Sour Month, they're located at 26th and Larimer in Denver, CO!
Podcast: Play in new window | Download
Subscribe: Apple Podcasts | RSS