No Comments
Bonfire Brewing | Pink-I Raspberry IPA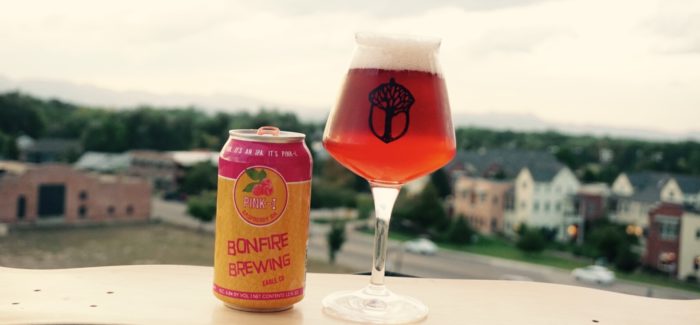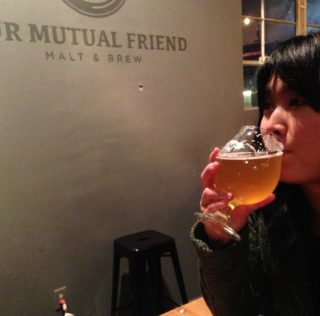 As autumn fast approaches, and we start seeking winter warmers and other beers that are heavier in body and spiced with fall in mind, it's important to remember— it's only September! Many breweries are releasing their fall seasonals, but with warmer temperatures still trending in Colorado, I'm looking for something fruity with a more substantive ABV.  Luckily, Bonfire Brewing has just that—Pink-I Raspberry IPA.
Pink-I uses a traditional IPA recipe with Falconer's Flight and Citra hops for bittering. The fruity tartness of the beer, as well as it's deep, blush wine like hue, draws from loads of all-natural red raspberry puree added during fermentation. Then, dry-hopping with Citra gives the beer a citrus driven hop nose that mingles well with the tart raspberry aroma and flavor.  Caramel and munich malt add a depth of sweetness that rounds out the 6.8% ABV beer.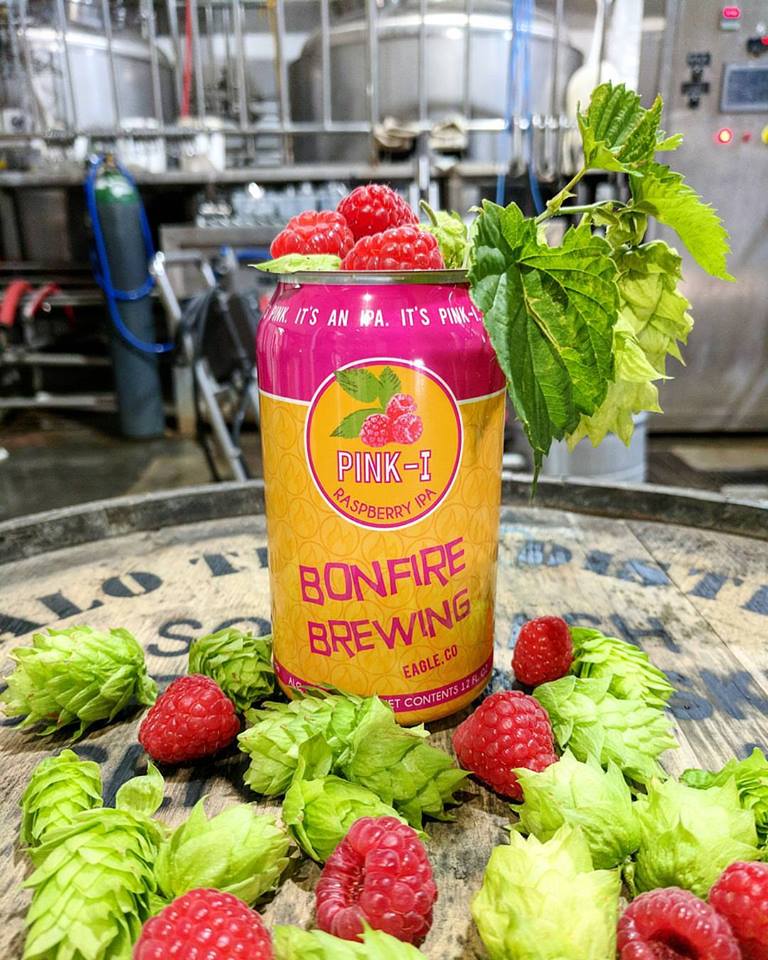 Pink-I Raspberry IPA is a limited run (only 300 cases) late summer release that's now available in cans. The beer is also available at the brewery in Eagle, Colorado. Be sure to quickly grab a 6-pack as this delicious beer is only here for a short time.
---