No Comments
Event Preview | Dayton's Ale-O-Ween Features 30 Ohio Breweries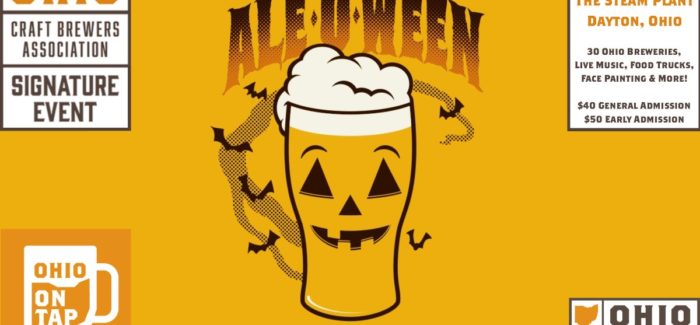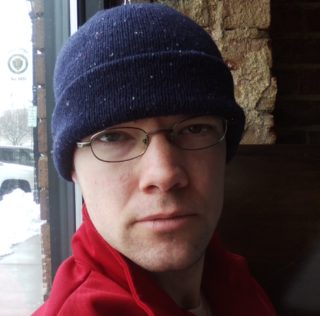 On Saturday, October 21, Ale-O-Ween will take over the recently renovated Dayton Steam Plant in downtown Dayton. From 6-9 p.m. (with a VIP hour beginning at 5), attendees will be treated to beer from over 30 Ohio craft breweries, including Dayton breweries Warped Wing, Fifth Street Brewpub, Carillon Brewing, Dayton Beer Company, Eudora, Toxic Brew, Star City, Lock 27, Lucky Star, Yellow Springs Brewery, Hairless Hare and Heavier Than Air. Other excellent breweries from around the state include Fat Head's Brewery, Great Lakes, MadTree, Little Fish, Seventh Son and many others. A complete list is available at the Ale-O-Ween website.
Put on by the non-profit Ohio Craft Brewers Association, Ale-O-Ween was known in previous years as Dia de las Cervezas. The festival will be the first event hosted in the newly opened Dayton Steam Plant, a 110-year-old building that was once a power generating plant for Dayton Power & Light. Featuring exposed industrial elements and floor-to-ceiling windows, the Dayton Steam Plant is a unique venue that will provide the fun atmosphere for this event.
In addition to beer, Ale-O-Ween will feature such spooky treats as professional face painting by L. Hetherington Studio, tarot card readings, and a costume contest, so attendees are encouraged to come dressed in their favorite Halloween get-up. Live music will be provided by The AmpFibians and Team Void, and food will be available by Dayton standbys The Drunken Waffle and El Meson.
General admission tickets are $40, with early admission tickets for $50, and include a tasting glass and 20 tickets for 4 oz. tasting pours. Designated driver tickets are $15 and will include a food voucher. For a complete brewery and beer list and to purchase tickets, head to the event website at http://www.ohiocraftbeer.org/ale-o-ween/.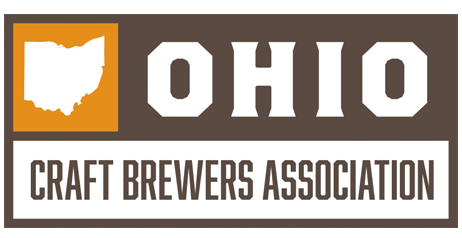 All images courtesy of the Ohio Craft Brewers Association
---