No Comments
PorchDrinking's Weekly Atlanta Beer Beat | November 8, 2017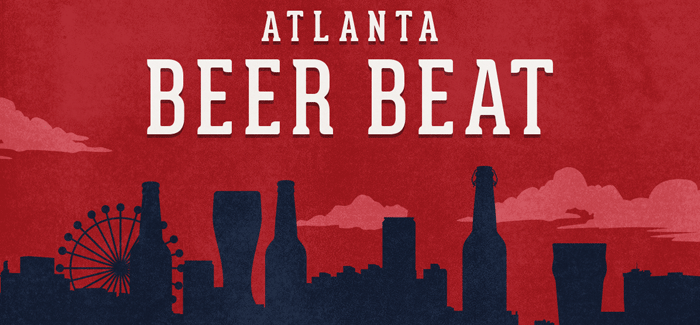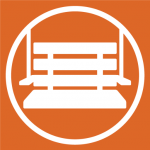 The Atlanta Beer Beat sheds light on news of brewery openings, special tappings, firkins and one-off batches, bottle releases, dinners, pairings and more!
Atlanta This Week
Grand Openings & Anniversaries – Congrats on Southern Sky Brewing's 2nd Anniversary celebration!
Bottle/Can Release – Wild Leap Atlanta Launch (Woodstock).
Firkins/Casks/Special Tappings – Hop City Free Beer Tasting w/ Wicked Weed, Hop City KSM Ommegang 20th Anniversary Celebration & Free Tasting, Steady Hand at Roux On Canton (Roswell) and Scofflaw Spotlight Night.
Festivals and Special Events – Three Taverns Balance + Beer, Gate City Guys Night Out, Alumni Social, & Rise Up Against Hunger & Homelessness, Seven Minutes in (Wild) Heaven, Jekyll Pi(e)nt Night, Brews Cruise – The Mobile Social Season 7, Part 8, SweetWater FlyBarre + Brew, Veterans Day Thank You at SBC, Arches Beer & Bingo!, Geek Trivia, Presented by Rock Punch, at Southern Sky Brewing, Tallulah George & the Lo-Fills at Creature Comforts, Hop City Cider Making Class, Butcher and Brew Fest to benefit The Drake House, Goat Fest w/ Steady Hand, Jailhouse Live Music W/ Brian Cameron, Monday Night Garage Good Beats Good Eats, Beer & Ballz at Truck & Tap Alpharetta and Reformation You Meet In A Tavern (D&D Night).
Beer Dinners, Pairings & Tap Takeovers – Reformation Tap Takeover at Brick Store, Scofflaw Tap Takeover Charity Ball Night for Sumner Pirkle, Boulevard Tap Takeover at Taco Mac (Perimeter), American Spirit Whiskey Bourbon & Beer Dinner, Arches Tap Takeover at Taco Mac (Peachtree City), Brick Store Best Beers and Cheese! and Red Hare Beer Dinner at Meehan's (Vinings).
Brewery Tours – Check out Southern Beer Tours and Beer From Here Brew Tours.
Whatever you plan to do, make sure you plan appropriate transportation and drink responsibly – use two hands. Don't drink and drive!
Cheers!
---