No Comments
SweetWater Brewing Co. | TripleTail Tropical IPA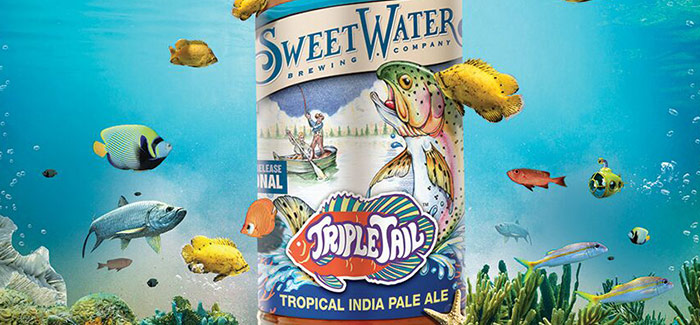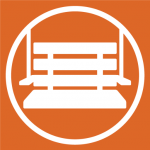 It gets hot in the summer. There's no escaping it, especially in the south. SweetWater Brewing Co. in Atlanta, Georgia knows this just as well as anyone and is always looking for new ways to help beer drinkers cool off. This has inspired their new seasonal, TripleTail Tropical IPA, a solid new IPA with a tropical flavor. 
The tropical IPA style has really taken off this year. More and more breweries are coming up with a rendition that takes advantage of the myriad of hop varieties that impart unique flavors that most would assume only come from the addition of fruit. TripleTail Tropical IPA epitomizes this style through the use of five hop additions. The use of Bravo, Mosaic and Denali hops during the brew along with a healthy dry hopping of Denali, Mosaic, Citra and Waimea hops all contribute to a lush, tropical flavor and aroma. Notes of papaya, pineapple and passionfruit are listed on the label for this juicy and refreshing beverage.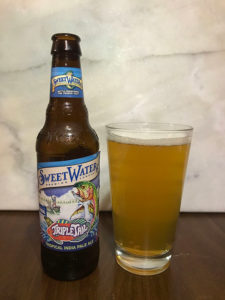 TripleTail pours a clean white head, dissipating rather quickly. The body has a rich, orange/golden color to it, almost looking like a filtered wheat ale. The tropical hop aromas are strong, guiding the senses toward the oncoming flavor experience. TripleTail tastes both bitter and tropical, with a light mouthfeel aside from the noteworthy effervescence. I personally struggled to identify the pineapple flavor notes, but the passionfruit and papaya are somewhat noticeable in the tropical jumble of taste. It also holds a fruity, citrus like acidity to the feel with that effervescence.
Take this beer with you almost anywhere for an island experience straight out of Atlanta.
ABV: 5.5% | IBU: 57
---